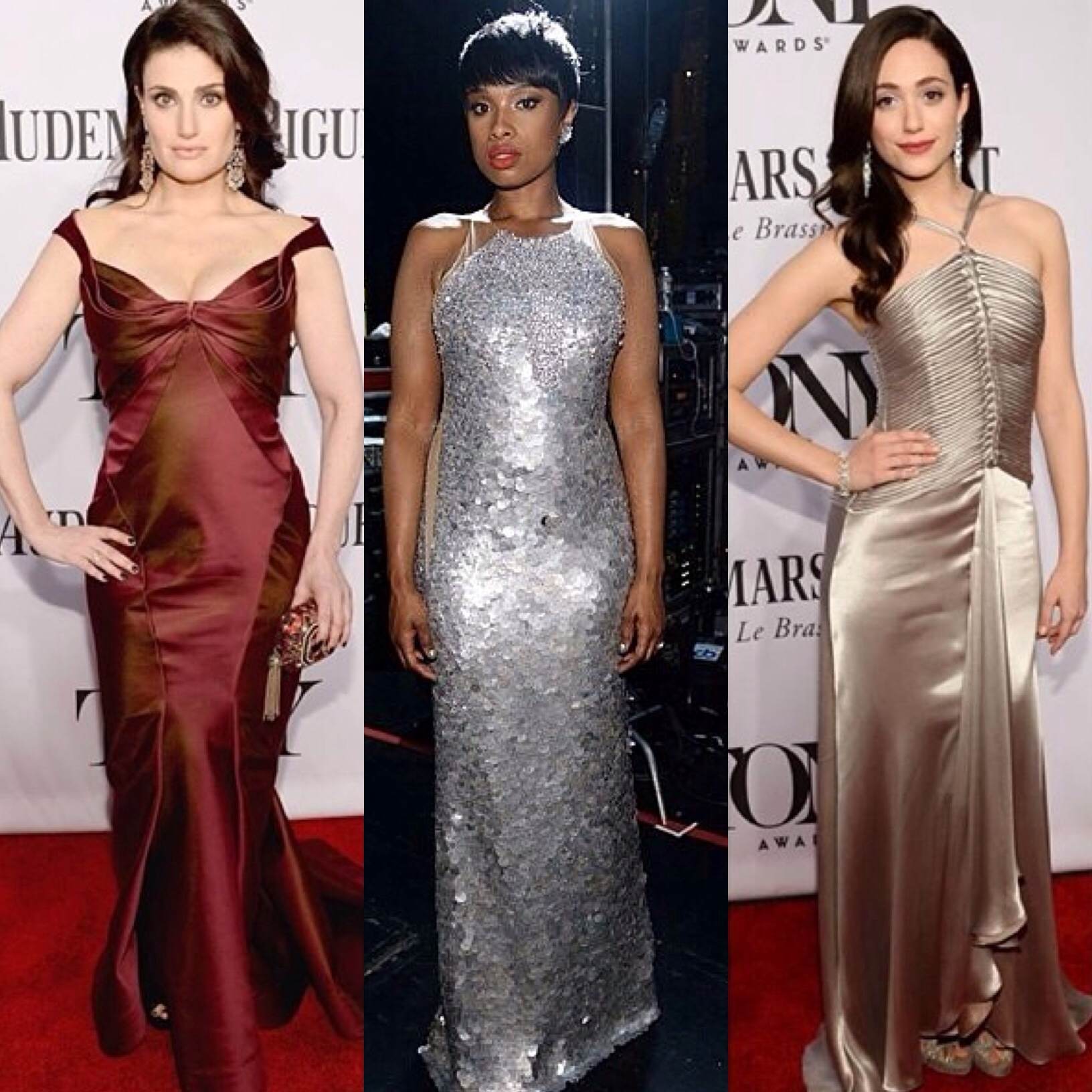 written by Talia Pepe
The Tony Awards, formerly known as, The Antoinette Perry Award for Excellence in Theater, gives recognition to those who excel and achieve in Broadway performance. The first Tony Award was awarded in 1947; since then the award ceremony has brought theater gurus center stage in New York City annually.
Elegance has never been a question when celebs hit the Tony Awards Red Carpet! Guests arrived in subdued pewter, nude and maroon fabrics, which set a sophisticated standard for the night. The accessory choices of the night were dangle earrings and hand held clutches. Simple and sweet!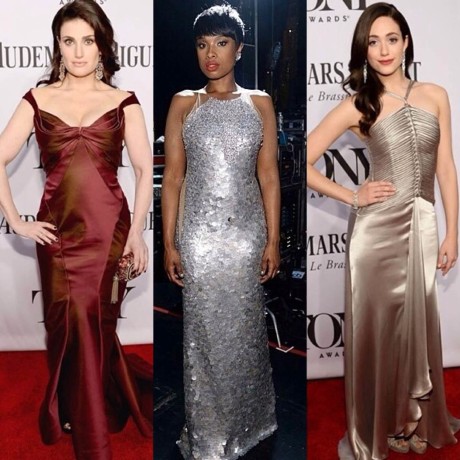 On the contrary, Fuzion caught a glimpse of pops of color on the Red Carpet. Bright oranges, yellows, pinks, and greens, gave viewers a preview of luminous summer style! #FUZIONAPPROVED