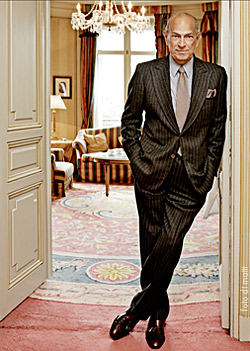 Fuzionista, the fashion world has been shook with much sadden news, the amazing fashion designer Oscar De La Renta has passed away earlier today. The 82 year old designer past away quietly in his home due to cancer . The Dominican American designer was diagnose with cancer in 2006, a year before the CFDA council Fern Mallis called him the "The Sultan of Suave", it was here he reviled he had cancer and fought and won the battle. During the ceremony he said "Yes, I had cancer. Right now I am totally clean. The only realities in life are that you are born, and that you die." "We always think we are going to live forever. The dying aspect we will never accept. The one thing about having this kind of warning is that you appreciate every single day of life."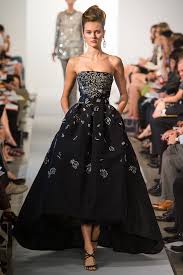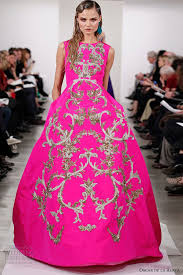 Oscar De La Renta was very well known for his marvelous A line dresses he's designed for countless known celebrities from Jackie Kennedy  to even Michelle Obama was a fan.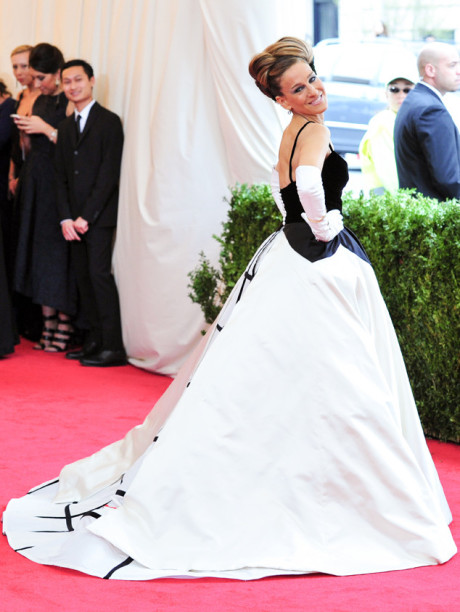 In May, Sarah Jessica Parker's black and white de la Renta confection, featuring the designer's signature scrawled on the train in red, was the standout look at the Met Gala. Mr. De la Renta is survived by his second wife, Annette Engelhard, and son Moses. He also had step-children from both of his marriages, his designs will never be forgotten.