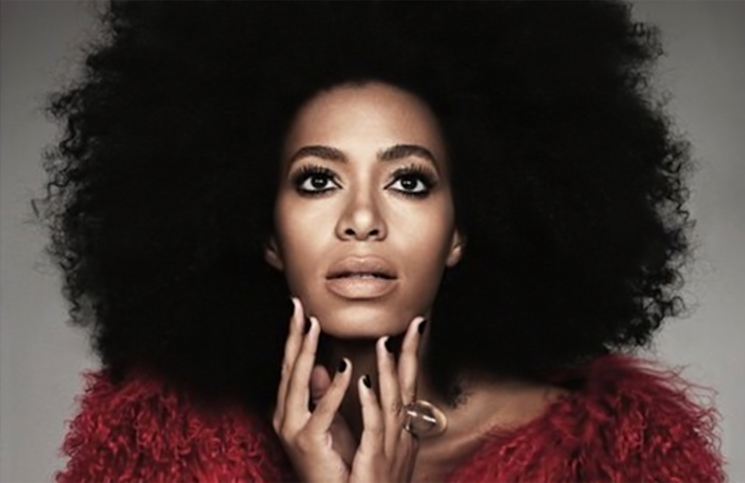 Protestors have been speaking out and protesting on the outcome of the Fergurson decision, today is dedicated to hit the nation where it hurts most; their pockets.  Black Friday is one of the busiest of U.S. shopping days and many leaders and beyond have called to boycott Black Friday shopping.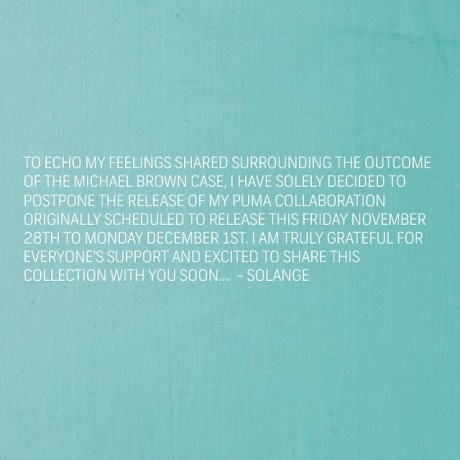 Solange joined others with the boycott and announced that she is postponing the Black Friday release of her new sneaker collection for Puma. She joined the #notonedime movement. The puma shoe line is now scheduled to drop on Monday, Dec. 1. Solange posted a message on Instagram explaining why she is delaying the release. She writes:
To echo my feelings shared surrounding the Outcome of the Michael Brown case, I have solely decided to postpone the release of my Puma collaboration originally scheduled to release this Friday, November 28th to Monday December 1. I am truly grateful for everyone's support and excited to share this collection with you soon…" — Solange
Solange's 'Wild Wonder' collection features the Pumas Suede Classic shoe and the Puma Trinomic XT2 footwear in colorful designs.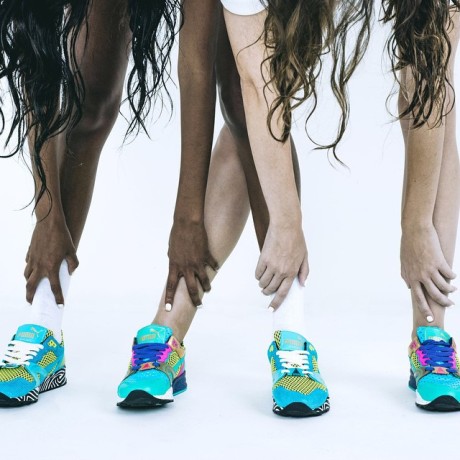 n
The Suede Classic boasts geometrical patterns on the upper with a solid yellow outsole and matching laces. The two Trinomic XT2 silhouettes features an array of neon blue and yellow colorways sitting atop a dark blue or a black-and-white striped outsoles.
The Puma Suede Classic and the Puma Trinomic XT2 shoes will be available on Dec. 1 at retailers like Caliroots and Packer Shoes for $120 and $180, respectively.