Manolo Blahnik Added to NYFW Schedule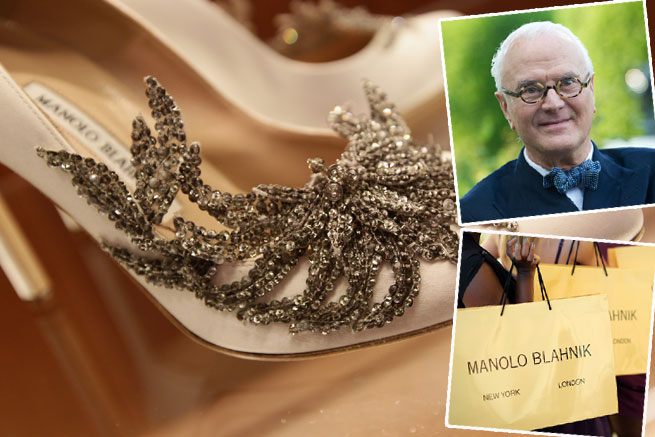 Shoe lovers rejoice: Manolo Blahnik, acclaimed shoe designer extraordinaire, has recently been added to the Autumn/Winter 2014 NYFW Schedule.
There will be a small presentation on February 9th from 11 AM to 2 PM at a gallery in Chelsea. Last season, Manolo Blahnik held a presentation at London Fashion Week, but now he's decided to move on to NYFW, and we aren't complaining.  It seems Sarah Jessica Parker may have had a hand in this momentous move. The former Sex and the City star will be launching her own shoe line with Manolo Blahnik which will be coming to Nordstrom stores on February 28th. Mark your calenders for both occasions, we know we will be there.