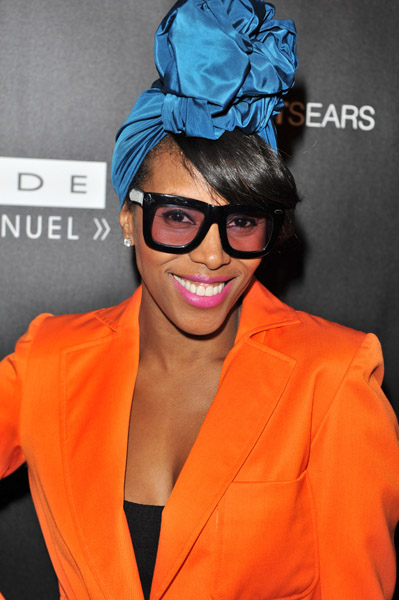 The cold weather is here and what better way to showcase your style then to throw on a trendy hat to keep warm and look good. Hats have become much more important to winter wardrobe. Hats are a fashion accessory that can either complete your look or help you stand out among the crowd.
Turbans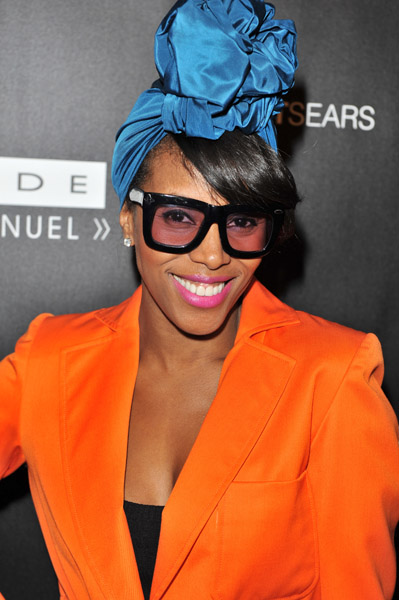 No matter your personality, head wear; turbans specifically allows you to explore a completely different look.  Turbans known for its religious purpose has made its way into main stream fashion and is a huge trend this season. Watching your favorite celebrity (Beyonce, Sarah Jessica Parker) with ready to wear clothing in this latest fashion must have is all the more reason many are daring to wear a turban. Turbans are a stylish way to showcase your individuality and set yourself apart in a crowd. Some will find turbans as a fashion statement to be obtrusive and border line outrageous and others will embrace the daily wear finding it to be versatile and stylish.
Fur Hats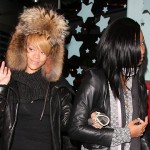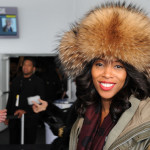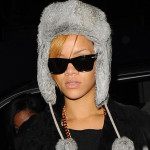 Although to some fur hats may seem like an obvious choice for the season women of all ages can partake in this trend. The multipurpose fashion accessory looks great with any outfit, is a sure way to add a dash of chicness to your ensemble and will most importantly keep you warm.
Cloche Hats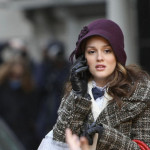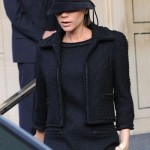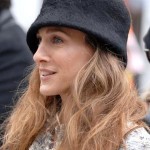 Cloches are bell shaped hats which originated in the early 20's but is now back in a big way. Usually made of felt and worn low on the forehead which adds mystery to any ensemble; cloche hats are flattering on most face types. They are feminine, easy to wear and effortlessly make an outfit look sophisticated.
Floppy Hats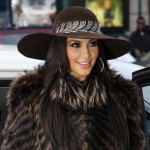 Most noticeably hit the runways and streets in 2011 the floppy hat is a trend that has not budged. Seen on the likes of Kim and Khloe Kardashian, Rachel Zoe and Kate Moss this hat is all about making a statement. The floppy hat is a bold, yet evocative style that originated in the 70's and is a definite must have for the bold and daring woman's wardrobe. However, this hat isn't for everyone and is certainly not for every outfit. This is not your jeans and t-shirt hat but it will perfectly compliment a wide leg jean and chiffon shirt or turtleneck with a pair of platforms for a bohemian look. Written by: Fatima Tan'ia