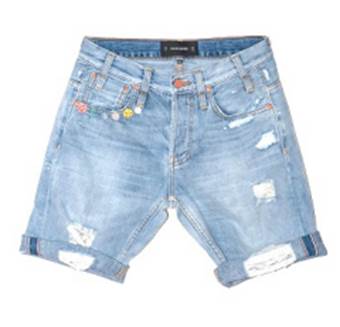 Is the heat getting to you now? Tired of trying to find a cute way to stay cool during the hot summer days? Look no further, because we have the best way to be fabulous, stylish, and cool during the long summer months. Look no further than the Boyfriend Short.
Celebs and models have been spotted all over the place wearing Boyfriend Shorts, these casual shorts can be dressed up or down to work for any type of event. Our favorite here at Fuzion has to be by Calvin Rucker. Calvin Rucker has the most adorable and fashion forward Boyfriend Shorts around.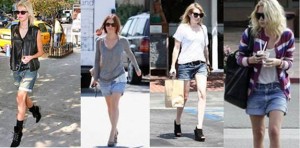 Fashion blogger  Arielle Nachmani of Something Navy is in love with these shorts! She's been spotted out and about with designers Joie and Caroline while wearing them.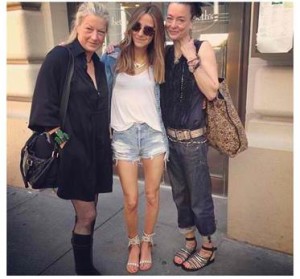 Calvin Rucker Boyfriend Shorts are your new summer staple, the best way to look cool, be cool and love summer. Just the way it should be!