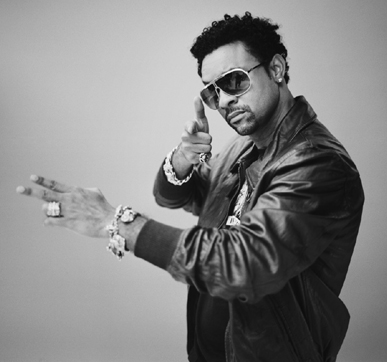 Reggae singer Shaggy was rumored to be dead in a bar fight this week.  According to TMZ, the singer was among the latest to be deemed dead by the internet after a so called bar fight in L.A. where he was reportedly stabbed in the liver.  TMZ also reports that his Wikipedia page was also updated with his "death".
A representative for the Boombastic singer confirmed with TMZ, "Shaggy] is like a cat with 9 lives … but I can happily report that he's alive and kicking and in the same building as me right now as we speak."
Now he can really say "it wasn't me"!
Photo Courtesy of www.last.fm