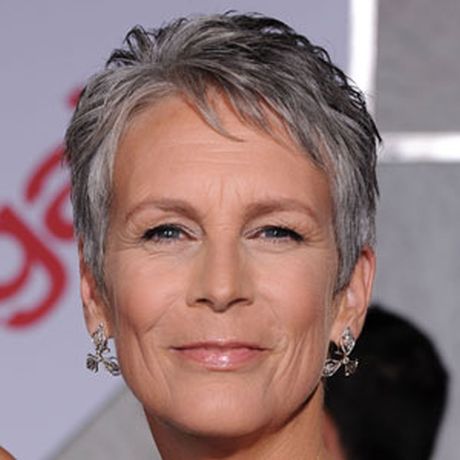 written by Jaleesa Jaikaran
We are officially in Holiday Party Season.  The hints of glitter and hues of red have crept up on us faster than we thought! While we all wish we had a personal makeup artist, we don't. Luckily, we're going to give you the hottest tips and tricks to achieve that dazzling look.
Your 20's – Maintaining the youthful glow is key here. Your staples should include a sparkling eye shadow or glitter and highlighter for the cheeks. Lightly tap fine glitter like MAC's Reflects Gold over an eye shadow. Next you want to use a highlighter or shimmery blush to give the skin a healthy yet fun finish. These two work well with each other and help you balance glitz with glow.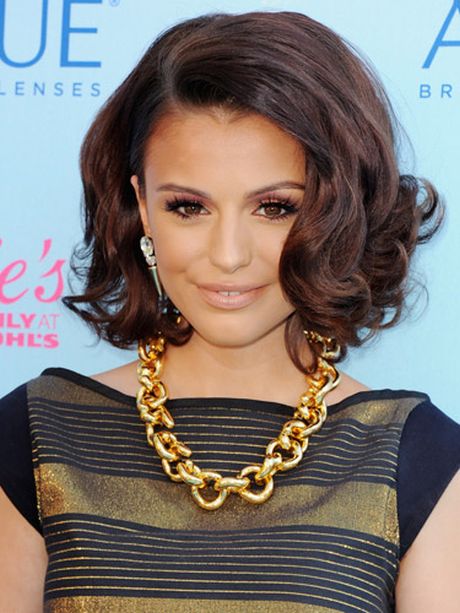 Your 30's – Don't let anyone tell you, you cannot get a little glitz in your life. The key to pulling off shimmery or glitter eye shadow is using them in moderation and maintaining a soft look on the rest of the face to strike perfect balance. Now, if you are not a glitter type of person, try using a sparkly liquid liner (we like felt tip- it's so easy!) or pencil for a modest touch of fun. Go for lipsticks that add color and life to you and your outfit.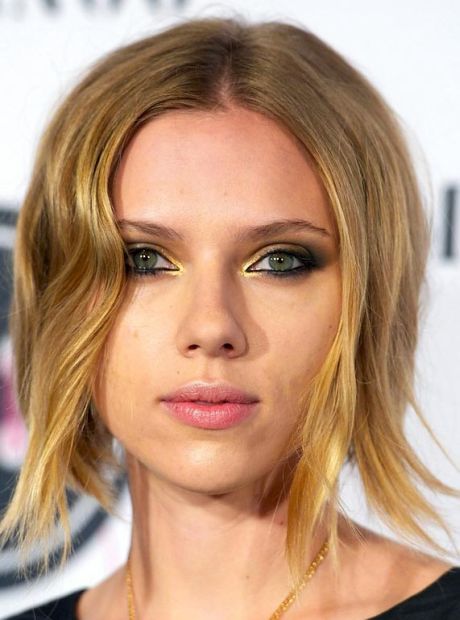 Your 40's  – The classic diva. In your 40's, you want to pull a few tricks from book. Add lashes to lift and open the eyes. You can have this professionally done or apply them yourself using Drugstore lashes (they are awesome!)  Don't be shy to try a few colors that compliment the look.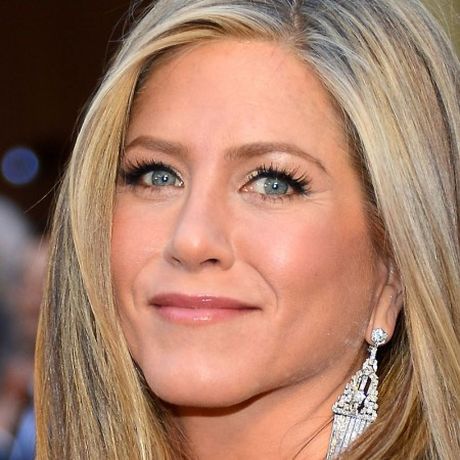 Your 50's – Ok so, no glitter, no shimmer, what's left!? Let's clear one thing up. You can be very much in trend without adding anything of those things. What you want to do is keep your skin looking fresh by using moisturizer. Keep the eyes natural by using matte eye shadows or use colored eyeliners in place of shadows. It is an easy and understated way to pull color off.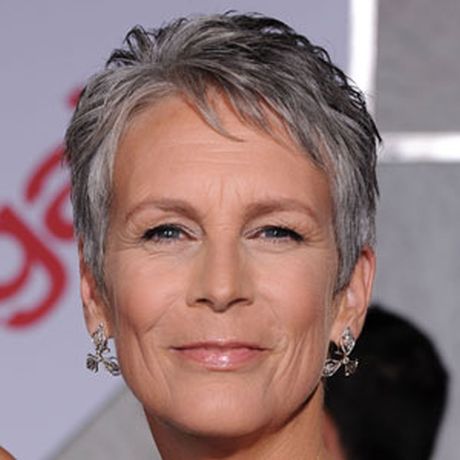 By: Jaleesa Jaikaran Makeup Artist www.jaleesajaikaran.com
Photo Credit: Getty Images