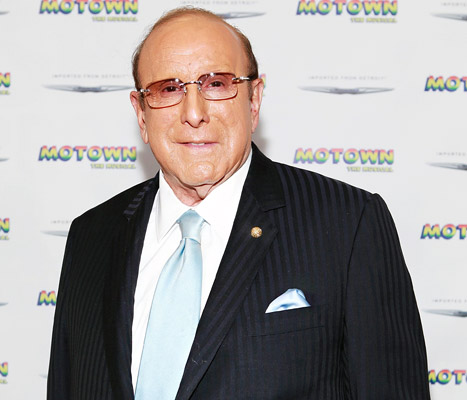 In a shocking revelation legendary record producer and music industry executive Clive Davis, 80 admits that he is bisexual. According to People, Davis has been married and divorced twice but for the past 20 years, he has been in a relationship with two men.
 In his new memoir, The Sound Track of My Life he reveals that he had been in a relationship with a doctor for 13 years and has had a relationship with another man for the past seven years.
On ABC's Nightline, Davis says, "For over 50 years I never had sex with a male. I wasn't repressed. I had very good sexual relationships with women."  He also says that he never felt ashamed after sleeping with a man for the first time, "I never felt shame, no… felt puzzled. The subject of bisexuality really needs much more discussion. It's a status that does exist."
He also says that he won't reveal the identity of his current partner to protect his privacy.
Photo Courtesy of usmagazine.com