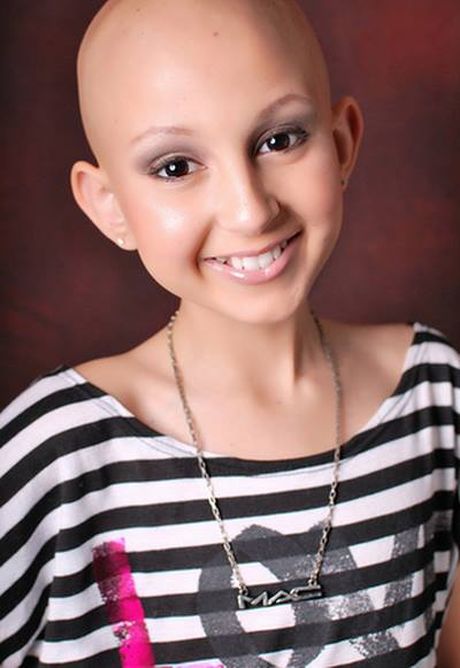 By Palak Patel
Photo from Angels for Talia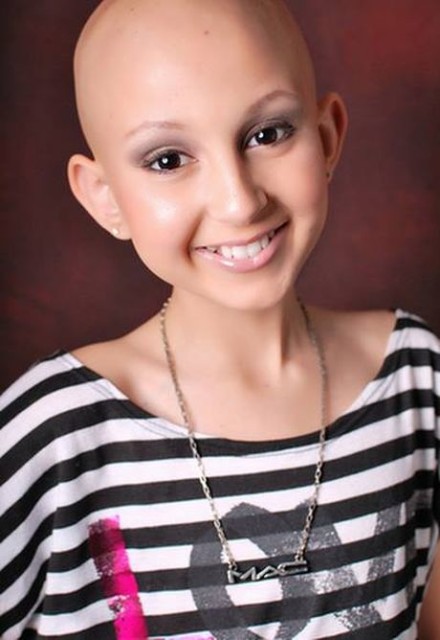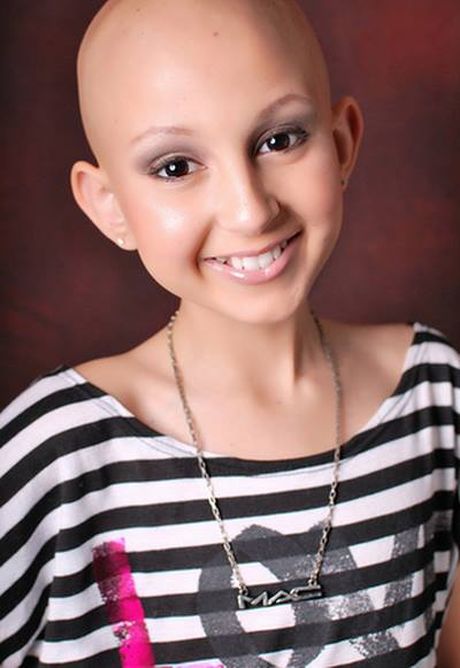 Talia Joy Castellano captured our hearts with her YouTube channel which featured motivational make-up tutorials for all and subsequent appearance on Ellen. The interview brought tears to everyone's eyes, but we were all strengthened by the solemn strength and maturity in little miss Talia. She went on to become an honorary CoverGirl.
Talia was diagnosed with a rare type of cancer that affected her nerves when she was only 7 years old. The precocious child turned to make-up to help her deal with her terminal cancer and help inspire so many other people out in the world.
Fans of her work have been flocking to her Facebook page, Angels for Talia, to leave their comments for the family. The family posted this message for the world:
"It is with a heavy heart that we share with all of you that Talia has earned her wings at 11:22am. Please lift her beautiful soul, her beautiful light to heaven and please send your love and prayers to her family during this most difficult time. God speed little one, may you be free from pain and suffering, may your soul feel the light and love that you brought to so many of us on this Earth during the short time you were her with us. We will miss you more than you will ever know baby girl."
Along with fans of Talia's videos, various celebrities have offered their condolences for the gone but not forgotten teenager. Stars include Ellen DeGeneres, who tweeted her sincere sadness for the loss of her friend, and pop star Demi Lovato, who offered a tribute to the girl on YouTube.
Talia Joy will forever be remembered in our hearts and minds. She was a strong, beautiful, and talented young woman who left this world much too soon. From Fuzion Magazine, we would like to offer our own condolences to the family.