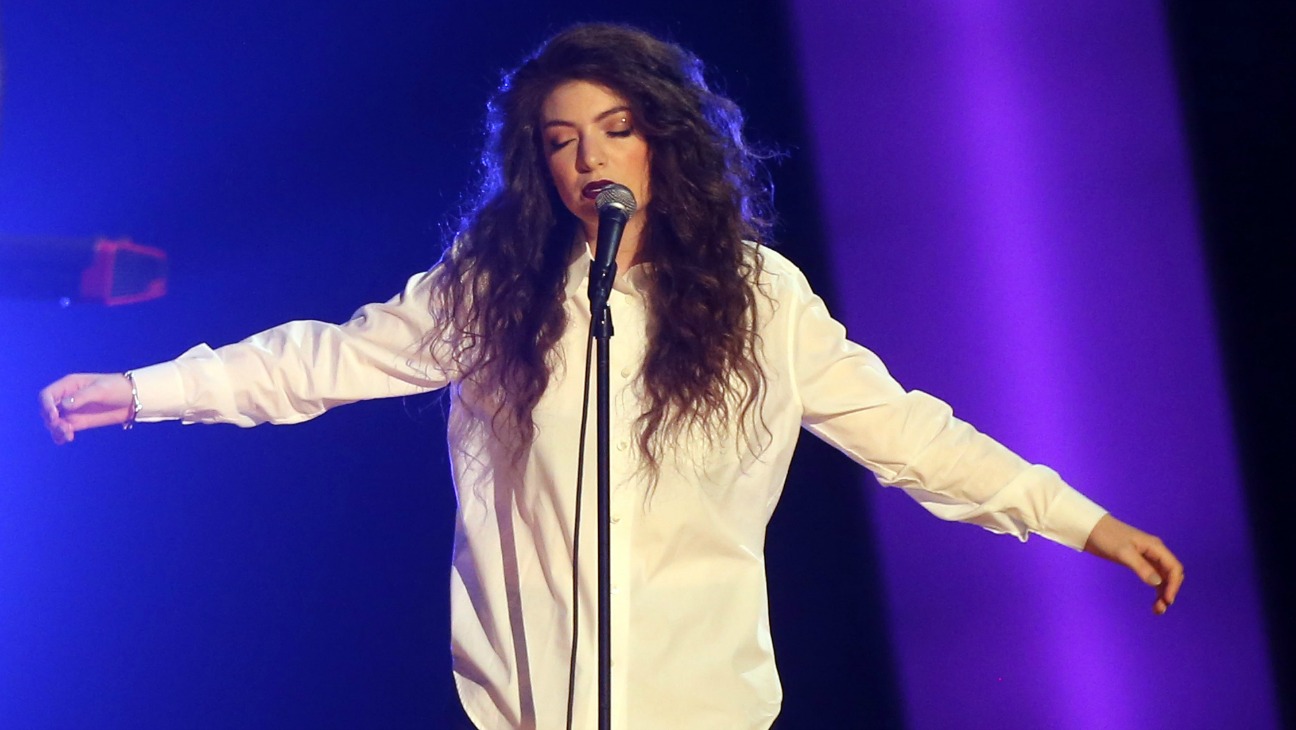 written by Jennifer Verzuh
Grammy nominations were released last week, with former winners and newcomers competing alike to take home the prestigious gramophone trophies. Here are my predictions for who will win in the major categories. Be sure to tune in to The 56th Annual Grammy Awards on CBS January 26th.
Record of The Year
Nominees:
Get Lucky- Daft Punk & Pharrell Williams
Radioactive- Imagine Dragons
Royals- Lorde
"Locked Out of Heaven" by Bruno Mars
Blurred Lines- Robin Thicke Featuring T.I. & Pharrell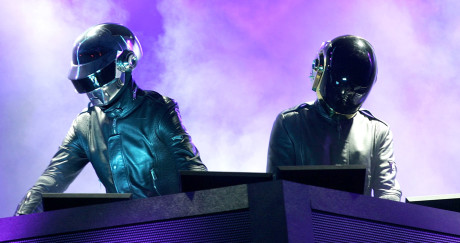 My Pick: Get Lucky
WHY: Mainstream music has been without solid funk and disco music for some time now, which I never realized I missed until "Get Lucky" invaded the charts. Described by Stephen Colbert as "The Song of the Summer of the Century," the hit is electronic music at its absolute best. Daft Punk and Pharrell Williams blend the old with the new to create a memorable, exhilarating ,and nearly perfect celebratory track, which you can enjoy whether you're at the club or just rocking out at home.
Album of The Year
Nominees:
The Blessed Unrest- Sara Bareilles
Random Access Memories- Daft Punk
Good Kid, M. A. A. D. City- Kendrick Lamar
The Heist- Macklemore & Ryan Lewis
Red- Taylor Swift
My Pick: Red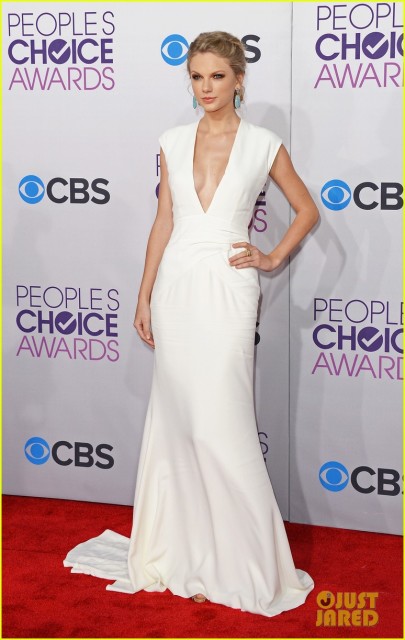 WHY: Taylor Swift has long been a favorite of Grammy voters and this year will likely be no exception. "Red" is very possibly Swift's best album yet, which is no small feat, and is certainly her most mature. The album was an immediate success, selling 1.28 million copies in its first week in the US, yielded plenty of hits, and she is currently on a sold out worldwide tour promoting the album. With "Red" Swift crosses genres seamlessly singing her universal, yet unique, tales of heartbreak and romance with her usual flare, all written or co-written by herself. The album also features guest vocals from Ed Sheeran and Snow Patrol's Gary Lightbody that add that much more to an already incredible record.
Song of The Year
Nominees:
Just Give Me a Reason- P!nk ft. Nate Ruess
Locked Out of Heaven- Bruno Mars
Roar- Katy Perry
Royals- Lorde
Same Love
My Pick: Royals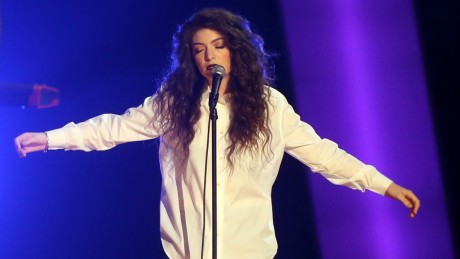 WHY: At only age 16, New Zealand singer-songwriter Lorde caught the public's eye with this captivating critic of the love of luxury and materialism that usually pervades pop music. "Royals" is a refreshing breath of fresh air with lovely pop vocals, an irresistibly catchy chorus, and a surprisingly good message that critics and fans alike have embraced.
Best New Artist
Nominees:
James Blake
Kendrick Lamar
Macklemore & Ryan Lewis
Kacey Musgraves
Ed Sheeran
My Pick: Macklemore & Ryan Lewis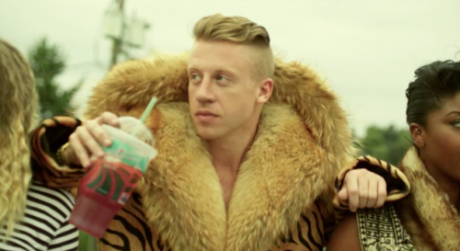 WHY: I'm a fan of all these artists and I sincerely believe they all deserved the nomination, however, only one can be victorious and that one will without a doubt will be Macklemore & Ryan Lewis. They've had a great year with their album "The Heist" debuting on US Billboard 200 at number, spawning three successful hit singles: the undeniably catchy anthem "Can't Hold Us," the humorous sleeper hit "Thrift Shop" (whose music video has garnered over 465 million views on YouTube), and "Same Love," an uncommonly deep and profound rap song that tackles head on the issues of gay and lesbian rights. The duo has also performed on Saturday Night Live, won several awards, and were featured on the cover of Rolling Stone. The next logical step for them is a Grammy win in this category (although I wouldn't be surprised to see them walk away with awards for Best Rap Album and Best Rap Song for "Thrift Shop" as well).