The Breakfast Club's After Party Event!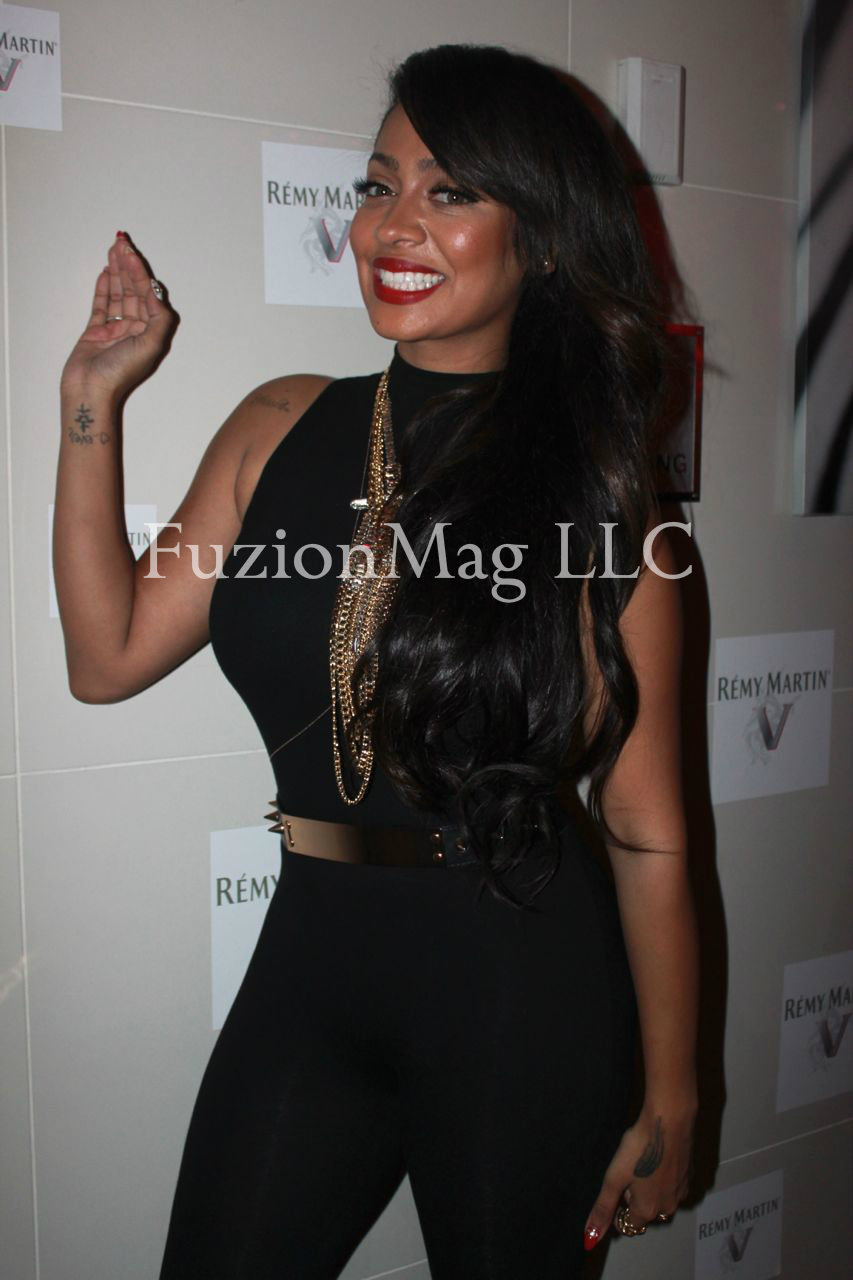 Photo Credit: Tammy B
Celebrities came out in style to celebrate the morning radio show Power 105.1 The Breakfast Club's two year anniversary after party event. Despite the rudeness of the venue, Fuzion Magazine was there at the scene to capture the entire event. In attendance were The Breakfast Club's own Angela Yee, DJ Envy and Charlamagne.   at the  The after party event also included Lala Anthony and her fellow Vh1 Full Court Life co-stars Dice and Po; Renee Graziano (Vh1's Mob Wives) and rapper Maino.