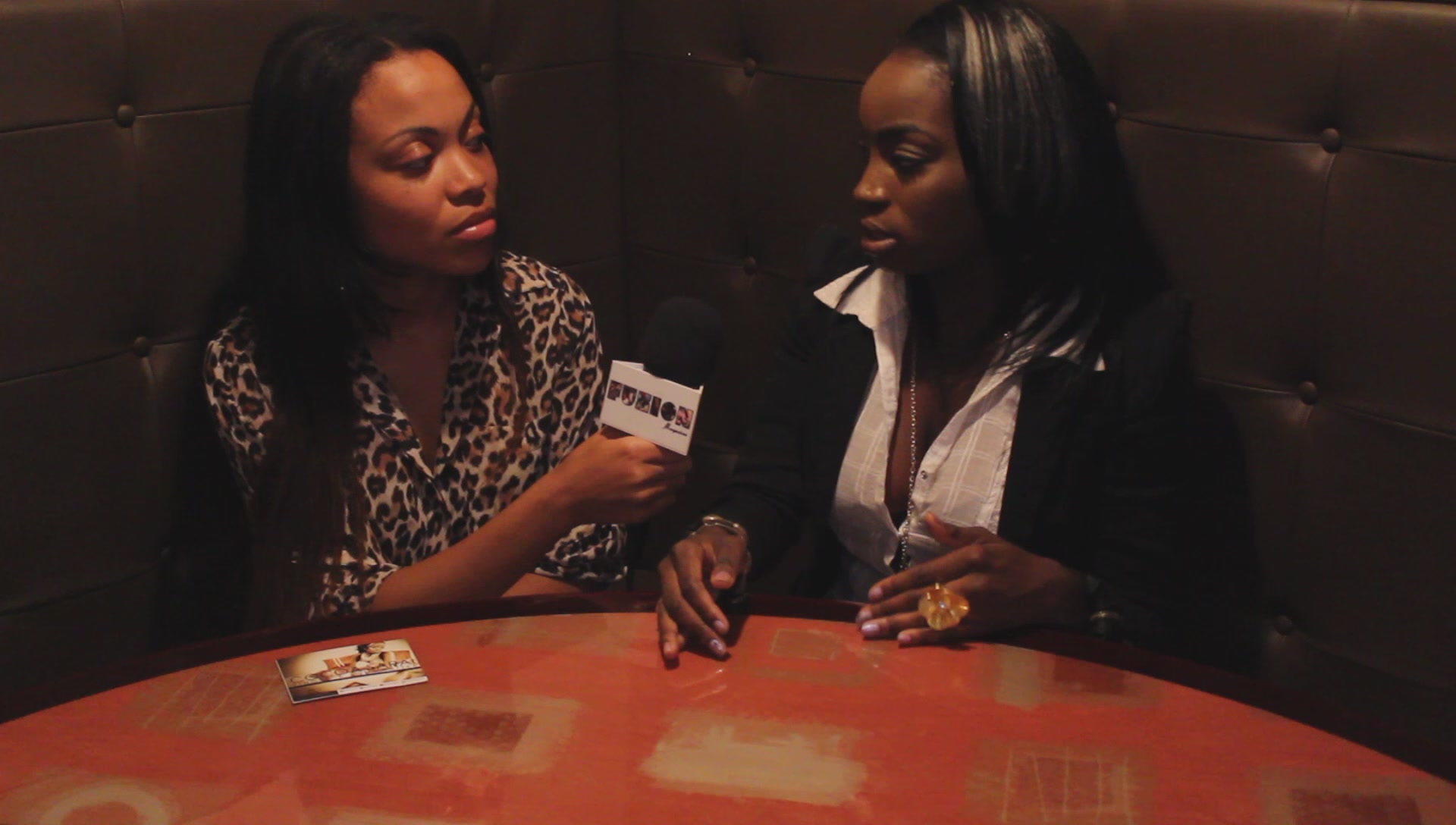 The creative realm of Brooklyn is known to be an artistic world of her own. Known for the likes of different musicians, actors, athletes, and politicians the beautiful borough has birthed yet another superstar, and her name is Cocoa Sarai. Singing from the tender age of 3, Cocoa Sarai is, as she says, "art reflecting life". With soul oozing from her pours, the budding-star carries herself with such creative confidence it's hard not to wonder who she is.
With her humble beginnings in the church, similar to most of the singing greats, Cocoa Sarai was introduced to R&B through her mother. "She introduced me to Prince, and she introduced me to other genres like the Beegee's and Queen, and you know of course reggae because I'm Jamaican." Initially calling her style pop-soul, but now simplifying her description to R&B, it comes as no surprise why so many styles are fuzed into her music.
With a passion for jazz, the "Raining in my Room" singer does not shy away from showing off her knowledge of music as well as her expertise in fuzing all her favorite genres together. "Jazz became a big, like huge part of my life. It's definitely influenced my music. Just in my vocal style, I know that it doesn't matter what genre I'm singing." Her eclectic style is even more defined by her signature white streak of hair.
Her energy is contagious and her personality and voice overpower her little frame, but Cocoa Sarai is something fierce and a sure thing to be on the look out for. With two albums under her belt already, Half Past Seven and The Black & White Album, the 21-year-old beauty shows no sign of slowing down or letting up.
To really get to know Cocoa Sarai watch our in-depth interview below.