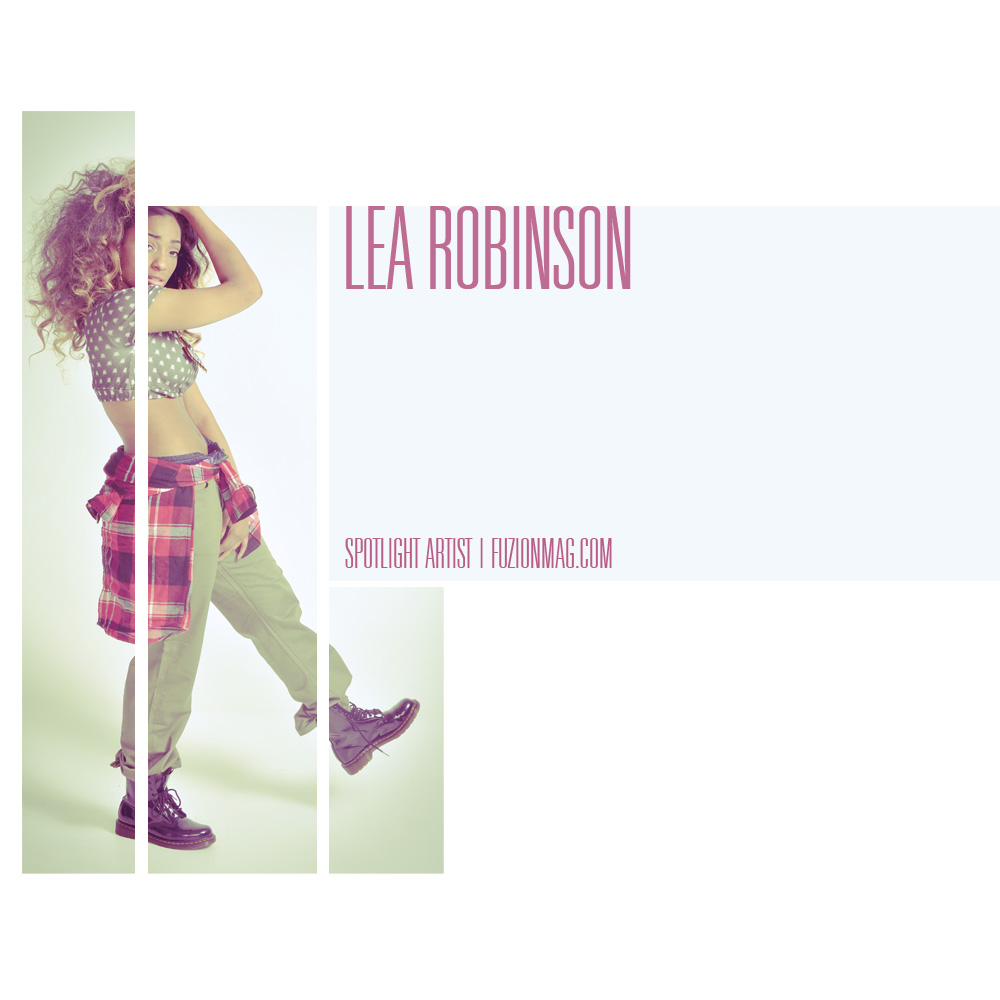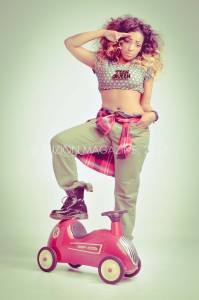 From her memorable Super Sweet 16 on MTV, to her famous grandmother Sylvia Robinson (founder of the legendary Sugar Hill Records), Lea Robinson is destined to soar to new heights in the music industry as an independent artist. She's got the looks, she's got the ambition, and above all, she's got the talent. This spunky new artist is following in her grandmother's footsteps by creating a new genre of music in which she humorously dubs "bipolar". So mark your calendar's  and hash tag your social networks with #TEAMLEA because  Lea will be dropping her newest single "Ain't Thinking About You." The team at Fuzion Magazine had the opportunity to chat with the granddaughter of Hip Hop and get the details of her journey up until this point and here's what she had to say.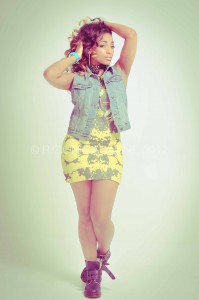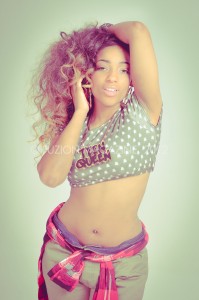 Q. How does it feel to be related to such a legacy?
A. It feels she left the legacy in my hands to continue. I just feel that I have to pass the bar that she already set in the industry. I'm just excited about it and I'm just happy. I'm ready to work.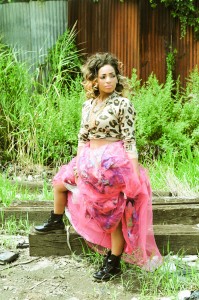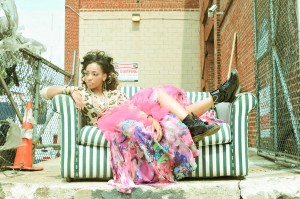 Q. Do you have anyone that inspire you musically ?
A. Of course my Grandmother. I love Pararmore, Beyonce, R.Kelly, and this Korean pop group called 21. I love them. I think they are awesome.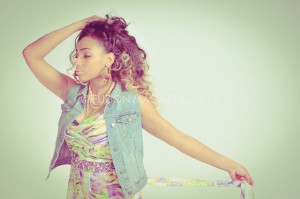 Q. How would you describe your sound?
A. It is unorthodox. It is very bipolar and weird. It doesn't sound like anything else.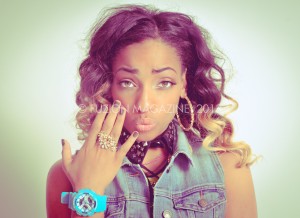 Q. What can we expect from Lea?
A. I'm working on a project entitled 808 and Leggings. It is  collaborative of good music and I love it.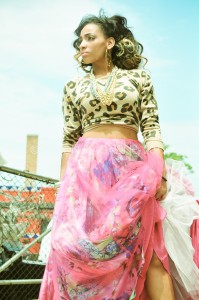 Check out the rest of the interview here.
Be sure to stay up to date with Lea via Twitter, Instagram, Facebook, and by visiting ( website)
Credits:
stylist: Fatiah Rebbekah
Makeup Artist: Renarda Joy
Photographer: Nathan Valentine