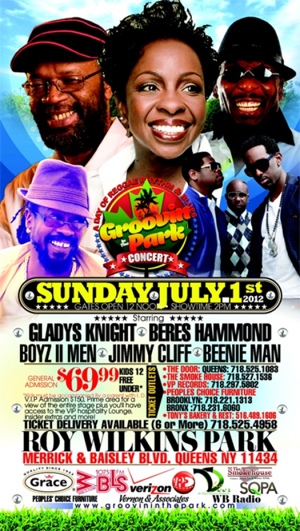 Groovin' in the Park took place on July 1, in Roy Wilkins Park in Queens. For around $70 a ticket ($150 for VIP), the crowd enjoyed the likes of Boys II Men, Gladys Knight, and Jamaican artists Beres Hammond, Jimmy Cliff, and Beenie Man. R & B legend, R. Kelly, was originally set on the bill however, due to scheduling conflicts was unable to perform.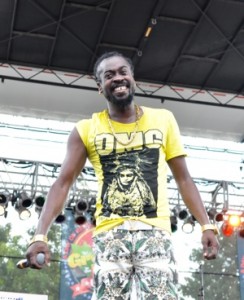 In case you were unaware, the performance was Beenie Man's first back on U.S. soil since his U.S. work permit was reinstated.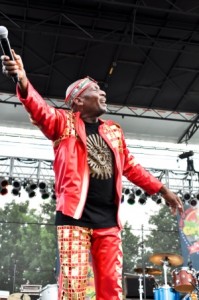 Jimmy Cliff, in 2010, was inducted into the Rock and Roll Hall of Fame making him the second Jamaican performer since Bob Marley to be recognized.
Photo Credits: Winston Rodney