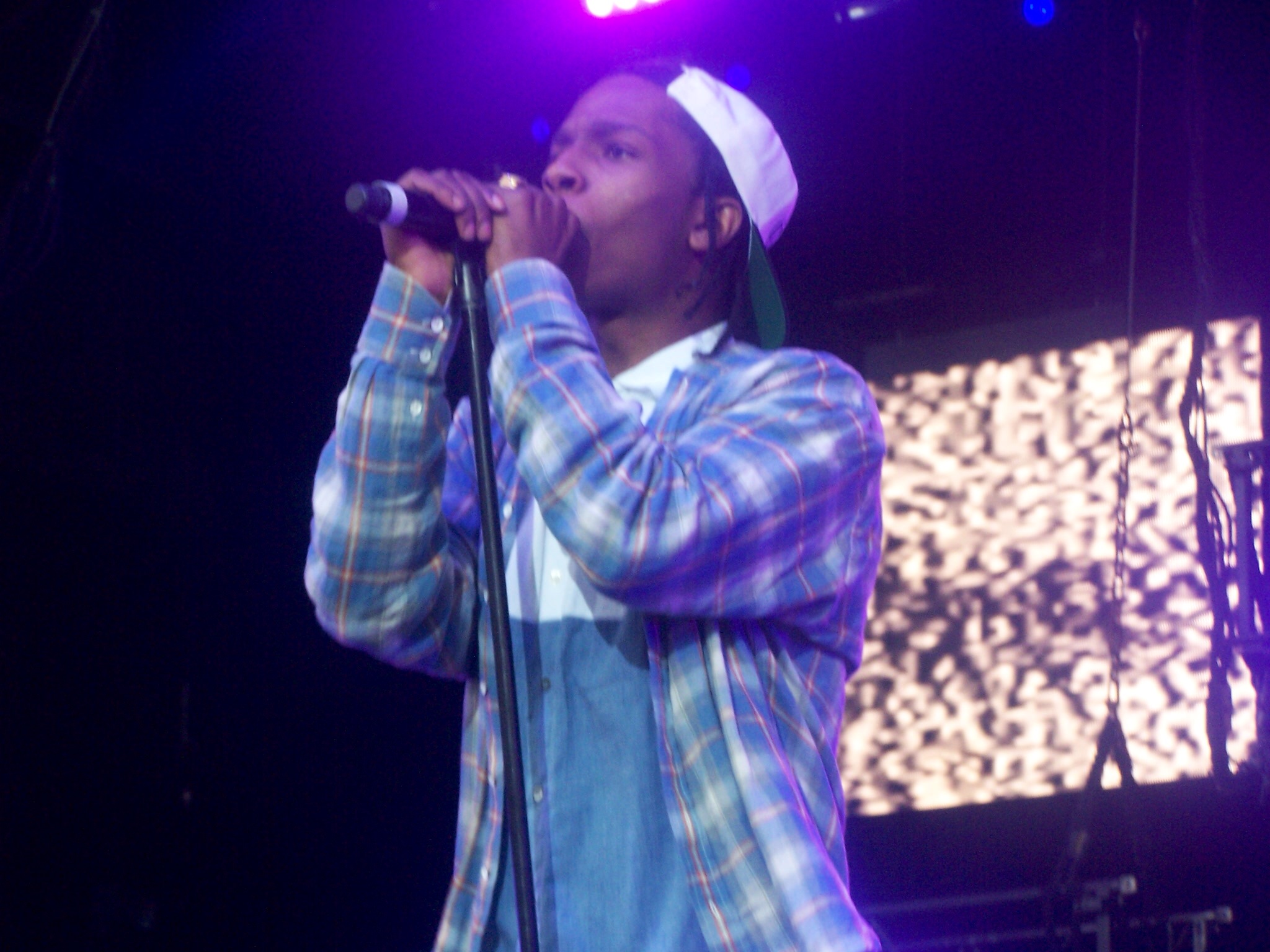 5 Fashion Week Looks:
Attending a Show:
The key too looking like a TRUE fashionista at a fashion show is "WEAR THE DESIGNER"! Any time you attend a fashion show you should try your BEST to wear something from the designer's current season. If it's not current season it should be something of theirs that is vintage otherwise you are OUT OF DATE! Not a fun title! LOL!
Rag&Bone Crepe tuxedo jacket $495
RALPH LAUREN BLACK LABEL Patty satin-jersey dress $900
Christian Louboutin Meteorita 140 metallic leather sandals $1795
Christian Louboutin Sweet Charity python and leather shoulder bag $2495
Strolling Through Town:
Whether you are just grabbing a bit to eat or walking the dog in NYC during fashion week, you should look your BEST!
VINCE Belted wool-blend cape $750
LANVIN Jersey jumpsuit $3545
Giuseppe Zanotti Metallica leather wedge sandals $895
Cocktails:
A simple cocktail dress with a splash of edge makes you all the more fabulous. 🙂
Junya Watanabe Cropped faux leather biker jacket $1005
Red Valentino Mesh-yoke taffeta dress $1150
Stella McCartney Stud-heeled satin ankle boots $975
Christian Louboutin Sybil reversible shearling and leather tote $1795
Networking: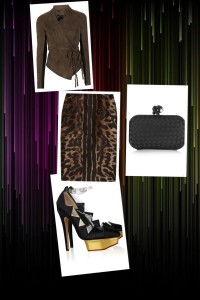 Dressed professional with a little but extra to let then know you mean business! 😉
Aminaka Wilmont Belted suede jacket $2060
Alexander McQueen Ocelot-jacquard satin-twill skirt $1430
Charlotte Olympia Origami satin pumps $1195
Bottega Veneta Intrecciato satin knot clutch $1380
Commuting:
The fashionista that loves her heels but can't make it a whole day but needs to be fashionable once she arrives on the fashion scene.
Madeleine Thompson Woody chunky-knit cashmere sweater $575
Balmain Printed satin-jersey harem pants $3200
Dolce&Gabbana Textured-leather tote $2275
LANVIN Leather ballet flats $580
Christian Louboutin Asteroid 140 suede and patent-leather pumps $1595
LADIES TELL ME WHAT YOU THINK ?
Are these 5 looks you could see yourself sporting this coming week ? 🙂