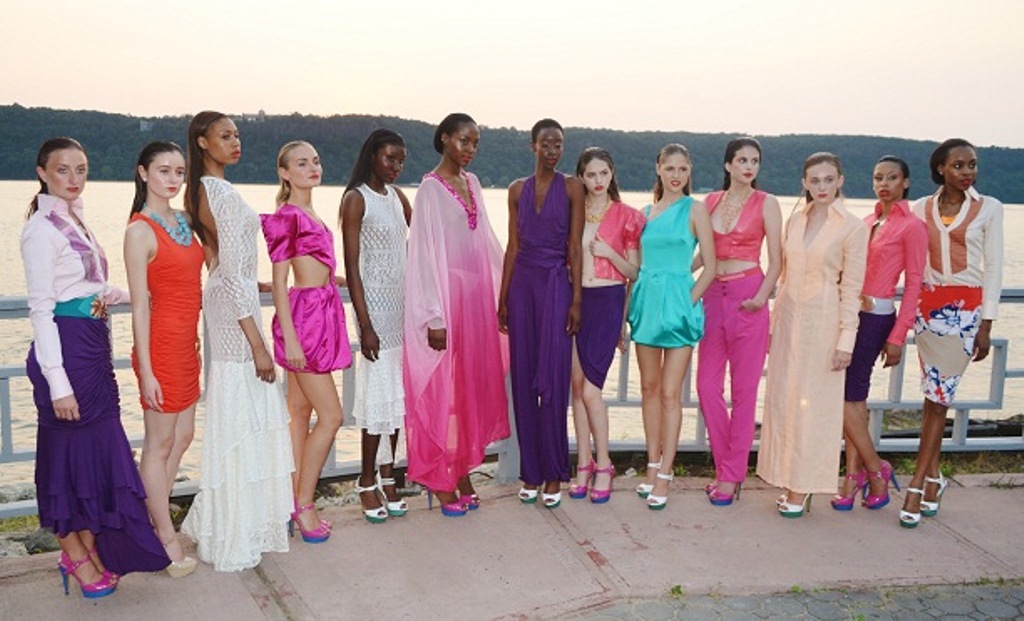 Feature Photo Credit: fashionjunkii.com
The fuse of fashion and charity are the perfect combo to unite wants and needs, the latter outweighing the former of course. In a world where many are chasing after their wants to more than abundant heights, there are others who are still faced with lack. This is the realm where the privileged can make contributions for relief.
Fashion for Autismß(insert hyperlink) is just one of the many charities that interchange fashion for a cause. The Red Dress collection ß(insert hyperlink) is another example which promotes fashion for heart disease. The collection is internationally recognized through the help of New York Fashion week. However this is not the only cause that is gaining wide recognition.
Edwing D' Angelo founded Fashion for Autism in 2009 after his nephew was misdiagnosed. D' Angelo made it his mission to understand the disease and to spread awareness. Using the posh platform of a fashion show, Edwing creatively takes his niche as a designer and matches it with his passion for informing the public about autism.
On June 28th the organization hosted its Fashion for Autism event on Dykman Street at the beautiful Manhattan Riviera Beach. Anticipated guest included Carla Facciolo of VH1's Mob Wives, Luz Garcia, Vivica Fox as host and a slew of others.
As the sun began to set guest took their seats underneath the Manhattan sky feeling the breeze off of the Hudson River. Acrobats entertained the guest as they maneuvered their bodies around beautiful silk sheets. Their silhouettes protruded as the sun began to set. The atmosphere was calming and beautiful. D' Angelo really understands how create a fabulous ambiance. Vivica Fox did not end up hosting the show as planned but that small folly was no match for the gorgeous ensembles that graced the runway.
This respected visionary has had work featured in the NY Post, on CBS, ABC and Univision. D' Angelo has also worked with everyone from BET VJ Tiffany and Free, CBS-2 Morning Anchorwoman Shon Gables,  Lifetime "Strong Medicine" star Rosa Blasi and NBC "Third Watch" star Tia Texada. He has even to served as fashion consultant for BET Music Awards.
Visit http://www.fashionforautism.org to keep up with the progress of Edwing and his amazing team