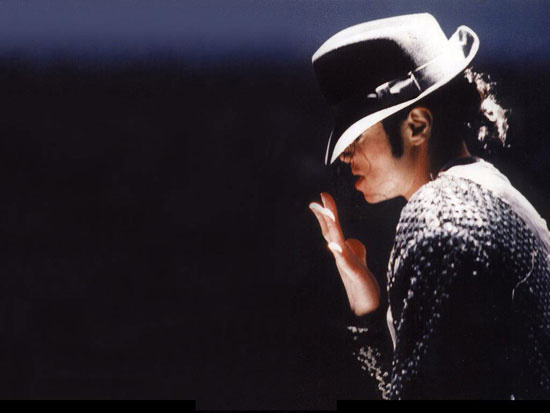 Last night at the VMA's, NeYo wore a fedora and 3 piece suit that nodded to Jackson's unique style and influence that still resonates around the world.
Who can forget Michael Jackson's performance at the MOTOWN 25Anniversary Special in 1983? White gloved hand, and black fedora on his head,he gave one of his most memorable performance of Billie Jean. Prior to the King of Pop's adopting the fedora as a wardrobe staple, they had been out of fashion since the later half of the 20th Century.
In his later music video for "Smooth Criminal," MJ wore adorn-worthy ivory suit with a matching ivory fedora and a striking black band.His style inspired people from the 80's all the way through today. His sleek-sharp style has influenced today's artists from Alicia Keys to JustinTimberlake and even Beyonce. And his fedora has crossed gender lines to become a universally worn fashion statement.
Over the past 3 years, the fedora has experienced a surge in popularity that is not likely to subside any time soon. With materials ranging from traditional dressy wool to casual cool Cuban straw, there is a fedora for everyone.
This summer, MJ's trilby fedora has an updated thinner rim with and fun bands around the crown. This summer women have been pairing the fedora with rolled boyfriend jeans that look sneakily like the "poor-boy" pants MJ was known for wearing with his white socks.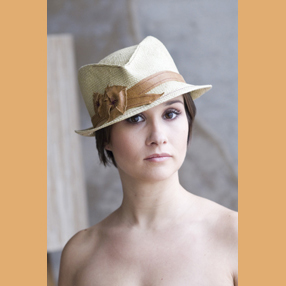 This fall, dressy fedoras inspired by MJ come in fabulous colors such as merlot, chestnut brown, and even camel (for women), and ingraphite, midnight blue, and black (for men). Fedoras have been worn since thelate 1800's, but did not become popular until they were adopted by the "Nuevo Riche"in the 1920's. So, hats-off to the King of Pop for helping to revive this versatile fashion accessory full of attitude.