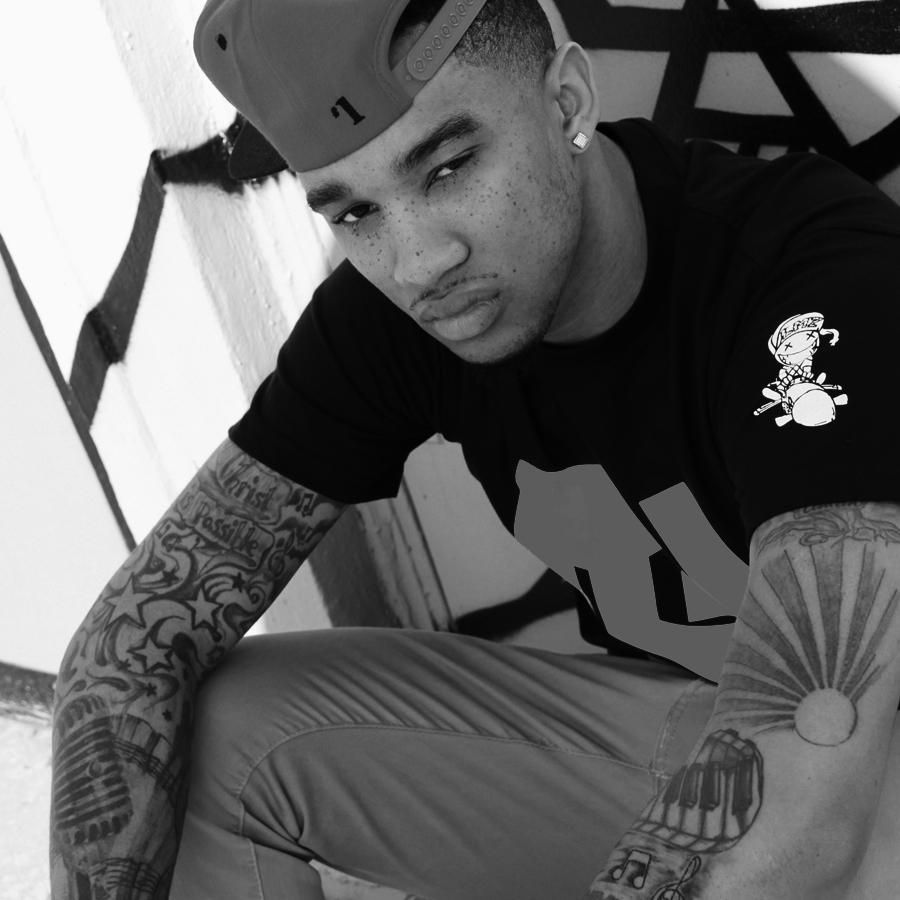 Avrey Smith is rapidly becoming a household name for a style defined by his strong, expressive voice paired with high energy party tracks.  The 22 year old Chicago native is signed to Noivak Records, the label created by Willie Taylor of the R&B group Day 26,  most notably recognized for being nurtured to stardom by music and fashion mogul Sean Combs in the reality show "Making the Band."  With this as his foundation, Avrey is off to a running start in his career and he is ready to go.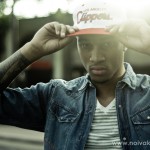 In New York to perform his single, "Inked Up," as a spotlight artist on BET's 106 and Park, Avrey spoke to me about his humble beginnings.  Growing up as the son of a choir director, he was always singing in church and credits that with developing his vocal abilities and providing inspiration as well as motivation in a tough industry. He also describes his transition from gospel to secular music. He says,
"It allows me to stay grounded. I always keep God first in everything that I do, even though I [don't sing] gospel anymore, I definitely keep the morals that were instilled in me from a very young age growing up in the church. And it allows me to make it in this industry that can be very cruel at times."
     Avrey does not limit his talent to simply being a vocalist.  He has been honing his musical gifts since the age of 7 when he began playing several brass instruments, percussion and piano.  When asked about his decision to pursue a career in music he says:
"I've been doing music as far as singing and playing instruments since before I can remember.  It was kind of a decision that made itself…It was something that I could never see myself not doing. If I was ever to get a corporate job I would still be sitting back thinking about being a musician and performing for audiences. It was kind of a decision that I just knew…that it was gonna happen. I feel like I was born to entertain."
Some of his musical influences include John Legend, Ryan Leslie, Chris Brown and also jazz musicians such as J.J Johnson.  Avrey's down to earth approach on life as well as his music is sure to please fans and keep them wanting more from this rising star.
Avrey is currently working on a mixtape and his upcoming album which is presently untitled.  His single, "Inked Up" is an upbeat ode to wearing his tats proudly and is available on iTunes.