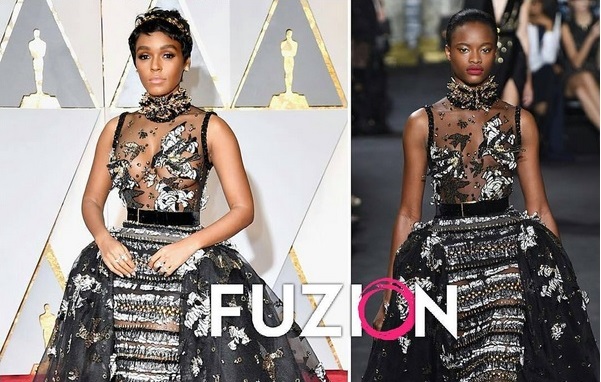 With the year nearing its third month, the red carpets of award season continue to sizzle. As designers pour out their F/W 2017 collections, Hollywood's brightest stars came out to celebrate the Oscars, the most prestigious award ceremony of the season. Makes you think that most people would hire the creme de la creme of creative direction, but alas some people to fall short of the red carpet expectations that have been set before them. Now granted the fashion was not always the best, the night was still filled with enriched history that is known to happen at the Oscars, from the biggest win of the night Moonlight for best picture, we won't mention the Steve Harvey moment, very funny Oscars, very FUNNY, I guess there wasn't a teleprompter. Apart from the "mix-up", our best dressed of the night Ms. Viola Davis made history by being the first black woman to be a part of the triple trinity of Oscar, Emmy and Tony.
Here are some of my favorite looks of the night: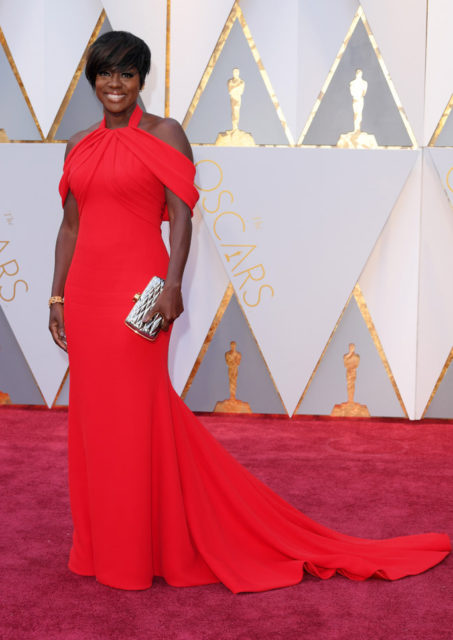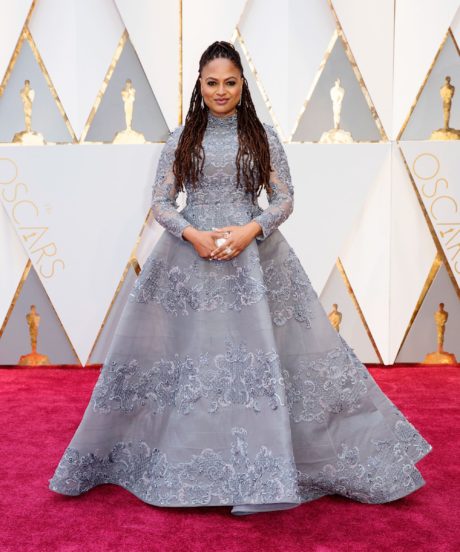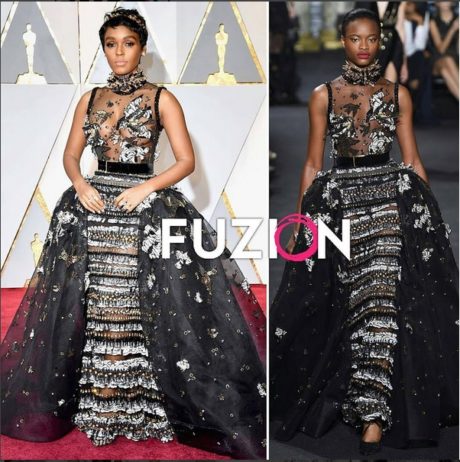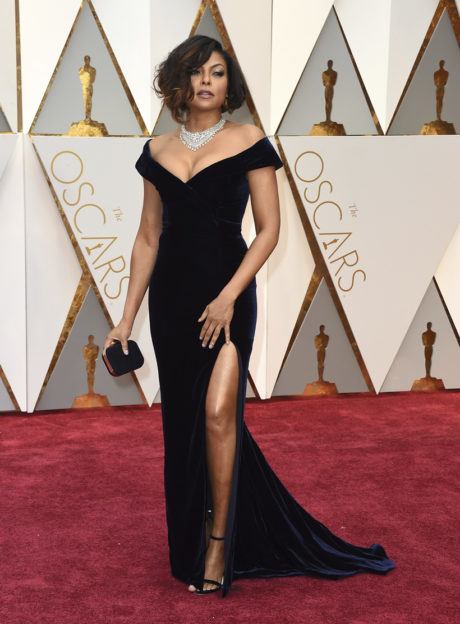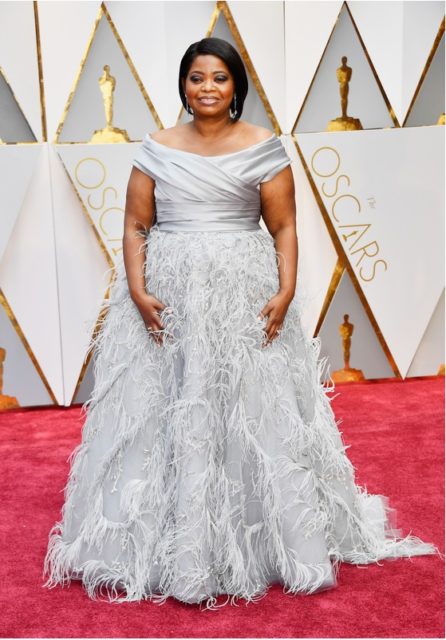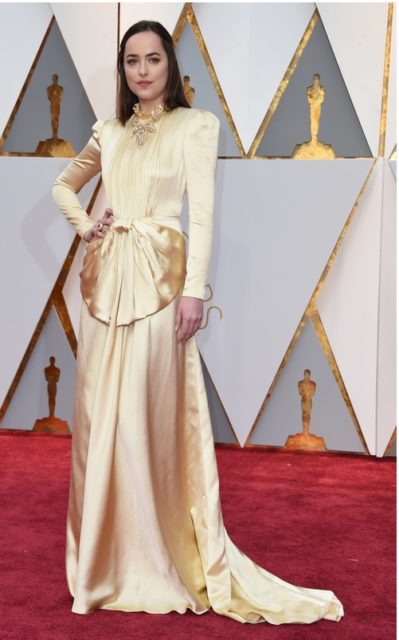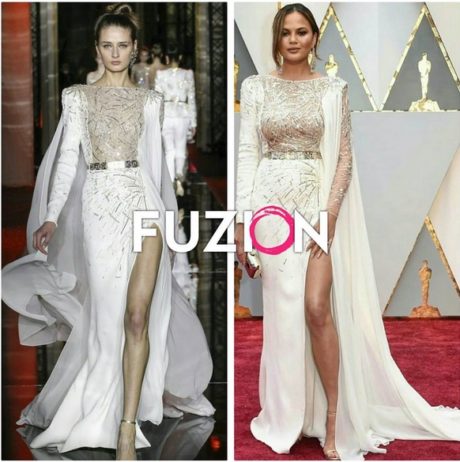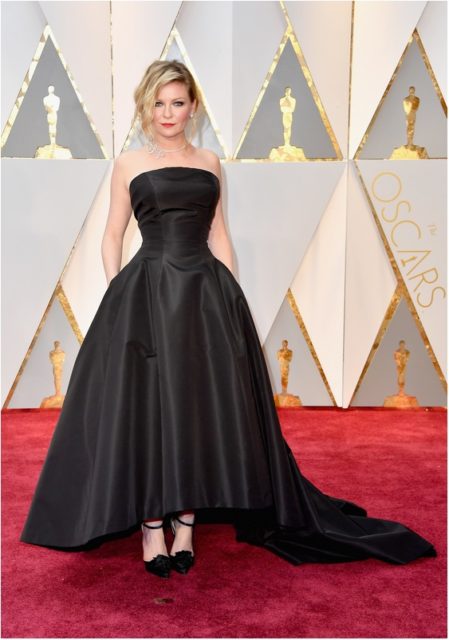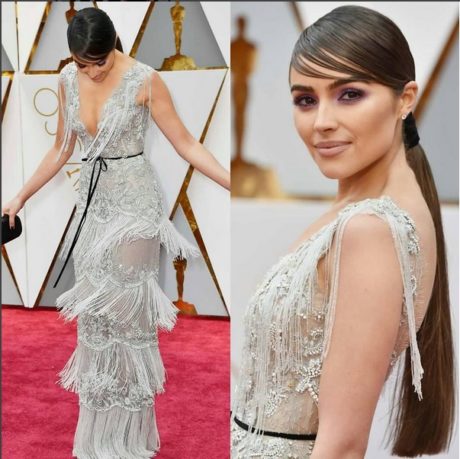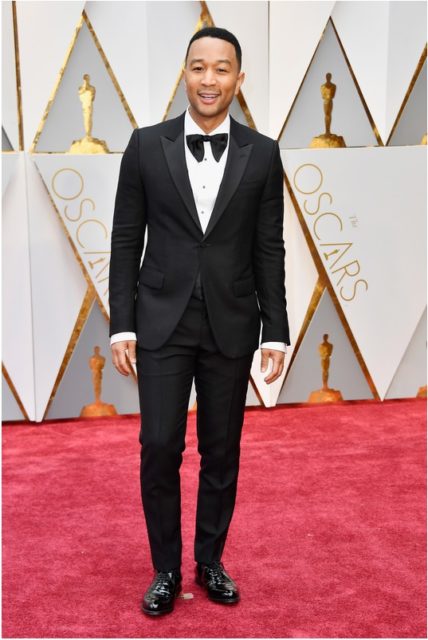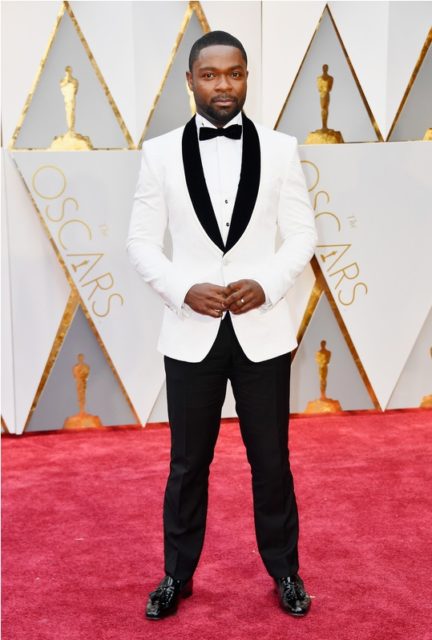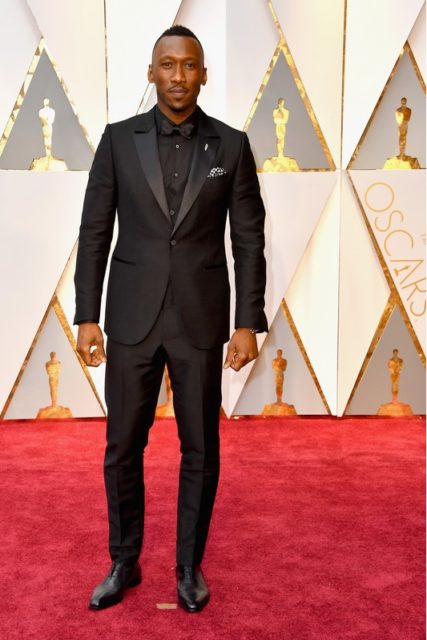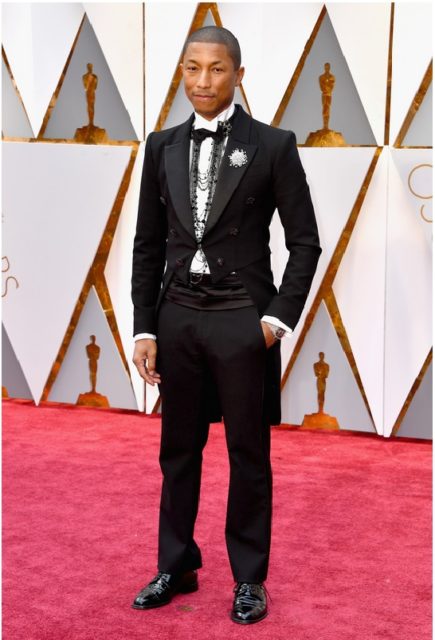 And sadly sometimes the red carpet is not always so pretty. These are some of the #FUZIONfails of the night.