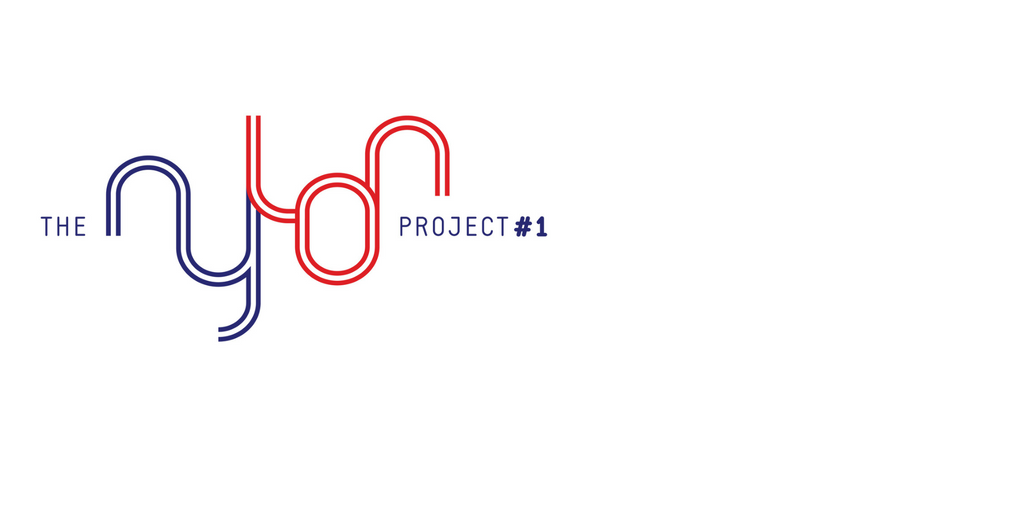 By Claude Russell
Photos by Diana Rivera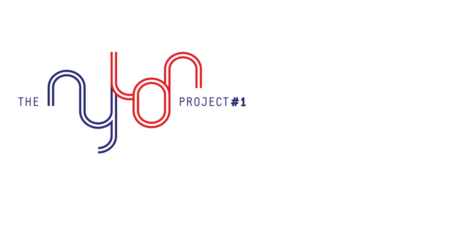 Venturing down to the Lower Eastside of Manhattan I headed to The Delancey where the NYLON Project hosted a fashion show and kick off party for New York Fashion Week bringing awareness to the homeless in New York City. The guest list included the who's who of music, television and social media including "Dip It Low" singer Christina Milian, Love and Hip Hop New York DJ Drewski and Singer Sky Aneesa Model Khoudia Diop, Victoria Secret model Daniela Braga, Bravo's Vanderpump Rules Peter Madrigal, The Voice's We´ Mcdonald and much more with a special performance by the band FAULKNER.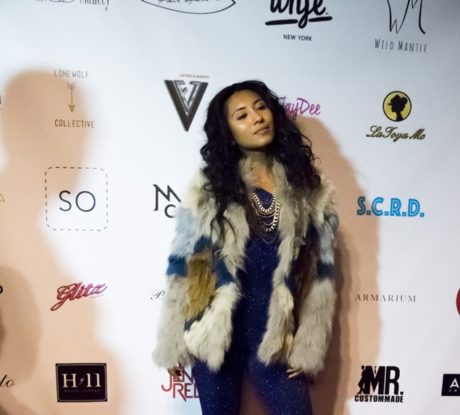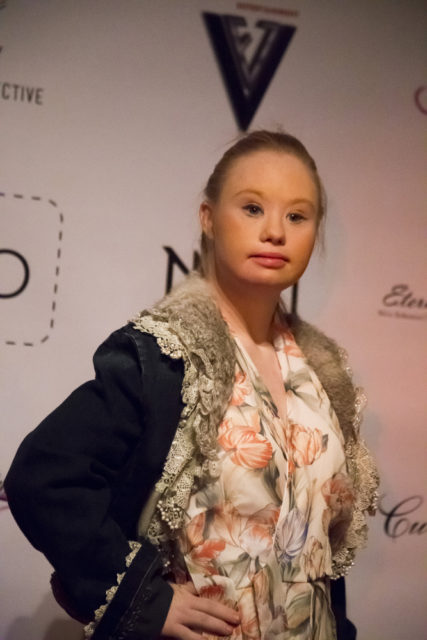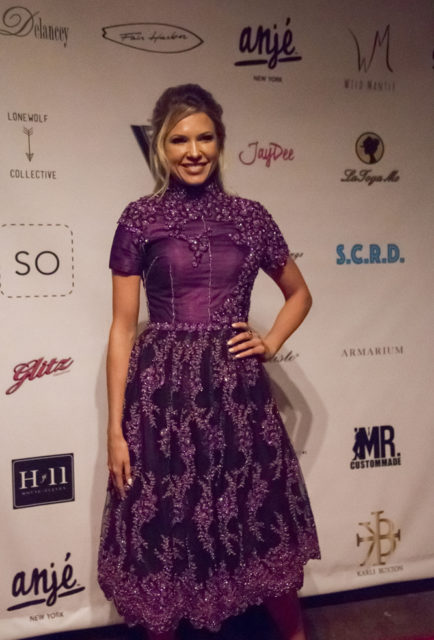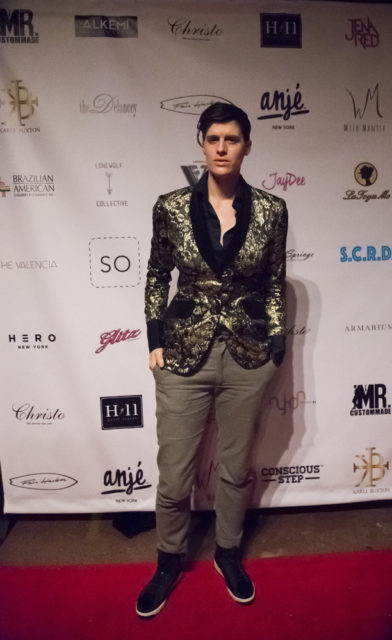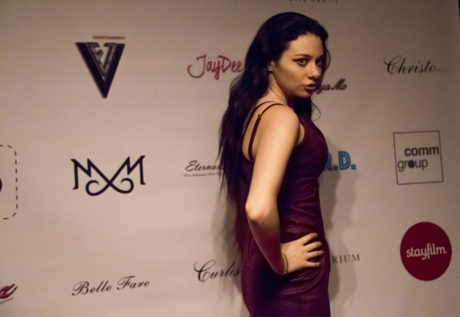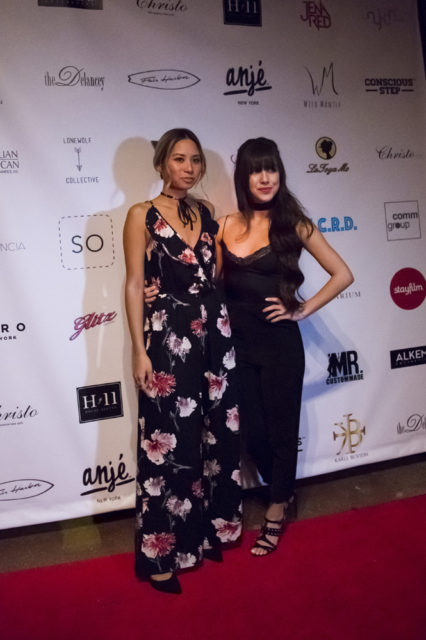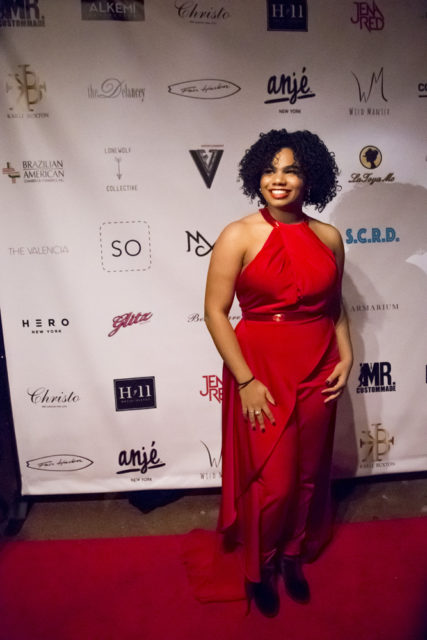 Founded by Jordana Guimaraes The Nylon Project was is an initiative to aid the homeless in New York City, through its #itcanbeyou and influencer campaigns and through group-funding the project has raised over $10,000, with this initial launch 1,500 meals will be distributed to homelessness in NYC. After a stunning red carpet arrival, the guests were steamed upstairs to the lux palm tree filled rooftop deck for interviews and the fashion show. The event sponsored by Curlisto, CommGroup and several others brought out not only the whos who in fashion but also the people who make it their day to day job to show their stance on social media.
After a rousing red carpet entrance, we popped up to the ultra lux palm tree filled roof top deck to mingle while waiting for the models to hit the runway in pieces by Mr. Custom Made, Fair Harbor, Jaydee and House of 11.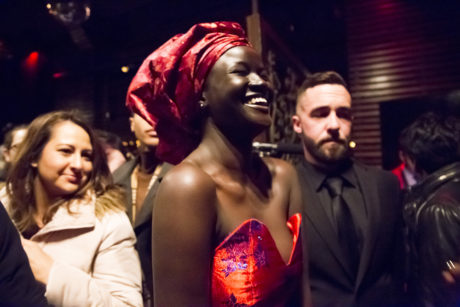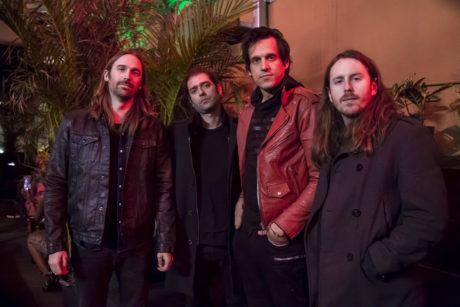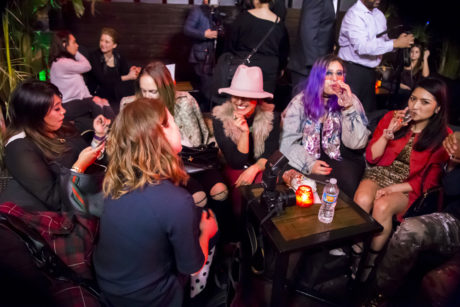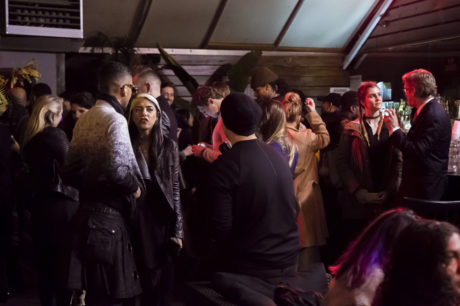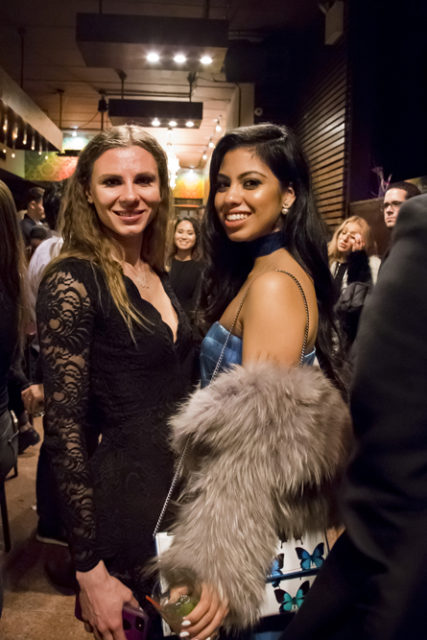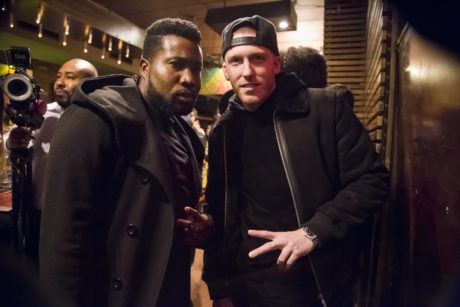 Being a recent custom menswear vet myself, I enjoyed seeing Mr. Custom – Made showcase his blazers and suits at the event, a well-dressed man is always in fashion. The best part of the evening had to be seeing the luxurious fur pieces by Belle Fare, reminding me that its time to pull out all the fur from my closet, before Mother Nature changes her mind again. The crystal covered track jackets by House of Eleven were the perfect topper for the show and even better when coming down the runway on Christian Milian.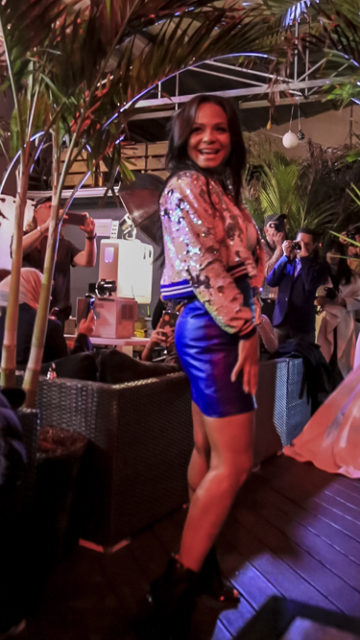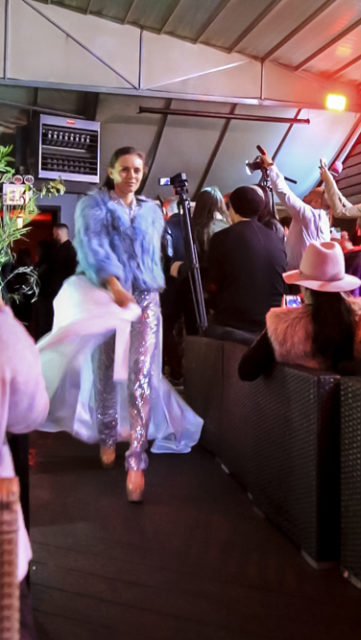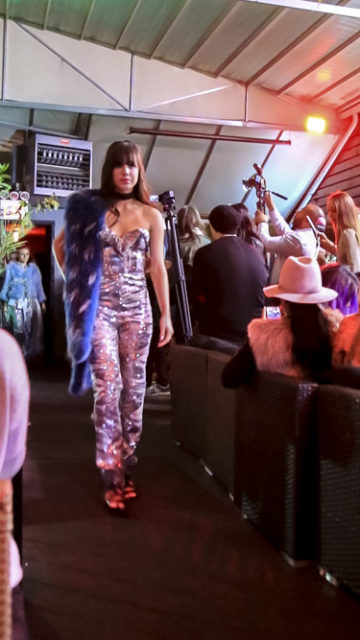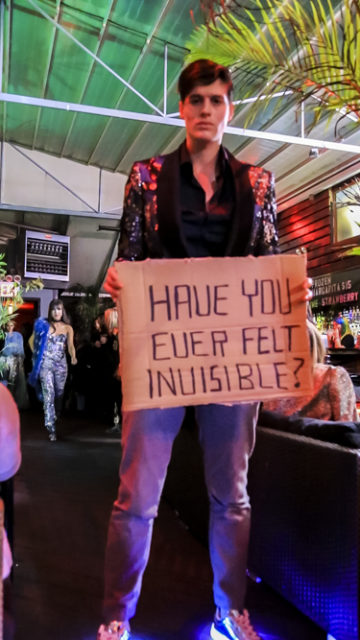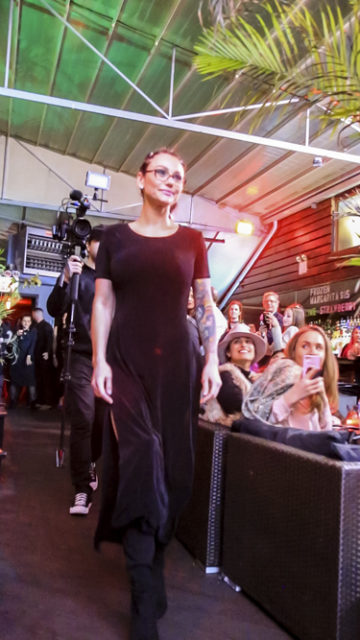 After the show, the band FAULKNER took the stage and gave the crowd a house rising performance. Which was a perfect send off as I ran to my next NYFW event, stay tuned as I recap the rest of my 2 weeks of New York Fashion Week.