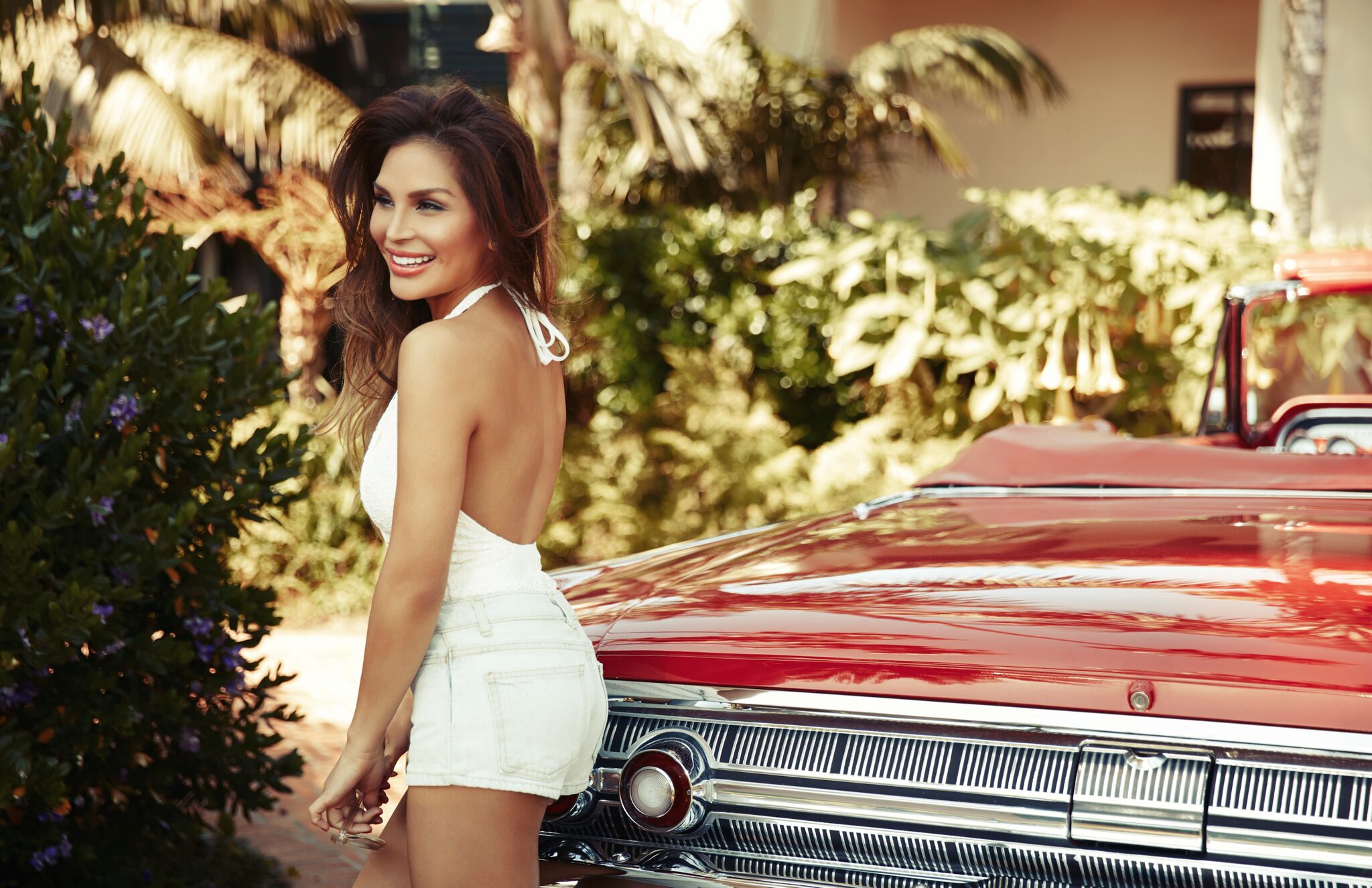 Jordana Woodland. She is a former model but is now the CEO of her own lingerie and lifestyle brand, Naked Princess. Attracting celebrity fans including Lady Gaga, Mindy Kaling and Cindy Crawford, Naked Princess was founded in 2011.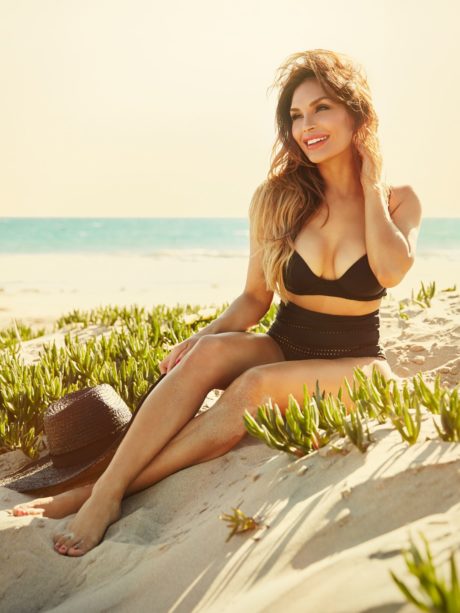 NP has also been featured in magazines such as Esquire, Harper's Bazaar, and Modern Luxury. Naked Princess is an e-commerce store, but it's also sold exclusively at the Beverly Hills Montage, Beverly Wilshire Hotel and other high end boutique retailers across Los Angeles. Jordana maintains a work/life balance, motherhood, and traveling all while keeping a consistent work out schedule. Jordana would be more than happy to share tips on how she manages her busy lifestyle.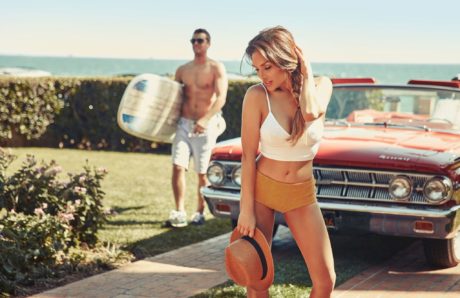 From a very young age, Jordana Woodland fell in love with the 'art of dressing' and the idea of every woman having her own boudoir. Inspired by this love, in 2009 Jordana launched her lifestyle brand Naked Princess. The brand has grown to encompass lingerie, loungewear, home accessories and a wide array of custom-formulated beauty products – which count celebrities like Cindy Crawford, Lady Gaga and Mindy Kaling as fans. This busy entrepreneur and mother of three fills many roles in the company: from Muse to Creative Director to Model. Who better to represent the boudoir lifestyle than the Founder herself?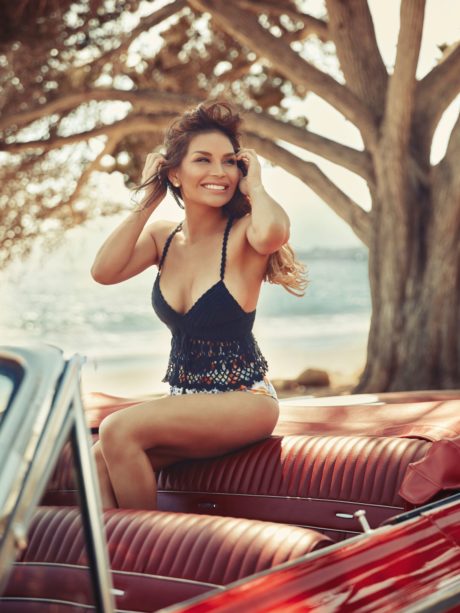 As Founder & Creative Director, she is hands-on making sure that from start to finish every product meets a high standard of excellence. Jordana believes that a woman's boudoir is not only a beautiful physical place, but also an emotional repast for women to balance the many facets of their daily lives.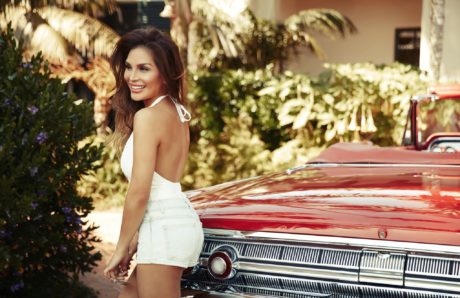 "Naked Princess isn't just a brand, it's a way of being."
This sensibility prompted Jordana to open the Naked Princess Flagship Boutique in the acclaimed Melrose Place Shopping District of Los Angeles in May 2014. Jordana makes sure that the Naked Princess experience is all inclusive, completely dynamic and quintessentially feminine. With her decisive vision and entrepreneurial spirit all while juggling three young children, Jordana is at the helm of her lifestyle brand. Naked Princess products can be found throughout the world in spas and boutiques such as: Nordstrom.com, Montage, Four Seasons, Mandarin Oriental, Beverly Hilton, Bellagio, The Ritz Carlton, Trump International, The Langham, Arabella Lingerie, LA Lingerie and many more.