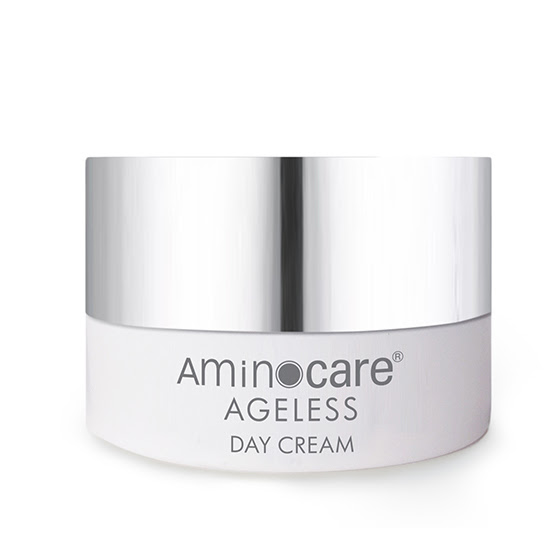 Does your summer beauty routine need a pick me up? If so, we've rounded up our picks for the best beauty products you need to know
1. Dew Puff
Summer is right around the corner, and if you're going to show some skin this summer, why not get goddess-glowing skin! It's easy to get with he Dew Puff konjac sponge. This one simple skincare tool keeps your skin healthy, fresh and blemish-free! The Dew Puff is the perfect way to exfoliate before and after the sun. It removes that dull, flaky skin so you can get an even tan. It also cleans and refreshes your skin after a day of fun in the sun.  The Dew Puff will even help fight sun damage by bringing new skin cells to the surface as it gently exfoliates – restoring your skin's natural PH balance.
Simply get it wet, and use the Dew Puff on your face or body as you would a washcloth. Once wet, the Dew Puff gets SUPER soft, and is so gentle – you can even use it to wash a baby's skin! Incorporate this into your morning bathing routine to brighten your skin, or use it at the end of the day to remove the day's oils, dirt, and grime.
 The best part? This all-natural remedy removes toxins and impurities without the harsh chemicals and preservatives found in most skincare products. There's even a Dew Puff for every skin type: the Original, Asian Clay, or Bamboo Charcoal. AND it's one of the most affordable skincare remedies on the market (only $8 each). Click here to watch this short video clip. Learn more at www.dewpuff.com.
all natural
chemical and preservative free
vegan approved
biodegradable and compostable
easily sanitized
reusable
eco-friendly
available on Amazon, Dermstore.com, Beauty.com, Drugstore.com, etc.
2. Flower Mound Soap Works
MADE for the upcoming, messy, sweaty, pore-clogging summer. I am personally dreading the high heat & humidity that's right around the corner, but I know my saving grace will be Ugly Soap from Flower Mound Soap Works. Is it ugly? Sure is. But does it work? Sure does. French green clay clears out the pores, then tea tree oil comes in to disinfect, oatmeal & aloe vera powder gently exfoliate & soothe while sea buckthorne oil nourishes your largest living organ…your skin…duh!
3. Aminocare

Treat your skin to something special from Aminocare's high-performance line of effective and natural products. Their skincare line is a MUST – especially for those with sensitive skin. Choose from over 30 everyday skincare essentials with nourishing ingredients such as amino acids, potent anti-oxidants, hyaluronic acid, argan oil, and vitamin E. The Aminocare Ageless Daycream is a daytime essential – it provides a combination of firming, moisturizing, and age reversing ingredients that restore elasticity and promote the renewal of damaged skin.