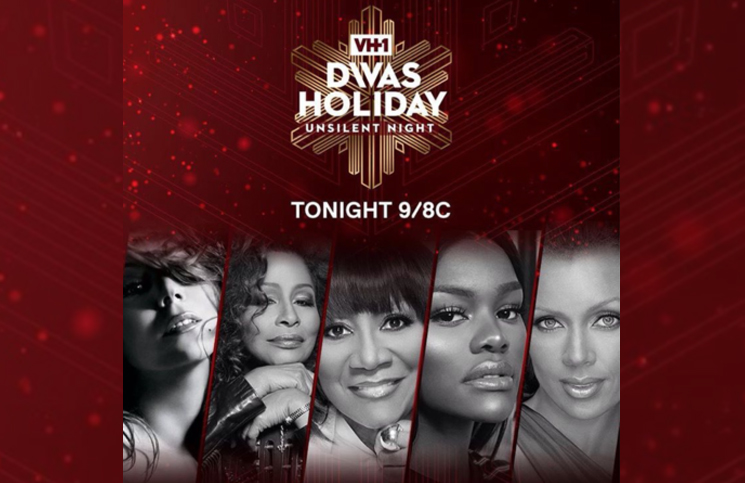 Santa isn't the only one coming to town this christmas. After a four year hiatus, VH1 Divas has made a comeback this holiday season. Unsilent Night will air tonight on VH1 and you can rest assure that there will definitely be some divas in the building.
Patti Labelle, Chaka Khan, Mariah Carey, Vanessa Williams, and Teyana Taylor are just a few of the iconic performances we will be witnessing. There were a few other performances from upcoming Divas such as Jojo, Bebe Rex and Serayah. So get you a glass of egg nog and tune in with the divas if you want to sing along to some of your favorite holiday classics.
Here are some of our highlights from the show:
MARIAH CAREY OPENS THE SHOW
Holiday music really just doesn't cut it these days without arguably one of the most popular christmas songs ever, the 1994 hit song "All I Want For Christmas Is You"! Mariah was escorted to the stage in a huge sleigh, draped in a sparkly red and gold military-esque jacket with a deep v-cut and the boobage on ten. Accompanying Carey on stage, was her all male dance crew dressed as sexy toy soldiers. Even though the diva only sang one song, it surely was a great way to start the show.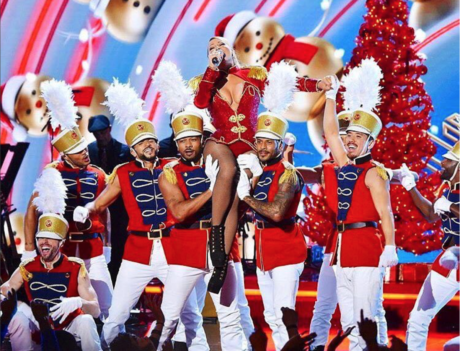 TEYANA TAYLOR HURRIED DOWN OUR CHIMNEY'S
Teyana Taylor performed her version of the very famous classic "Santa Baby" originally by Eartha Kitt. Teyana has been in the game for years now, but most recently known for dancing into our hearts with her sickening body in Kanye West's music video "Fade". Well, the girl has got some killer vocals too! She is most definitely a young diva!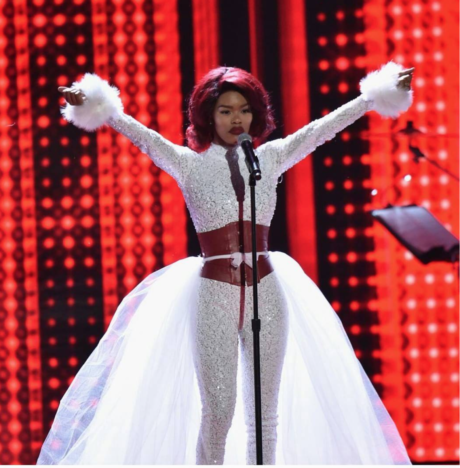 REMY MA VS. RUN DMC
Remy Ma took us "all the way back" (ha! see what I did there) with her cover of Run DMC's jam "Christmas in Hollis". She even wore her adidas track suit and matching Kangol. It was a great nostalgic performance for all the hip hop fans.
2 LEGENDS, 1 STAGE
Patti Labelle and Chaka Khan graced the diva's stage TOGETHER. Yes, thats right! Two of the best R&B, pop, soul and gospel voices this world will ever hear, performed a cover of Aretha Franklins "You Make Me Feel" and to say that they brought the house down is an under statement. You do not want to miss this!
VANESSA WILLIAMS SINGS "SAVE THE BEST FOR LAST"
Jillian Hervey, 1/2 of the duo Lion Babe gave a touching introduction for her mother, the legend, Vanessa Williams. Vanessa performed her 90's mega hit song "Save the best for Last" that host Marc Lamont Hill called, "one of the greatest love songs ever".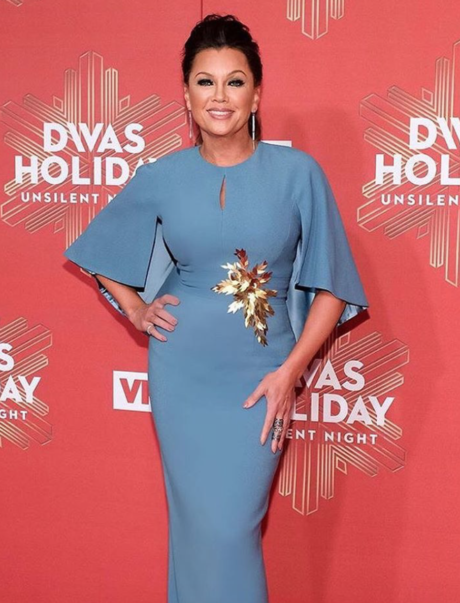 Divas: Unsilent Night comes on tonight at 9pm ET on vh1. Don't Miss it!
Written By: Brittany B.