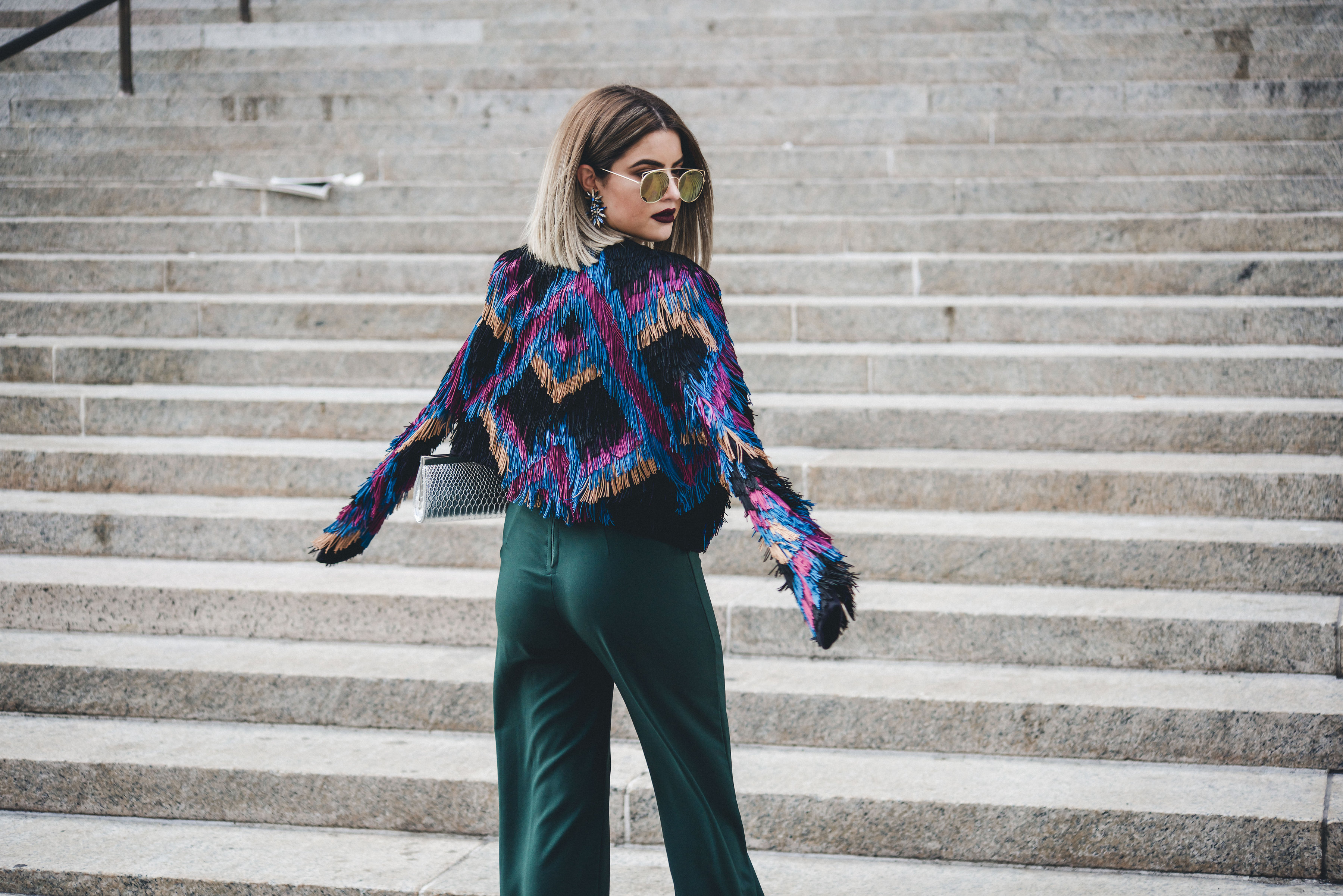 With December upon us, we wanted to give you the most glamorous Fuzionistas every week this month.  We caught up with Priscilla from www.thefashionmuse.net.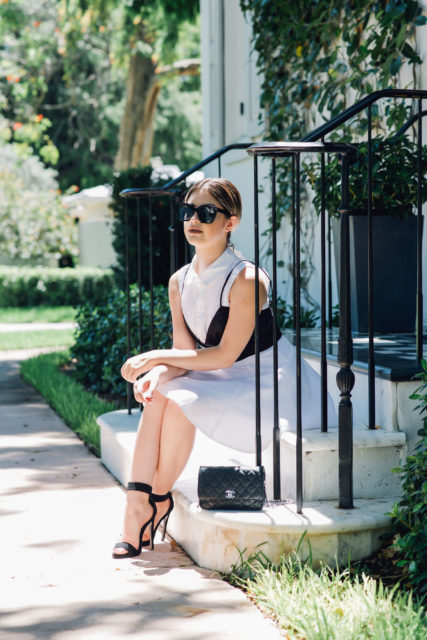 Priscilla is an Cuban-American Miami based fashion, beauty, and lifestyle blogger. She's been blogging for almost three years now, and has no plans in stopping! Priscilla is into all things edgy & girly, and is a self proclaimed shoe addict.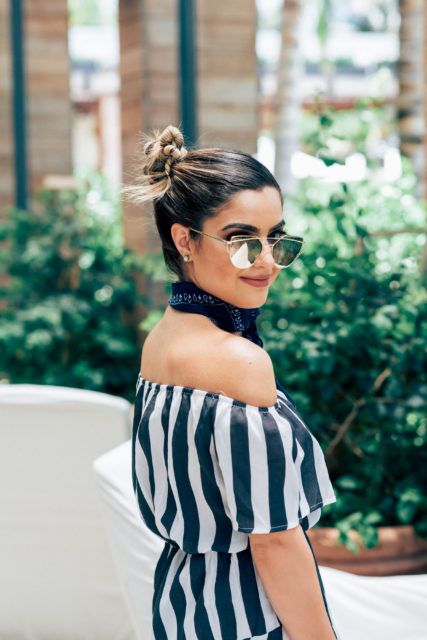 Within the past two and a half years that she's has been lucky enough to call blogging "work", she has been able to cover red carpet events and TV segments and attend fashion weeks such as NYFW and LA Fashion Week. We asked Priscilla how does she feel about what she doesshe said "I pride myself on being Latina, and being able to represent the Hispanic community in the fashion & beauty industry". Be sure to visit her website www.thefashionmuse.net and her social media: thefashionmuse_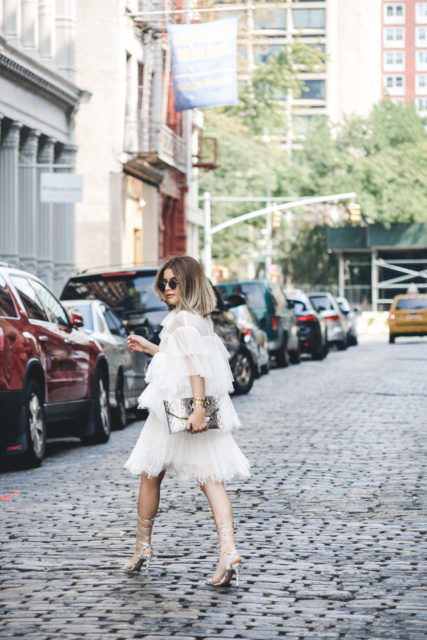 5  Must Haves in my closet:
1. Basics – Simple white tee is an item that are easy to pair when you are on the run and or pieces that are for the everyday essential.
2.Staple Pieces – Pieces that are trendy in season.
3. Denim – Good quality fitted jeans are my favorite. They tend to last the longest, and the fit is also very important because since I am Latina I always look for jeans that will compliment my curves.
4. A good accessory piece- for the days you feel like dressing simple, a good statement necklace or earring can really turn the whole look around (my favorite pieces are from Bauble Bar and Personalized necklaces)
5. Proper Undergarments – It's SO important for a woman to have the under essentials for any type of outfit. Spanx are your best friend!