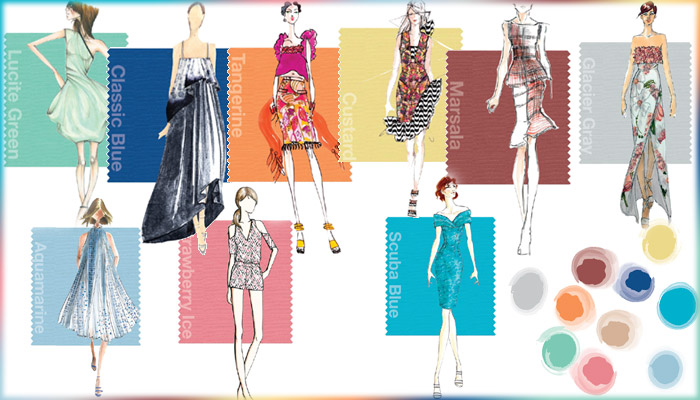 written by Dyandra Brown
New York Fashion Week is coming up and Paris Couture Fashion Week has already started. So what colors should you be wearing this season to all these fabulous shows and in the streets? Pantone has set the colors for Spring 2015 and 3 of them are great for transitioning from winter to Spring and in high demand!
Pantone's colors for Spring 2015 are…..Aquamarine, Scuba Blue, Lucite Green, Classic Blue, Toasted Almond, Strawberry Ice, Tangerine, Custard, Marsala and lastly Glacier Gray. Most of these colors can be worn all year round, however three in particular are great pop colors for your already muted winter wardrobe.
Scuba Blue
This shade of blue is more like aquamarine, bright and bold. This is a great alternative to the classic shade of blue, adding more flare to your outfit. Try this color with denim or neutral tones to allow the blue to be the statement piece.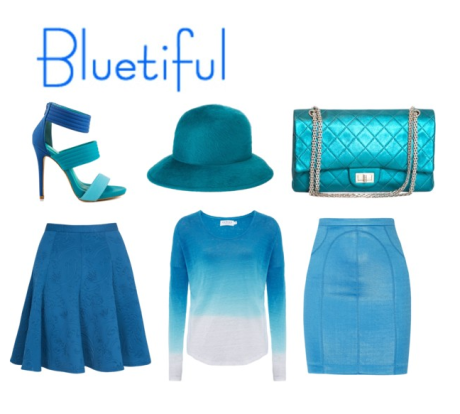 Custard
It's no surprise that custard is a top color for Spring. If custard doesn't scream the flowers are blooming and the sun in shining, then we don't know what does. This pastel hue can also be paired with neutral colors to create a "normcore" look. Take it to the next level by wearing it with rich shades of navy and black for a more sophisticated look.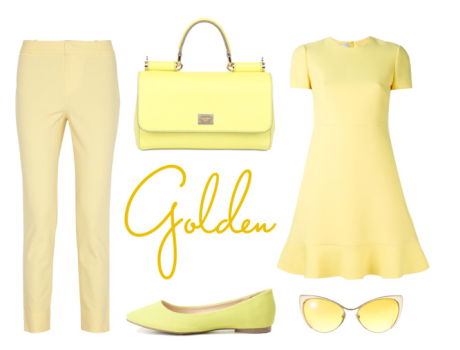 Marsala
It's so exciting to see shades of burgundy transition into Spring. Burgundy is a rich color that pairs well with almost any hue. This lighter version, known as marsala, will allow the sultry nature of this color to work with your spring/summer wardrobe. Pair this color with darker hues of burgundy to make your ensemble pop!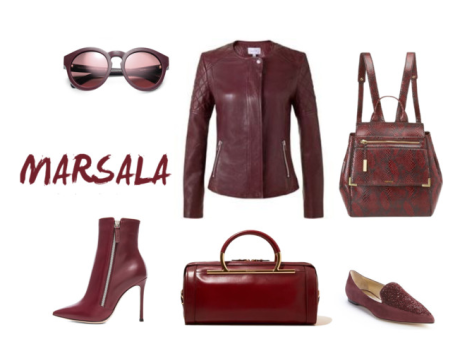 Try mixing these revered Spring colors into your daily wardrobe for an updated chic look!