I have always loved fashion even before I knew what fashion was. As a child in Honduras, I went to a small school where all of the children wore cute, white uniforms. I can still remember watching my mom making my school dresses by hand. I used to take all of the scrap pieces of fabric to try and make outfits for my dolls. Thank goodness dolls can't leave comments!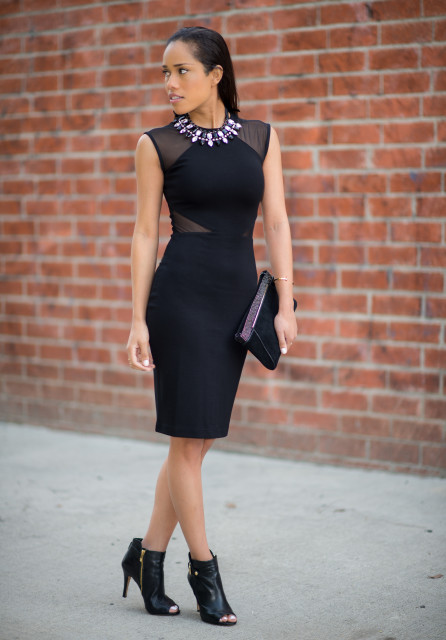 We moved to the United States when I was 11 years old and the transition was tough at first because I didn't speak any English.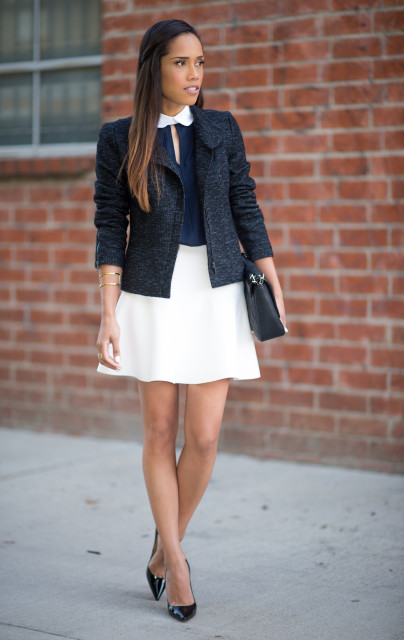 Fast forward many years later and one day while browsing the web I came across this website called Polyvore where you could play with many fashion styles and create sets. After a fruitful year on Polyvore and following countless fashion blogs I finally got up the courage to explore my own passion and personal style with PlogStyle.com.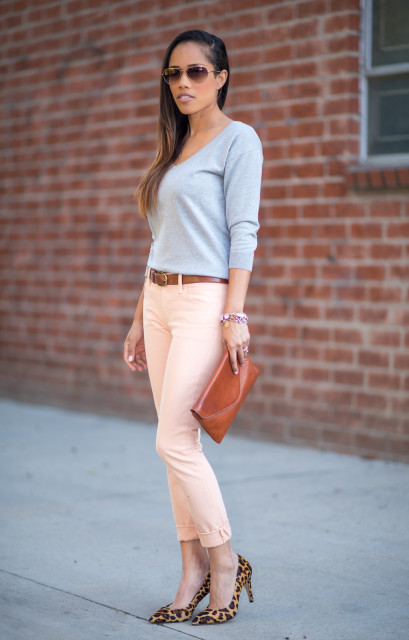 Growing up rather shy, it was difficult at first for me to feel comfortable or even worthy of being the 'model' for my own outfit posts. But the fashion blogging community is truly a supportive and encouraging group and I quickly felt more comfortable in my own skin with every post. Toady, I can say that is has not only helped build my confidence but also taught me to regard my blog not just as a hobby but as a business and a brand.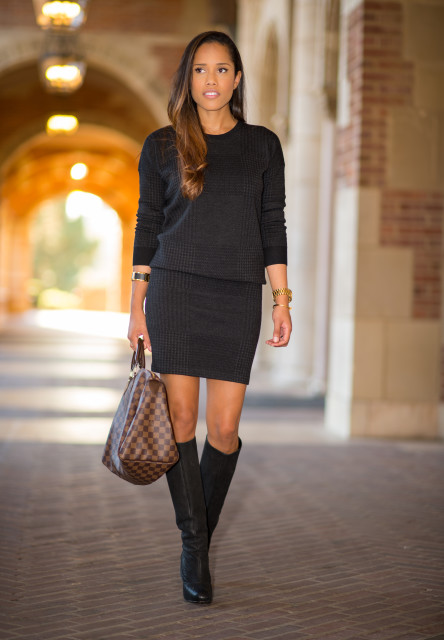 Like most fashion bloggers out there I also have a full-time job to pay the bills and pay for my love of fashion. When I am not blogging I work as a dental assistant in Santa Monica, CA. Running my blog is a lot of work but I really do love it. Naturally, I would love to make my living doing this someday but if that never happens I will be okay with that. One thing I have learned, and what I would tell anyone thinking of starting a blog, is despite the fact that there are literally thousands of fashion bloggers out there, don't be discouraged. There is always room and an audience for a distinct and personal style in a crowded space.