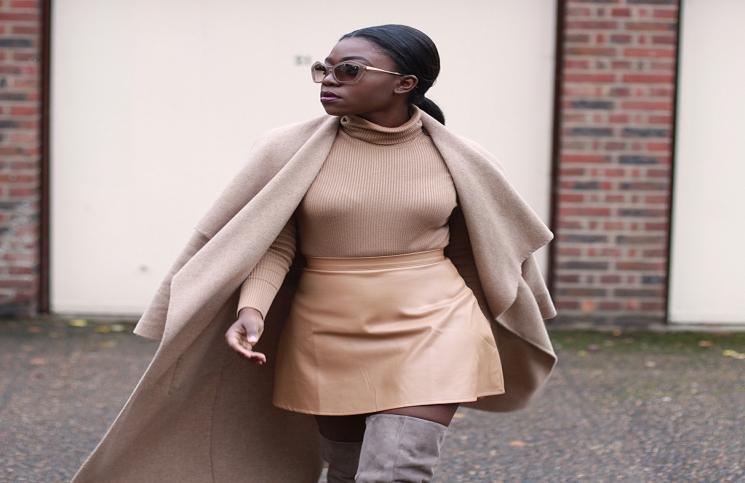 The brain behind the fashion, travel, and lifestyle blog
Mirror M
e is me, Fisayo Longe. I draw my inspiration from countries that I have visited.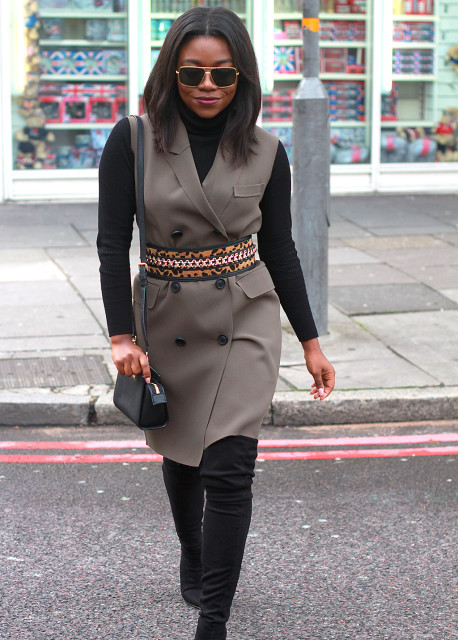 I have traveled to Africa, Asia, Europe, and the Middle East. I draw a lot of passion from exploring the world beyond my shores. I have a deep love for the way in which Fashion and Travel can come together to tell the most magical stories.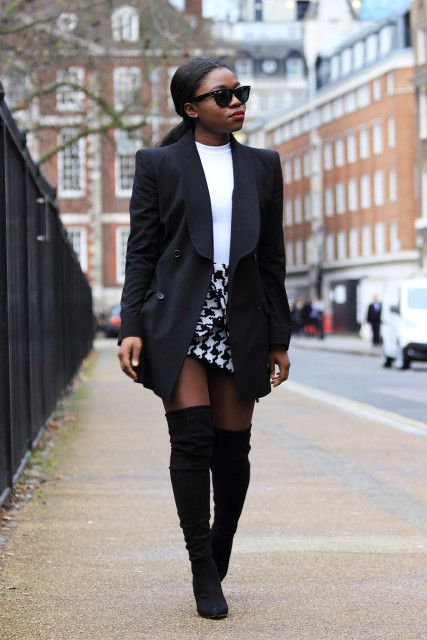 I live for that moment of clarity, peace, and serenity watching the most beautiful sunset in a foreign country with complete strangers who become friends or the people dearest to my heart.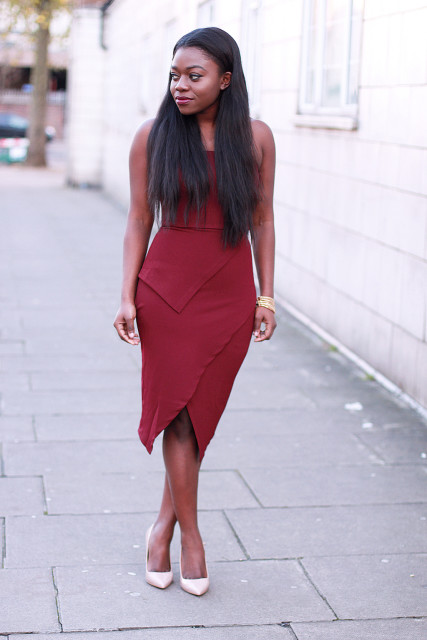 5 must haves in my purse:
mobile phone
debit card
ID (I always get ID'd!)
Mac Rebel lipstick
hand sanitizer