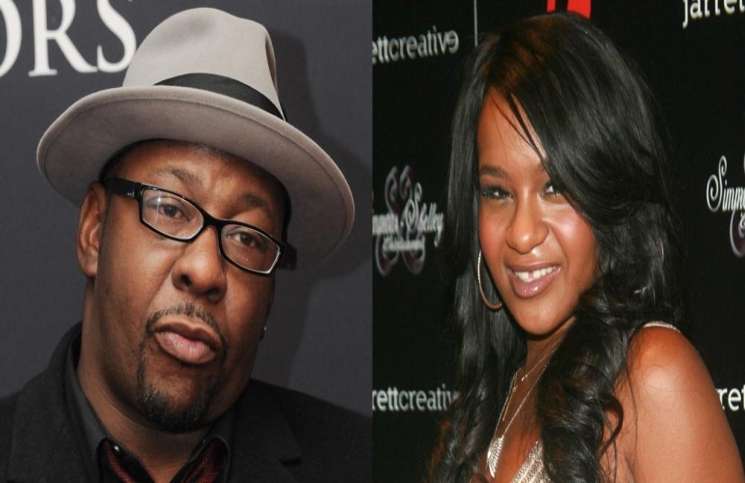 Bobbi Kristina was found face down and unresponsive in a bath tub by her husband Nick Gordon and a friend at her Roswell home Saturday morning on January 31, 2015. Gordon performed CPR while the friend dialed 911. Bobbi was transported to North Fulton Hospital near Atlanta.
Bobbi Kristina's medical emergency occurred almost three years to the day her mother was found dead at age 48 inside a filled bathtub at a Beverly Hills hotel room. The coroner's report stated that cocaine played a part in the death of the iconic singer and The Bodyguard actress, who had battled substance abuse for years, as did Bobby.km
According to TMZ, the 21-year-old daughter of the late Whitney Houston has "significantly diminished" brain function. Police did not find any drugs after searching the townhouse Bobbi shared with Gordon.
He released an official statement on Sunday  stating "Privacy is requested in this matter. Please allow for my family to deal with this matter and give my daughter the love and support she needs at this time."
Bobby's lawyer, Christopher Brown of Brown & Rosen LLC, also released a statement, saying, "The report that Bobbi Kristina Brown has been taken to the hospital in Atlanta, Georgia is accurate. No additional information will be forthcoming."