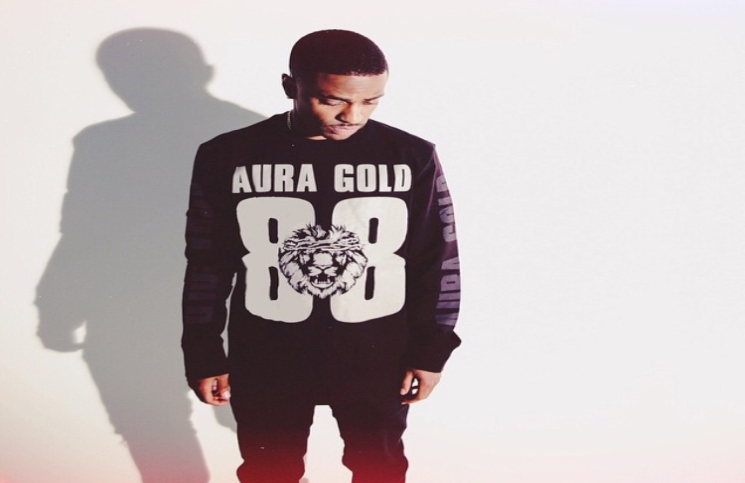 In the latest Complex cover story, the rapper Big Sean addressed rumors that his recent hit, "I Don't F— With You," is about his ex-girlfriend Naya Rivera.
"I Don't F— With You," has  peaked at No. 11 on the Hot 100 on billboard and at No. 1 on Hot R&B/Hip-Hop songs. The very catchy and popular track features a verse from E-40 and production from both DJ Mustard and Kanye West.This is a great anthem song if you are angry with anyone or just getting over a break up.
If you haven't heard of the the song, the track rides a very blunt and dismissive hook: "I don't f— with you/ You lil' stupid ass bitch, I ain't f—in' with you."
Big Sean's final verse celebrates his escape from a past relationship.  Fuzionistas we all have been there and happy that the relationship ended. The rapper admitted to Complex that his breakup with Rivera inspired these lyrics, especially the line, "And every day I wake up celebrating shit, why? / Cause I just dodged a bullet from a crazy bitch."
But Sean has it both ways. While the song might be "partially" inspired by Rivera, he also claimed that the track "did not come from a bitter place at all." Of course, he's got a new relationship with Ariana Grande, so it's easy for him to say all the post-breakup bitterness is behind him.