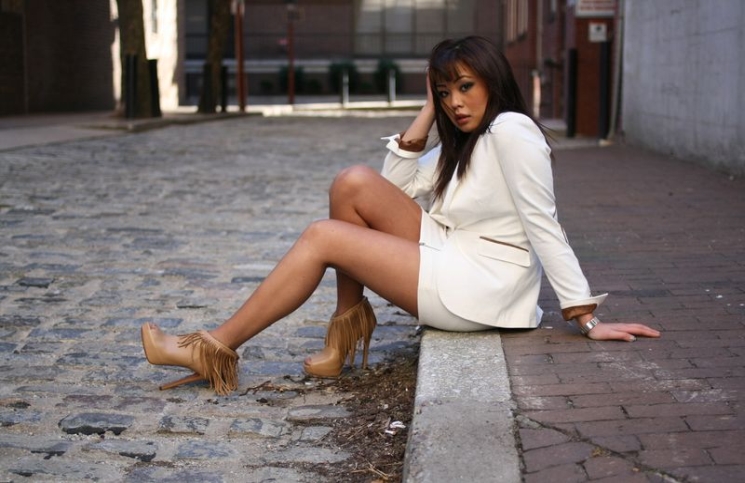 Alice Chan, the editor and the fashion guru behind
Dalabooh.com
. She recently relocated back to France. She believes that Fashion is about wearing the right attitude.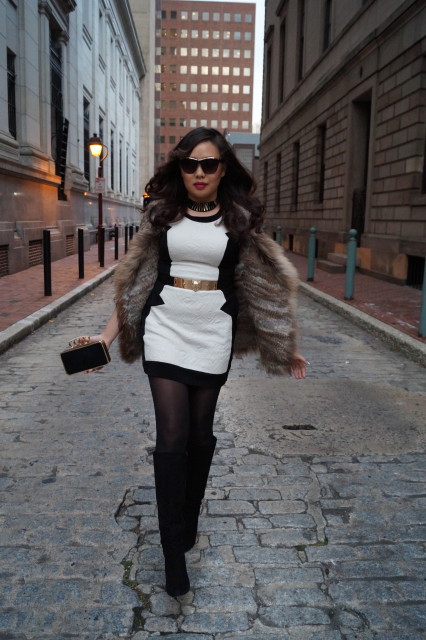 Dalabooh.com is a fashion and beauty blog that publishes contents about her personal style, tips and advices. It is a platform that seeks to motivate every individual to strive their dreams and to fully live their passion. She called it Dalabooh because she wanted the name to sound personal, which is a mix of her middle Laotian name Dalavane and her nickname Bibooh.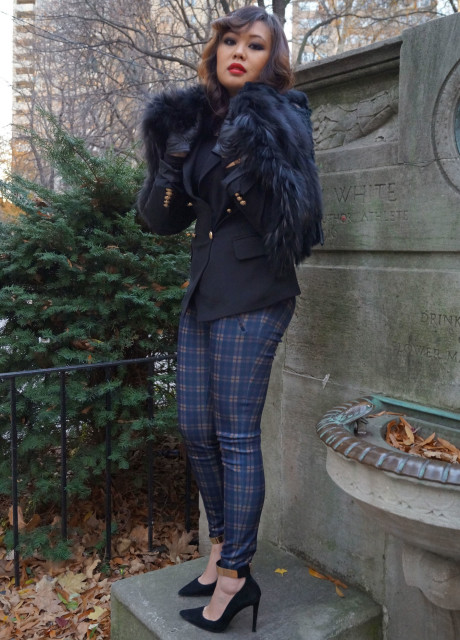 Dalabooh.com also aims to empower women from all over the world to inspire them and to let them discover their beauty by using fashion styling as a way to express their emotion and to gain confidence.She recently created the French Fashionista segment where she interview French fashion bloggers about their personal style, inspiration and opinion about French fashion vs. American fashion to let people know that not all French people wear stripes shirts with a baguette under their arms! She believes that it is time to break the fashion stereotypes!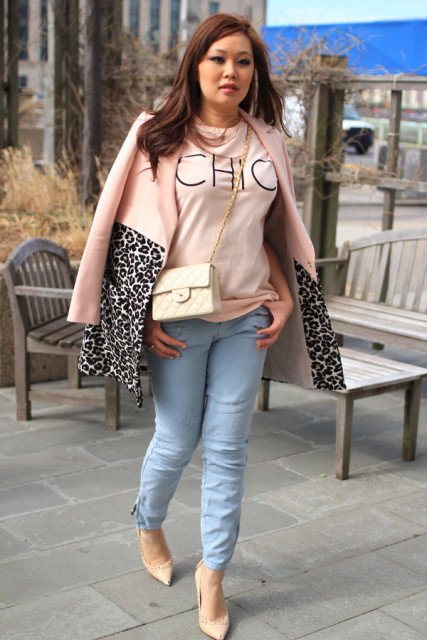 Alice's style is feminine, edgy and minimalist. She likes to spice up her look with statement pieces from designers such as Chanel, Gucci, Dolce and Gabbana. She also doesn't shy away from affordable brands like Zara, Topshop and Asos.
5 Must haves that I need in my closet are:
– a pair of stilettos
– a clutch
– a cape
– a fur vest
– a little black dress