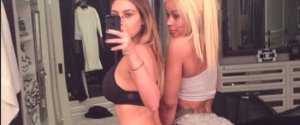 written by: Dionna Adams
This weekend Miss RiRi Woo herself premired her newest ad campaign for MAC for Viva Glam. All sales from the lip sticks/glosses will go to people living with HIV/AIDS.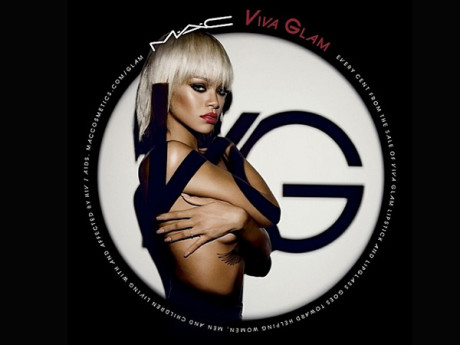 Photo by: celebuzz.com
Kim Kardashian and Blac Chyna posted a booty pic to show off their "workout bodies" and it has caused a commotion in the social media world. Both ladies have amazing bodies, however, it is strange and unlikely that Blac Chyna would be Kim's gym partner.
Photo by: http://www.iol.co.za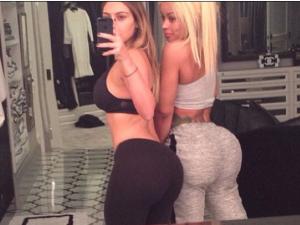 Eva Longoria was crowned Maxim's Woman of the Year
Photo by: funhoops.blogspot.com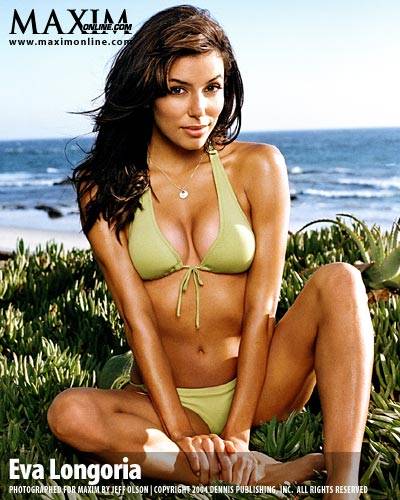 Madonna got into a little bit of fire when she posted a picture of her 13 year old son on Instagram holding a bottle of liquor. Madonna says that it was all in fun and people need to just relax. Do you think this is appropriate? Or has Madonna taken it too far?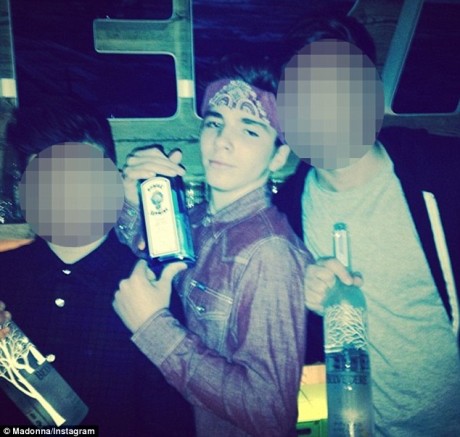 Photo by: http://movies.ndtv.com
The weekend ended off right for the ladies when Idris Alba tweeted about his "johnson" and he gets aroused whenever he is in a bow tie. He tweeted  " My Bow makes my dick hard every time I smile…is that normal?"  Yes, I know, the imagination is running wild and finding him at the next red carpet event is now a "to do" on the agenda.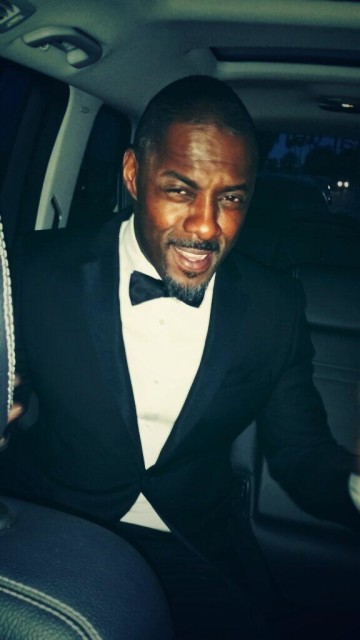 That sums up the weekend news. More to come for the week