Tyra Banks New Beauty Line- Tyra Beauty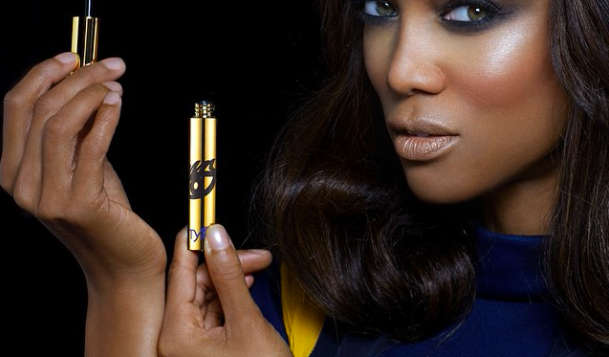 Tyra Banks has a new venture and its what all her fans were possibly waiting for – Tyra Beauty. But this is not your ordinary beauty line you can find in any Spehora store, the difference with this fuzionista, is you become an entrepreneur thru her line.
Beautytainers what Tyra calls her independent contractors, they will learn the in's and out's of selling Tyra Beauty and how to become a CEOYou selling. The make up line has debut products from lipsticks to mascaras. Fuzionistas, let us know what you think about her line.