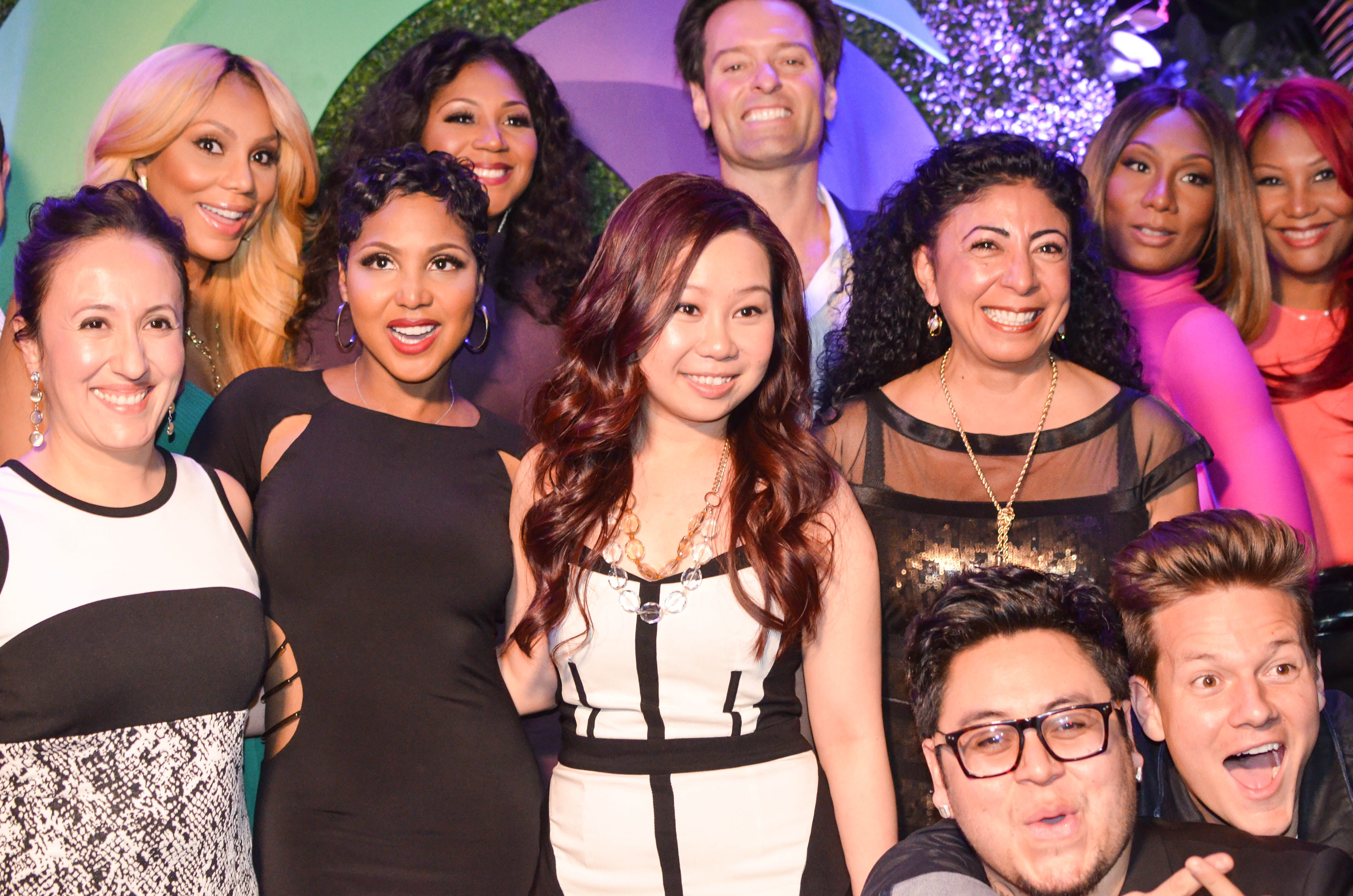 written by Breon Robinson
Last night,  Toni Braxton and her sisters teamed up with Gain Fling to bring music to your nose at the Empire Rooftop Lounge in New York city.
The highlight of the night was definitely the performance from the six time grammy award winning singer Toni Braxton. Toni perform several of her biggest hit during her intimate set. She even had the audience get in and sing along with her.
At the event, I had a chance to speak with one of the sisters Tamar Braxton and her super talented glam squad. Tamar's hairstylist Q Lovebug gave me some deets about how he wants to style Tamar's hair for the Grammy's this weekend,  Q says, " I'm so proud of her weight loss and would love to pull her hair back to show her radiant face." I  also spoke to her wardrobe stylist Diandre Tristan but he was mums the word about her look for the Grammys. However, he had no hesitation to give us the deets on what she wore at the event. He dressed Tamar in this short, cut out green  BCBG dress with Charlotte Olympia pumps.t
While sitting down with Tamar Braxton, she spilled some tea about how she really feels about the Grammy's and her 3 nominations. She said, "I'm so nervous about it. I can not believe this is happening to me. I feel so fortunate and I'm just really speechless. I am surprised because it took so long for me to realize that people are really really liking my music. I have been trying so hard and for so long. This is my dream coming true right in front of my eyes and I am just so happy."
It was a great, memorable, and  intimate event. Gain that is a great smelling detergent can also throw great musical event as well. They really brought music to our nose.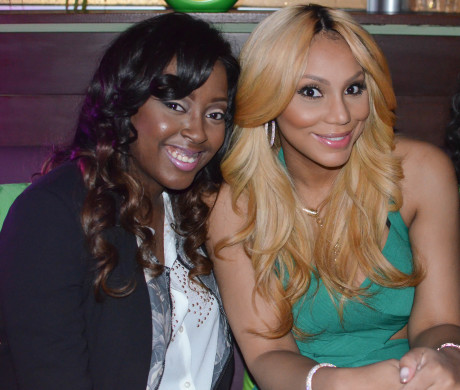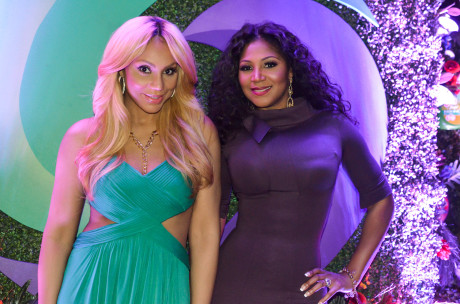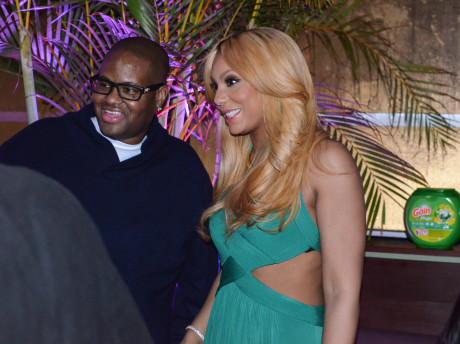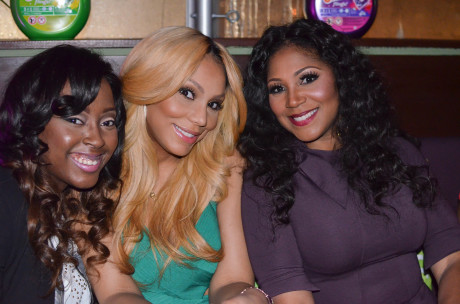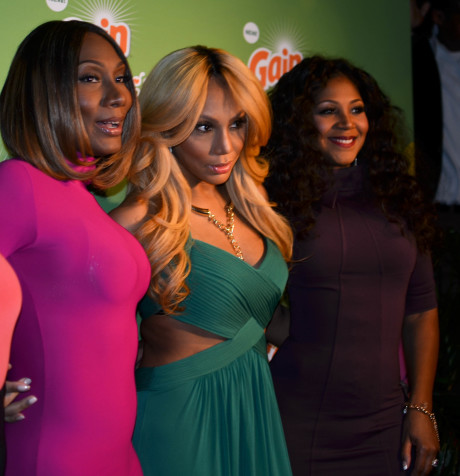 All Photo credit – Dezirae Bradley