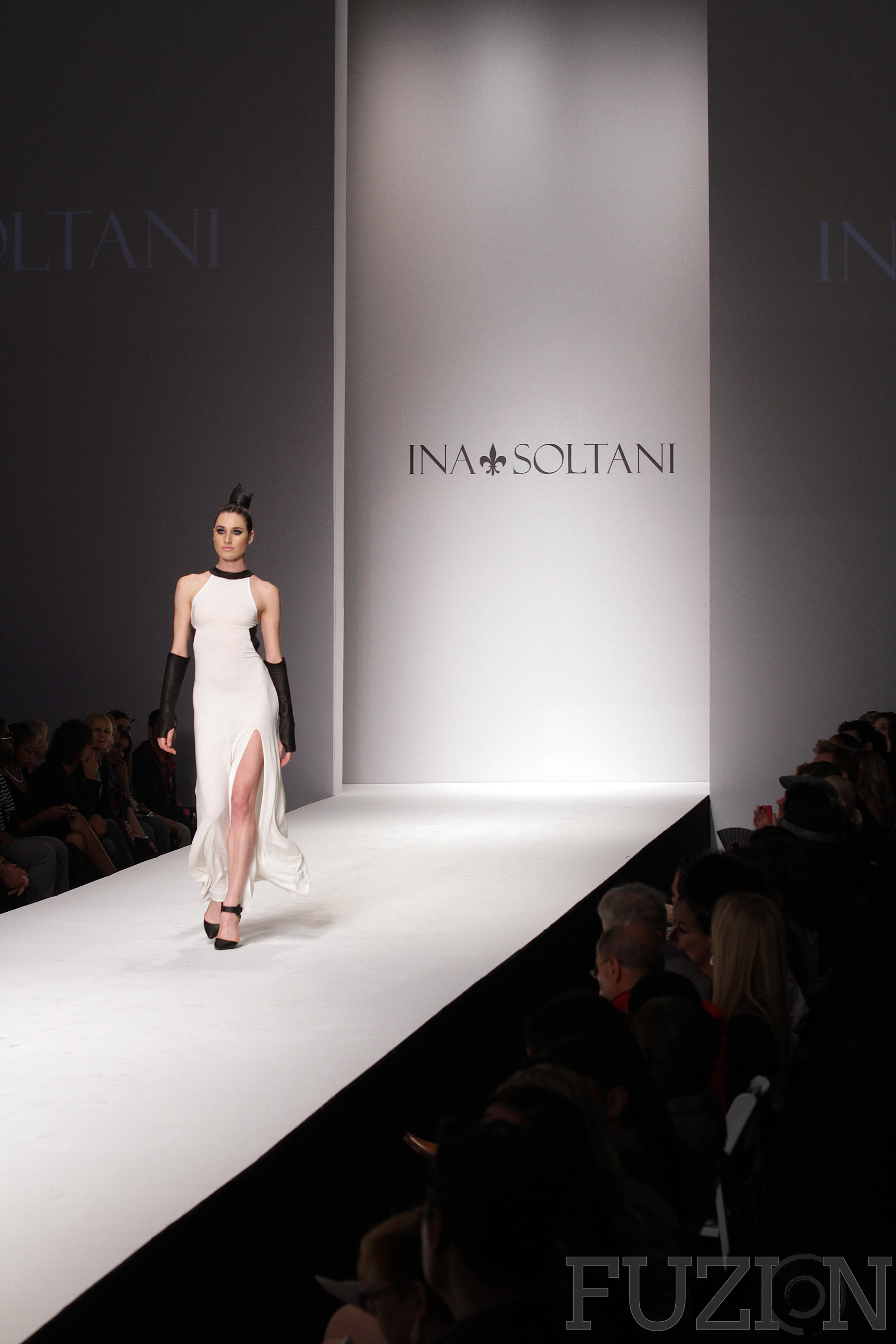 Written by: Angel Wynter 
Style Fashion Week is taking over Los Angeles during its five day run showcasing the latest in fashion and design. Celebrities and fashionistas alike came out to celebrate all things fashion in the city of angels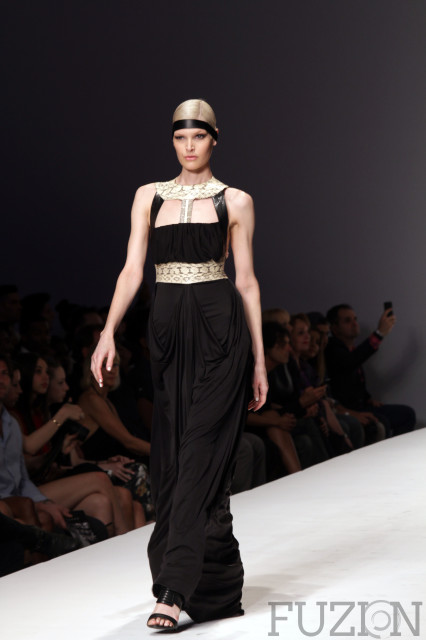 Designer Ina Soltani presented her collection featuring Hollywood glam inspired looks.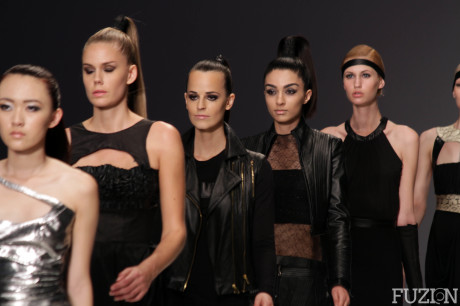 Soltani met up with Fuzion Correspondent Angel Wynter to discuss the inspiration behind her clothing.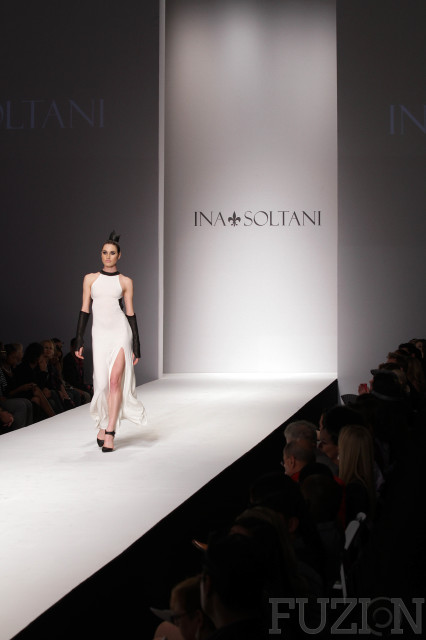 "I'm all about empowering women through fashion. Everything inspires me!" exclaimed Soltani. Her looks were a perfect blend of elegance and high fashion for the modern woman.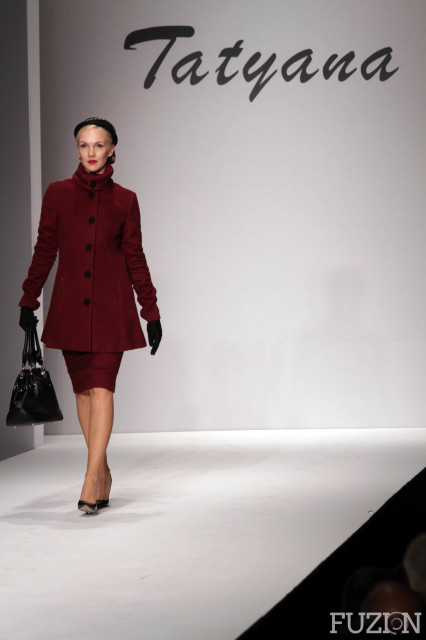 The Tatyana collection brought out a classic aurora during the night with its Bettie Page style pieces paried with dazzling headwear.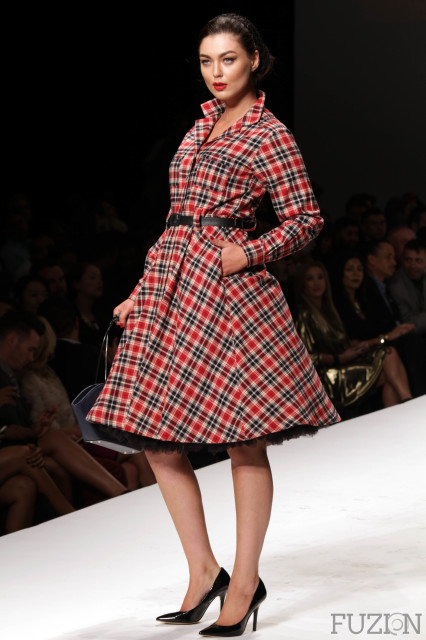 Tatyana has been known to use retro inspiration and fuse it with contemporary style and fashion.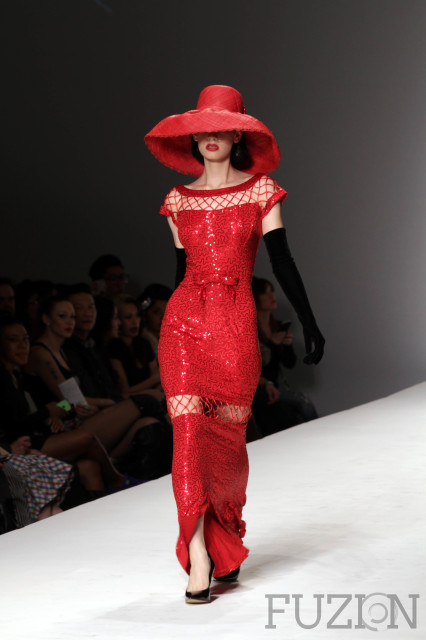 Style Fashion Week LA started off with a bang and will continue throughout the week featuring several high profile designers. LA fashion gurus will be flocking to L.A. Live all week to view looks by designers such as Michael Costello and Betsey Johnson. Stay tuned to Fuzion for continued coverage!