Written by Angel Wynter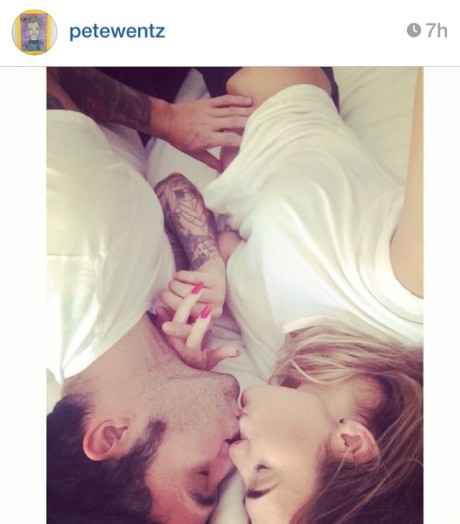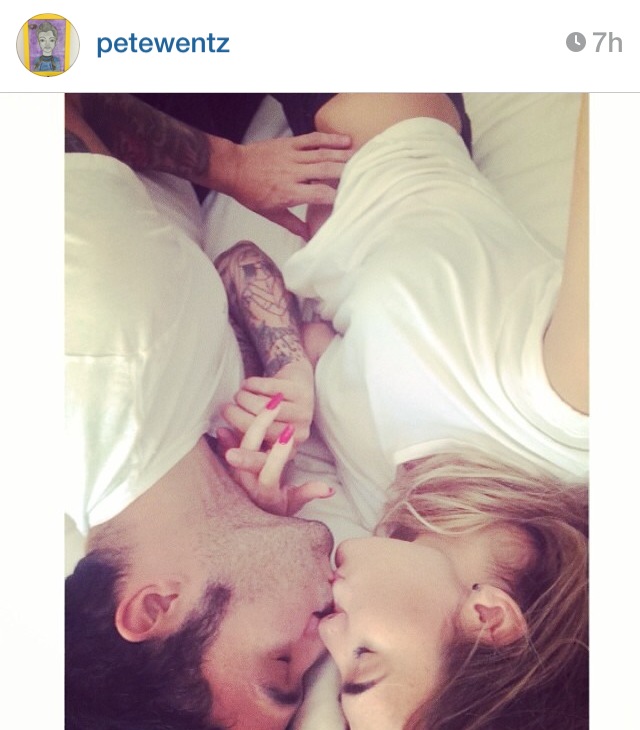 Congratulations are in order for Fall Out Boy's Pete Wentz as he and girlfriend Meagan Camper are expecting their first child together! Wentz recently announced the news on his Instagram account, and couldn't hide his excitement about the newest addition in his life.
"We're super excited to announce we're expecting a baby!" Wentz wrote under a photo of the two lovebirds hand in hand engaged in a passionate kiss.
This is welcoming news for the couple who have experienced past struggles when trying to expand their family. Camper suffered a miscarriage early into their relationship in the winter of 2011, but the couple has stayed united and are stronger than ever.
This will be the second baby for Wentz, who welcomed his son Bronx Mowgil with ex-wife pop singer Ashlee Simpson in November of 2008. Well wishes to the growing bundle of joy!