If there's one thing every women should have, it should be a killer heel. We were on the scene at Brooklyn Museum, viewing their new exhibit about the Killer Heels: The Art of the High-Heeled Shoe. Each shoe bought you thru a different era of time, from Salvatore Ferragamo 1938, 12 inch platform sandal to Christian Louboutin 2011 8 inch ballet pumps.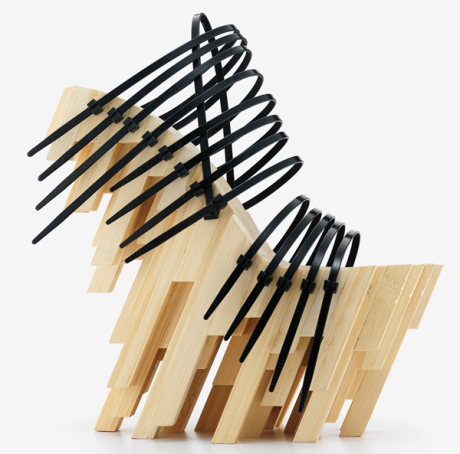 There are more than 160 historical and contemporary heels on display from various designers.  Each shoe is showcased as a fashion statement, fetish object, instrument of power, and outlet of artistic expression.
Held at the Brooklyn Museum costume collection housed at the Metropolitan Museum of Art, and from the Bata Shoe Museum. Designers and design houses represented in Killer Heels include Manolo Blahnik, Chanel, Salvatore Ferragamo, Zaha Hadid X United Nude, Iris van Herpen X United Nude, Christian Louboutin, Alexander McQueen, André Perugia, Prada, Elsa Schiaparelli, Noritaka Tatehana, Vivienne Westwood, and Pietro Yantorny.
Visit the exhibit and let us know which killer heel would you rock.