Michael Costello F/W 2014 Collection: Winter Wonderland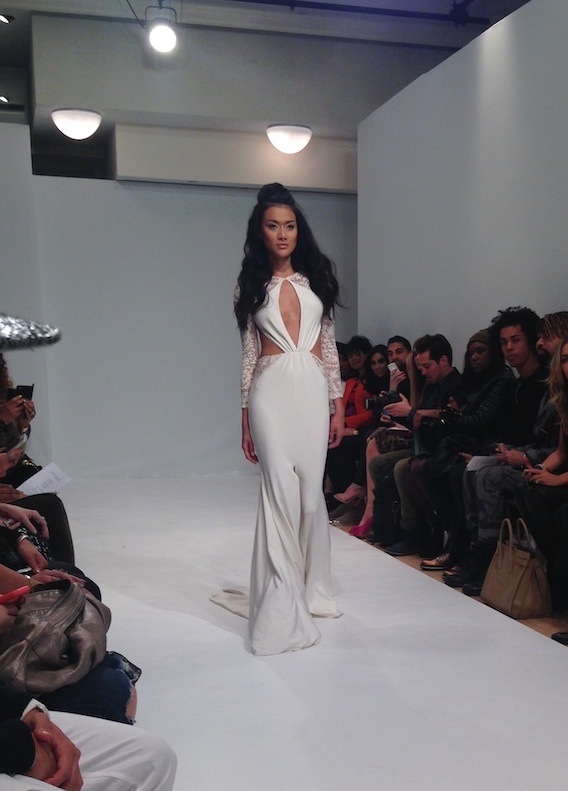 Michael Costello showcased an alluring fashion collection at Helen Mills in Chelsea, New York. His gowns were effortless and exquisite intertwined into beautiful designs. When asked about his inspiration Costello stated "My inspiration came from New York City during the winter. I love to come here and see the snow. So I take pieces of my winter experience and put them into my designs."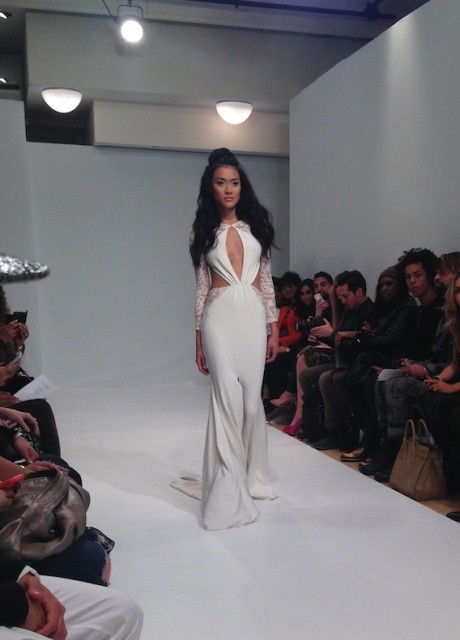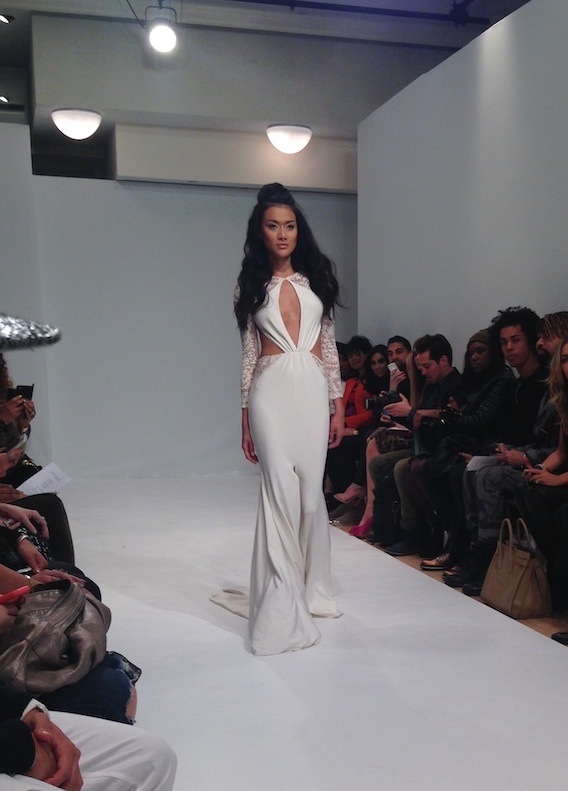 White, Red and Silver were the major colors that inspired his designs.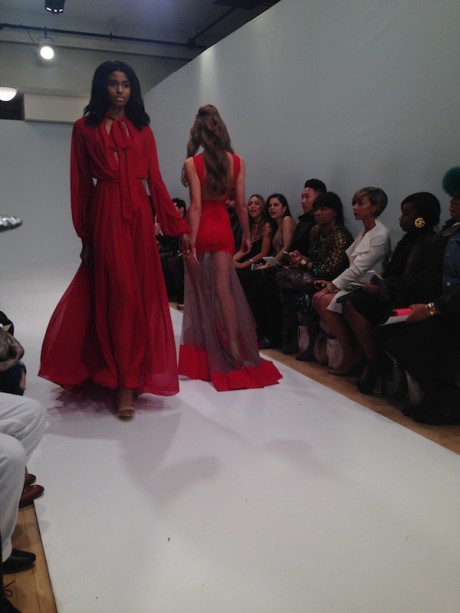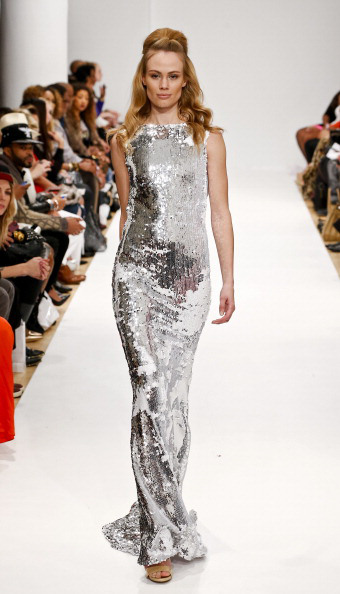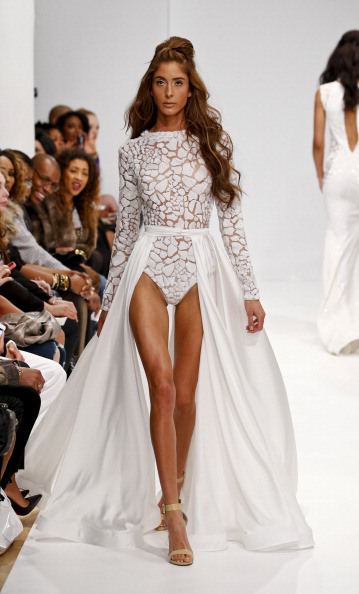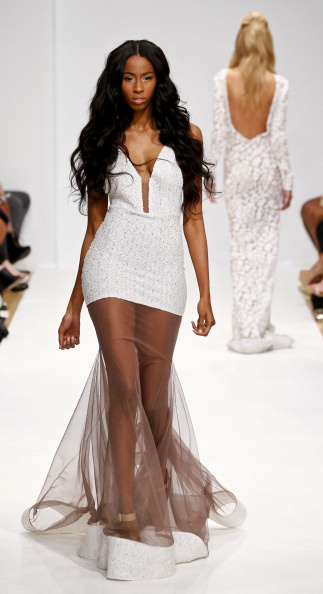 This fashion show was one of the most talked about shows for New York City Fashion week. Celebrities gathered to watched his pieces be bought to life on the runway. Celebrities such as Nene Leakes, Cynthia Bailey, Ty Hunter and Adrienne Bailon were just a fee present to see the fashion genius present his work.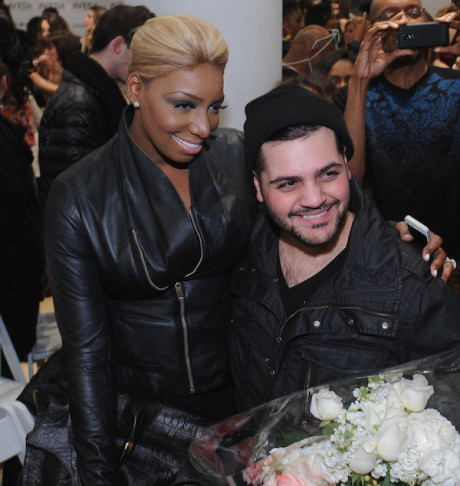 Having the chance to speak with stylist to Beyonce, Ty Hunter, he says he "loves Costellos's  work and plans to continue pulling pieces from him". There's more possibility of seeing Queen Bee in more of Michael Costello in 2014.
After the show, I got the chance to speak with both reality TV star Adrienne Bailon & model Cynthia Bailey. Adrienne stated " I adore Michael Costello! Not only is he a friend , but he's passionate about his work. I've been wearing his designs for some years now." Mrs. Bailey also stated " It's not a question I love Michael Costello, but don't be surprised if you see his designs on an upcoming season of Atlanta housewives."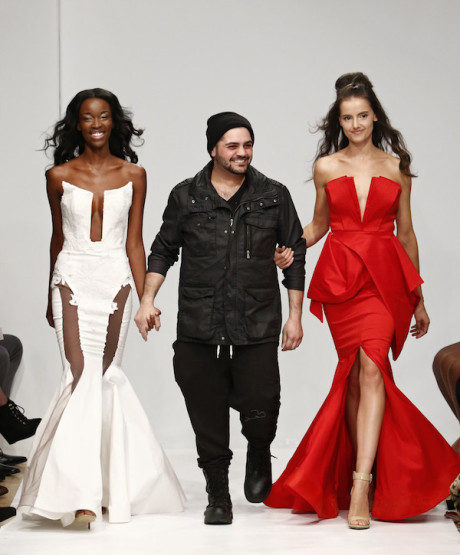 Excitement filled the air once Costello took his final walk. One word to sum up his collection astounding!
Written by: Breon Robinson