Manufacture NY's First Launch NYC Fashion Week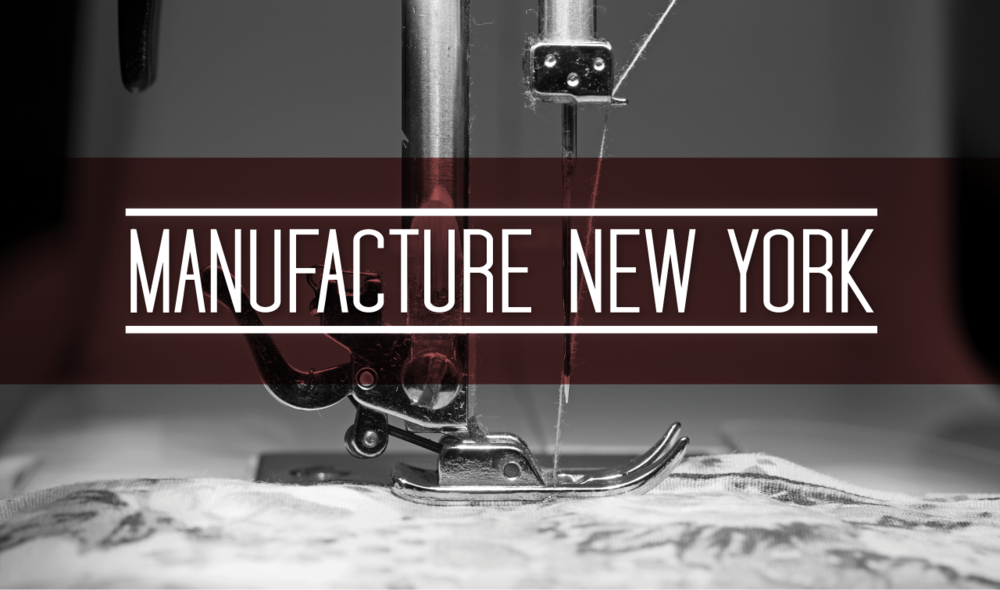 Brooklyn-based fashion incubator and factory Manufacture New York continues to make history. MNY is known for it's dedication to independent fashion designers by providing them with resources, tools and skills necessary to help them succeed in the fashion industry. This year, MNY is presenting their first-ever Launch NYC Fashion Week for independent designers. The 8-day fashion week will be from February 5th-12th at 55 W. 17th Street.
MNY is planning to showcase independent and local designers at their new show. The show itself aligns itself perfectly with MNY's mission statement, which is to bring fashion back to independent designers and away from the commercial scene. The Fashion Week aims to provide a venue for independent fashion designers to showcase their work on a more affordable level. The purpose is in the title: MNY wants to help "Launch" these up-and-coming designers. It's sure to be an eye-opening experience.
Check out MNY at their website to learn more about the company and their goals: http://manufactureny.org/