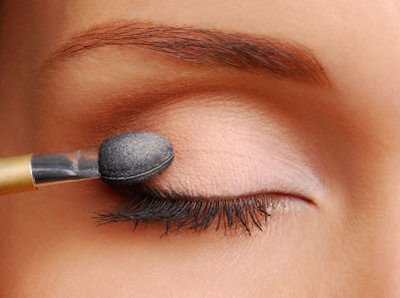 Tips by: Christina P.
Ladies listen up, I always get asked this question- "How does your eyeshadow color pop so much?"
The key to brighter long lasting eyes is the primer!!! Any eyeshadow looks from your everyday neutrals to a sexy night time smokey needs a primer.
Priming your lids before any eyeshadow application not only ensures longevity but even more color pay off!! Some great primers are Urban Decay Primer Potion, Too Faced Shadow Insurance and Nars Smudge Proof Eyeshadow Primer are some of the top brands leading in eye preps. You can find these primers in your local beauty store or Sephora.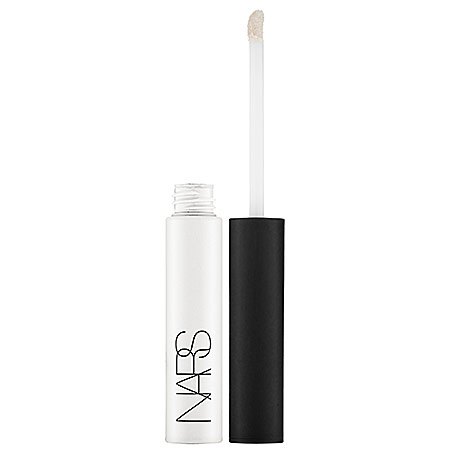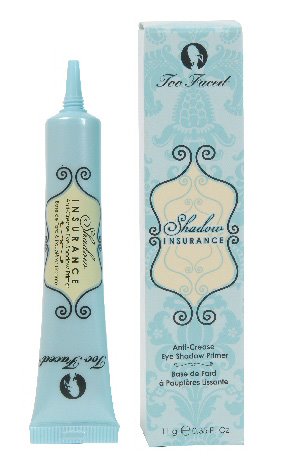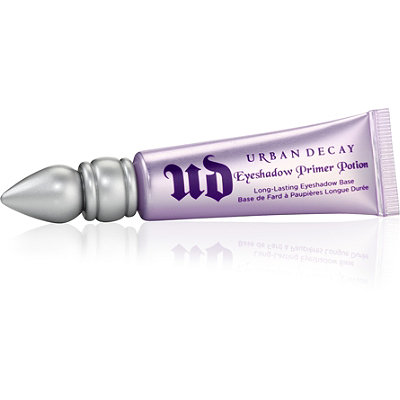 When applying the primer use a tiny dime size amount, which is enough for both eyes. Gently tap on the lid using your ring finger; using your ring finger ensure too much pressure isn't being used. Once that's in place your ready for your eyeshadow and don't forget to add eyeliner.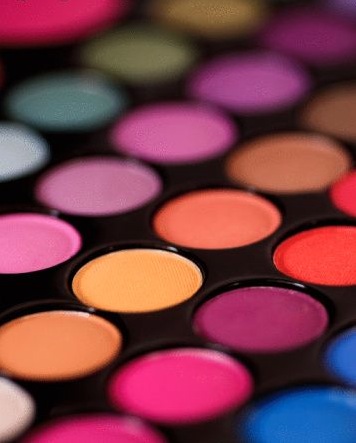 Instagram Handler : Queennovamua