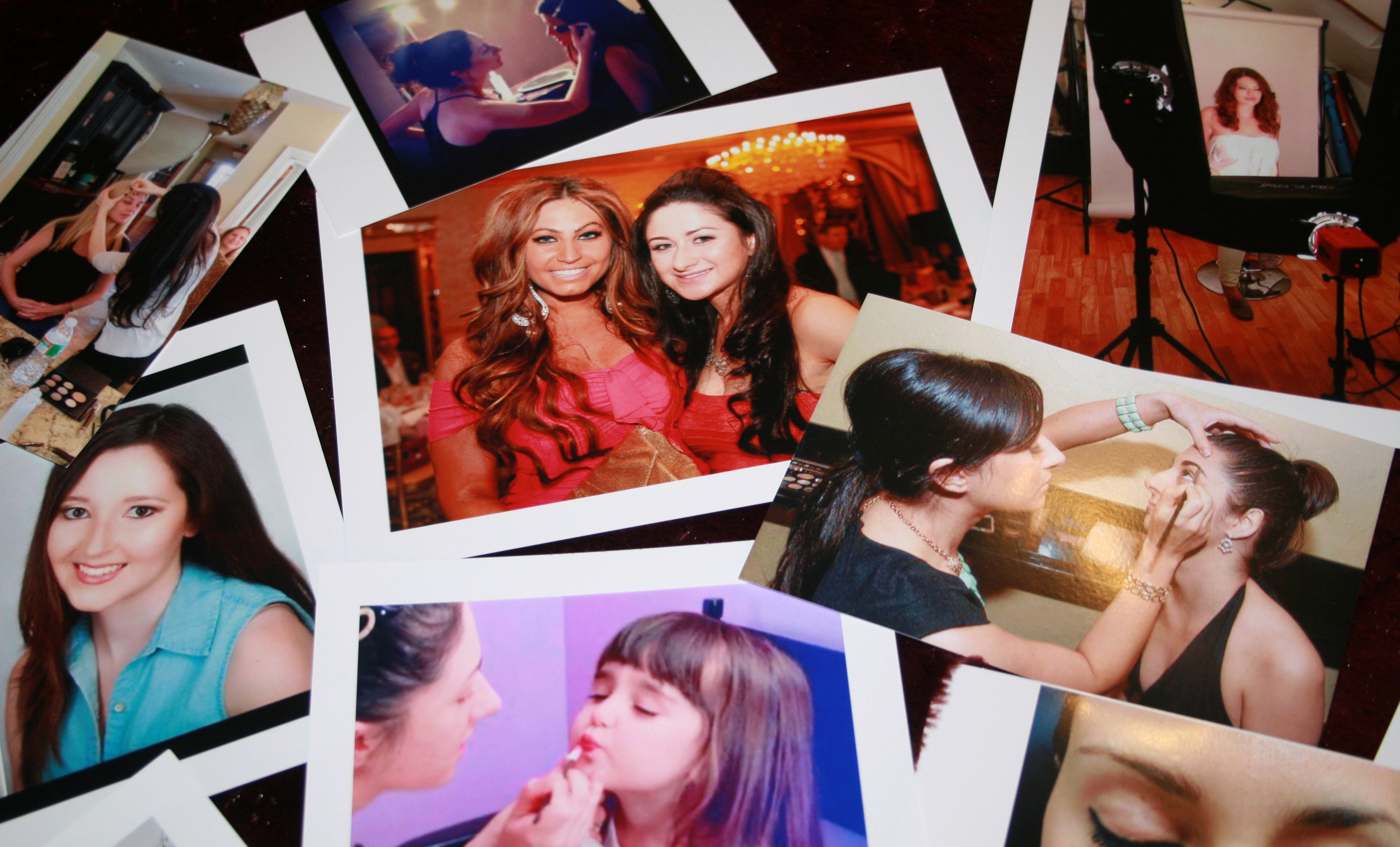 Written By: Erica Jewell
Photos By: Erica Jewell
Last Saturday, I ventured out to Marlboro, New Jersey to check out the newly opened Bombshell Beauty Studio by celebrity make-up artist Sara Kosmyna, CEO and Founder of Brows that Wow. Located about 45min south of NYC inside of Avatar Spa, it's a great place to go with the girls to unwind, sip champagne, and play with new make-up techniques.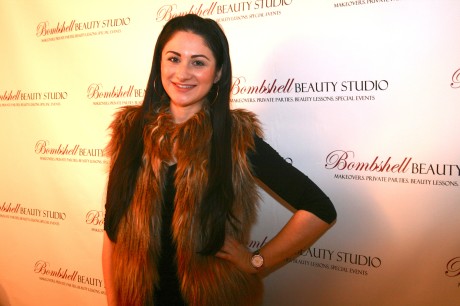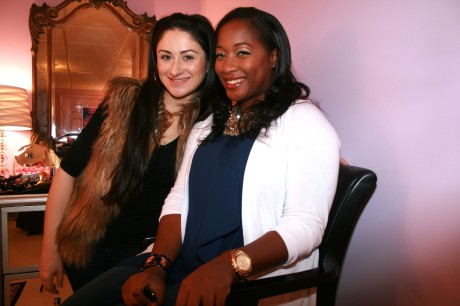 The Bombshell Beauty Studio caters to women of all ages offering services such as a girl's first makeup application, beauty lessons, makeovers, special occasion makeup, and product consultations in a safe and comfortable environment to boost self confidence. After 2 of her aunts lost their battles with cancer and both her mother and father were diagnosed with cancer, all in 2013 Sara felt moved to open the Bombshell Beauty Studio to allow herself the opportunity to give back to women battling hair-loss from cancer. Over the past year, she watched as her mother and her aunt's dealt with hair-loss not just on their heads, but their brows and eyelashes dwindled as well, causing their faces to look tired and less defined which resulted in a loss of self-confidence.
"I want to help women, young girls, and people battling hair loss (from cancer or other health conditions) learn how to not only look beautiful but feel beautiful from the inside out. While working with clients, we discuss more than just lipstick, mascara, and skincare. We talk about life. We share stories. We bond, and by the time my clients leave, we've connected on a much deeper, non superficial, level." – said Sara as I sat up the camera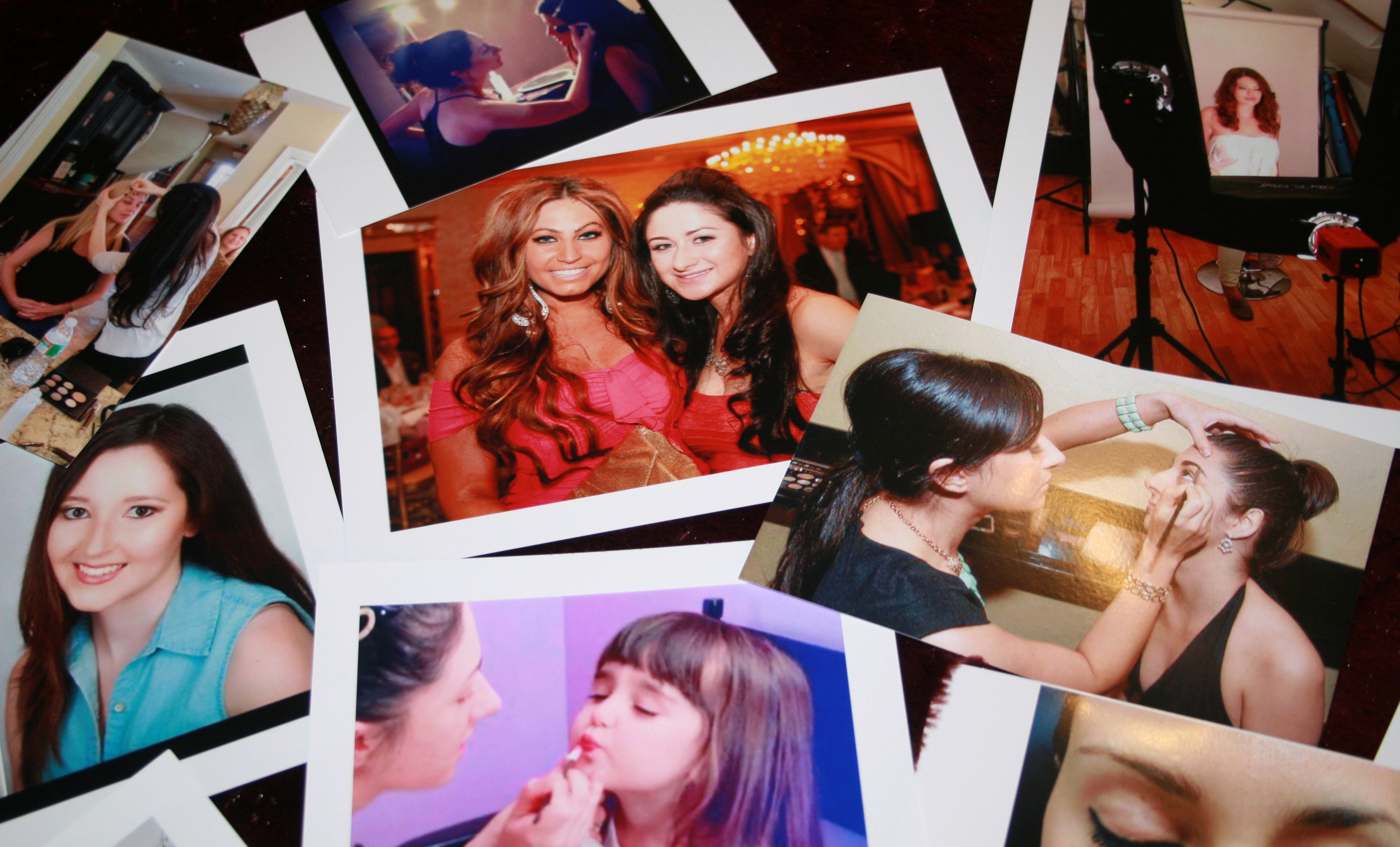 Her studio has such a warm and inviting atmosphere that I found myself opening up as she did my eyebrows and make-up and we chatted about travel, beauty trends, and family. Advice from the experts at HackYourselfPretty tell us that, "Every Fuzionista should have a facial moisturizer with SPF 30 to protect her skin from sun damage,tinted lip balm, and of course something for her eyebrows in her make-up bag….Beauty is fun, there are so many different brands and so many different products. What I love about Ultas and Sephora's is you can go in there you try things and see what you like and sample it, although be careful because sometimes people don't sample them he right way." Sara told me as she cleaned up my brows.
"I think that transitioning your skin from winter to spring can be one of the most fun things to do. I'm always big on having a bronzy glow for the spring." Sara told me as well talked about spring beauty tips and trends. Meanwhile, nearby while she worked sat pictures of her grandmother and aunt, the two people who sparked her love for the beauty industry.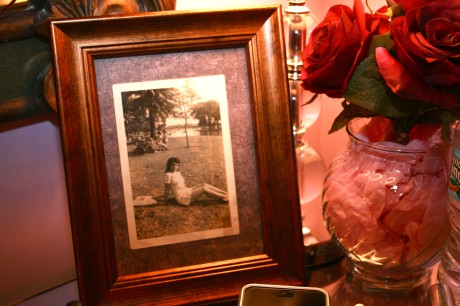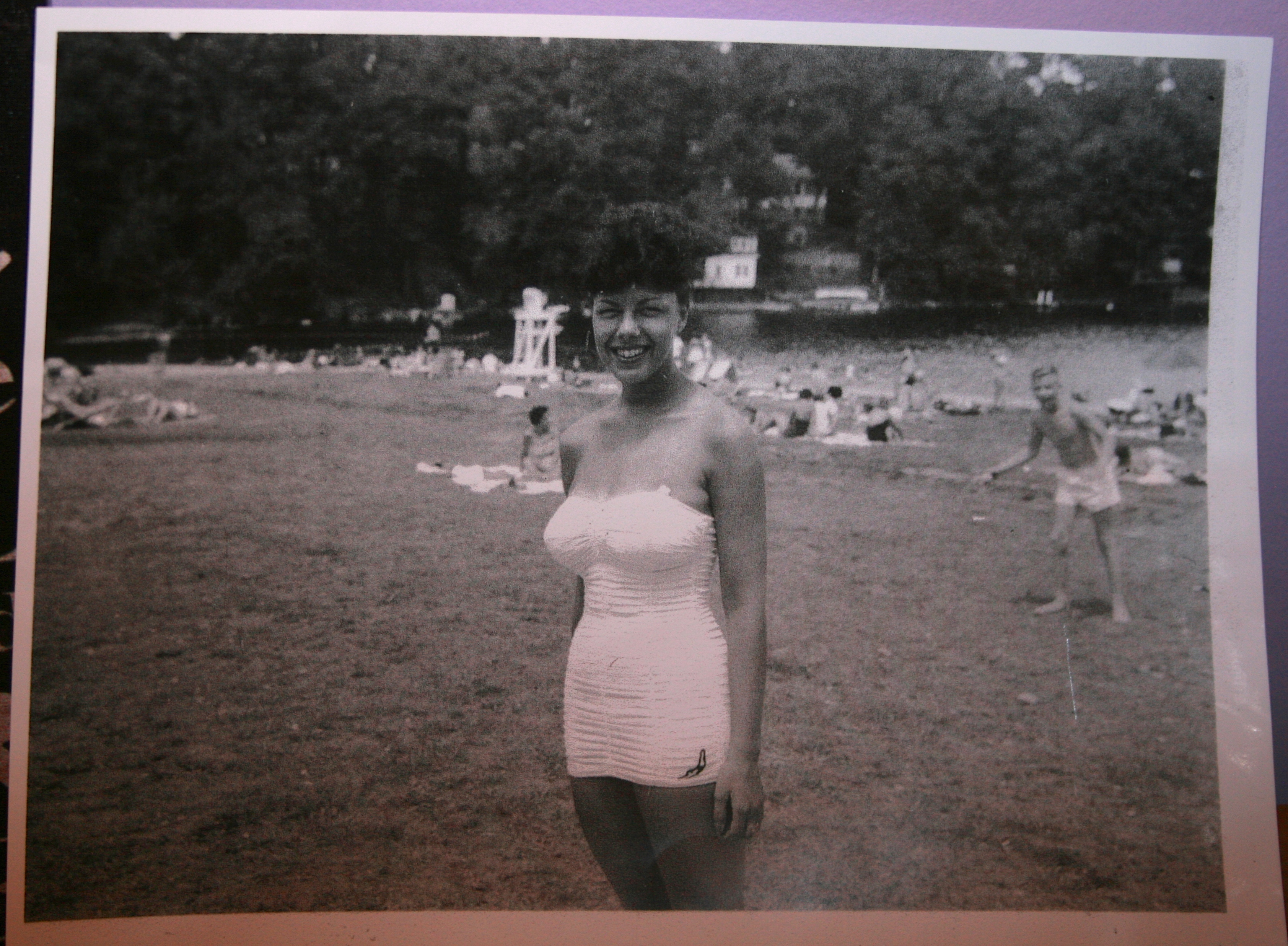 Sara not only gave me a make-over, she gave me a beauty lesson and taught me how to recreate my Bombshell look! "beauty lesson quote" Check out my post session results.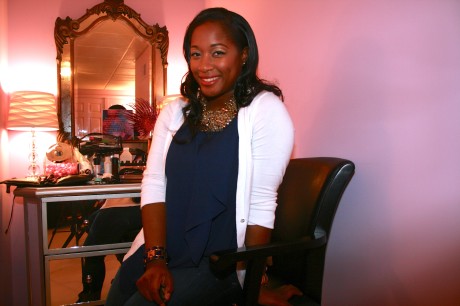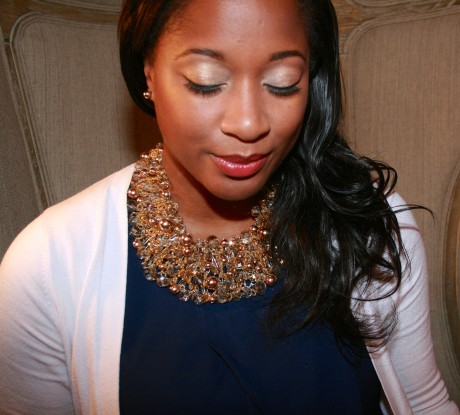 Face:
.       CVS Witch Hazel, as toner
.       MAC Face & Body Foundation
.       BH Cosmetics to Contour, Highlight, and Blush
.       Lancôme Concealer
Eyes:
.       Anastasia Brow Powder Duo in Ebony
.       Anastasia Brow Gel
.       Anastasia Highlighting Pencil in Matte Shell
.       NARS Eyeshadow Base
.       Urban Decay Naked Palette 1 and 2
For more info on celebrity make-up artist, Sara Kosmyna visit Facebook.com/browsthatwow. Live in the area? To book your appointment, email [email protected]com.