Hey Fuzionistas!
Looking for a drink that you can wow your gal pals for your next girls night out or even for a #SundayFunday brunch. You HAVE to try out this delicious mix right here.
First and foremost, I must tell you fuzioinistas that you do NOT put ANY pumpkin in the drink.  You are going to only rim the martini glass with nutella and the pumpkin loaf.
RECIPE
======
1oz. (30ml) Vanilla Vodka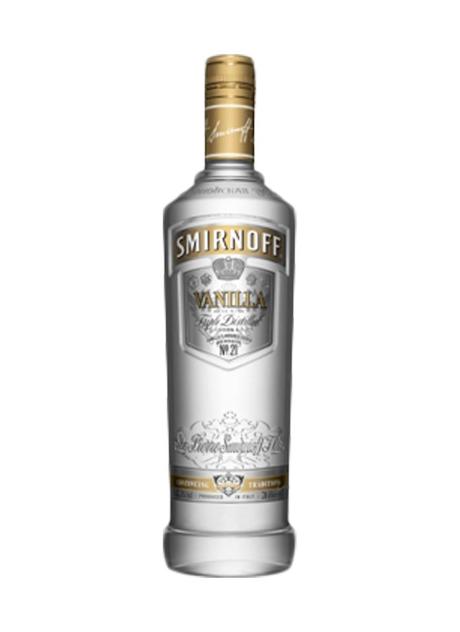 1oz. (30ml) Amaretto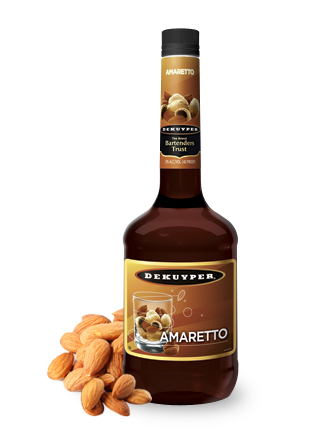 1oz. (30ml) Baileys Irish Cream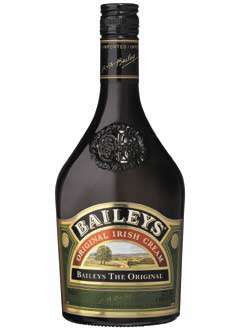 1oz. (30ml) Half and Half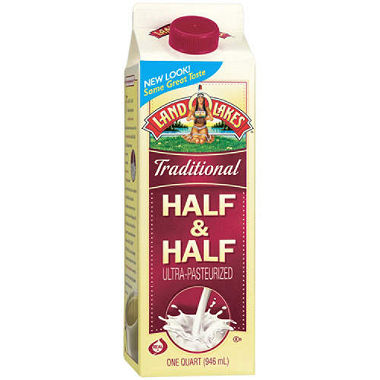 Nutella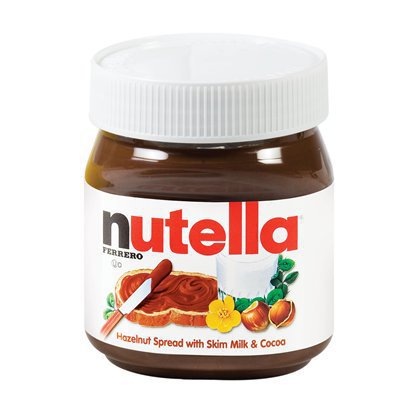 Pumpkin Loaf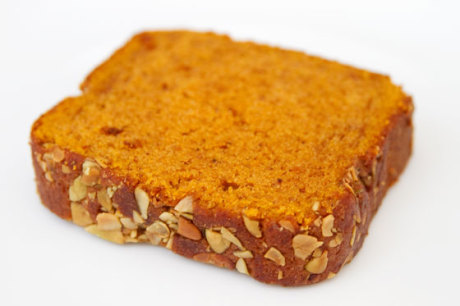 Then you mix all the ingredients including the nutella into the martini creating the delightful NUTELLA PUMPKIN MARTINI.
Watch how to create this yummy drink below from  the tipsy bartender.