Fuzionista: Stafani Milano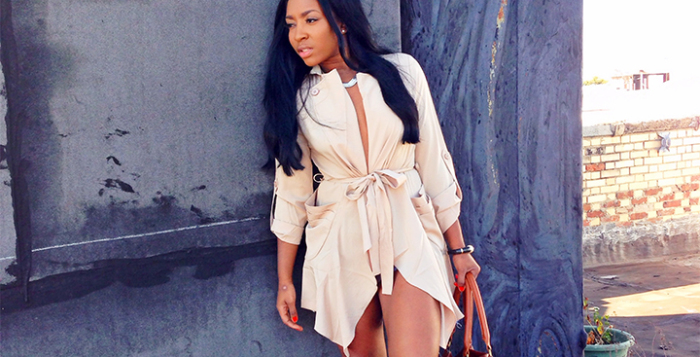 Up and coming fashion stylist, Fuzionista Stafani Milano, was born and raised in Brooklyn New York. After over 7 years in the retail business/buying office, and a degree in fashion merchandising, Stafani decided to channel all of her experiences and knowledge towards a new venture, fashion styling. " I've always been into fashion since I was a child. I would model my mothers clothing and heels around the house all the time. I enjoyed dressing up, I enjoyed mix and matching".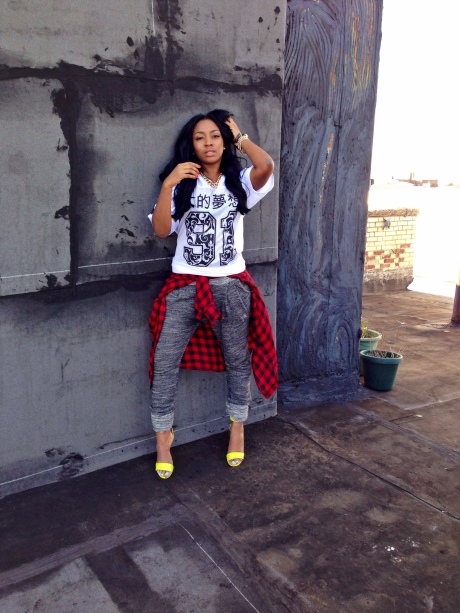 Over a year ago, Stafani started her self styling career. She started dressing herself and taking pictures of her looks. Instagram was an outlet for her to show people all over the world her personal style. " I would take pictures on a daily basis and post them. You stay relevant when you are consistent.  "Consistency  plays a major role in success".  She has styled signed models, video shoots & editorials. Currently Stafani just landed a position as a stylist for the VH1 hit reality show: Black Ink Crew. With her consistency on instagram, Stafani became our Fuzionista.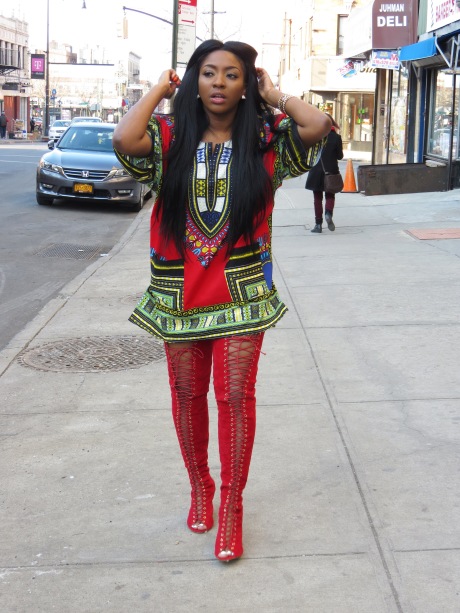 Being a new up and coming styling, Stafani future is sure to be a bright one. " You can have the world in your palms, if you open your hands" Her mission is to be one of the youngest and most successful female fashion stylists of the decade. Visit her website 
http://www.smfashionology.com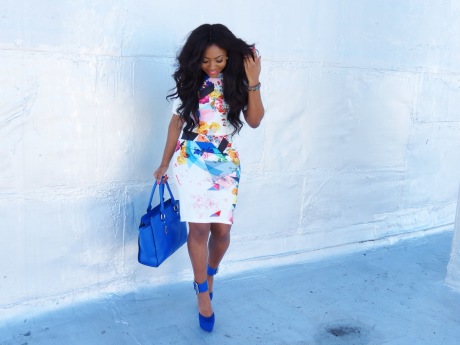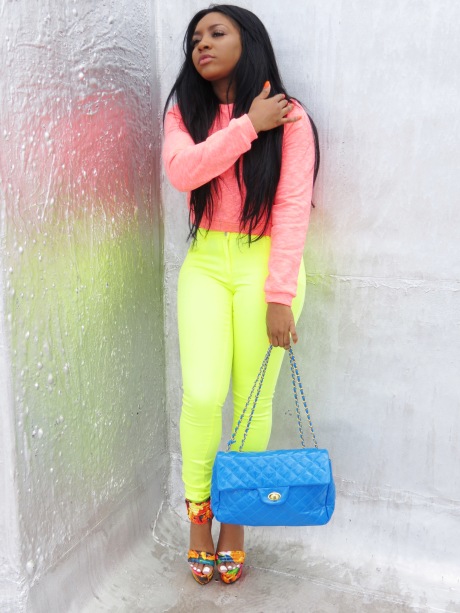 5 must haves in my closet:
1. Crop tops
2. Boyfriend jeans
4. Sporty dress
5. Overalls