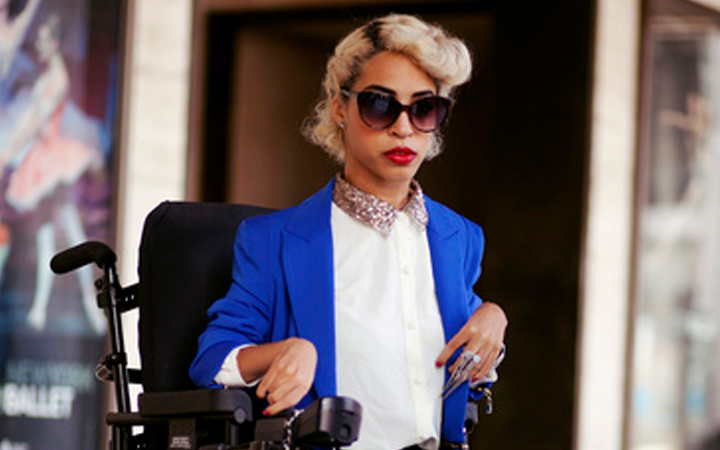 Jillian Mercado is our Fuzionista of the week. Jillian Mercado is an New York City native that was raised by her Dominican Family.  Her mother who was a seamstress and her father a shoe-saleman, Jillian knew she had fashion in her blood. Jillian, who has spastic muscular dystrophy, has been in an electric wheelchair since the age of 12. "During my teenage years, I was stuck between what society thought I should wear and what I wanted to wear but felt I couldn't. But then, I woke up one morning and said, 'I'm going to wear this really cool outfit that I like, and I don't care what others think about it!"- she quoted for Kering.com. Now in her 20's, the wheelchair hasn't stop her from becoming a well-known and influential fashion figure, which has made her our Fuzionista.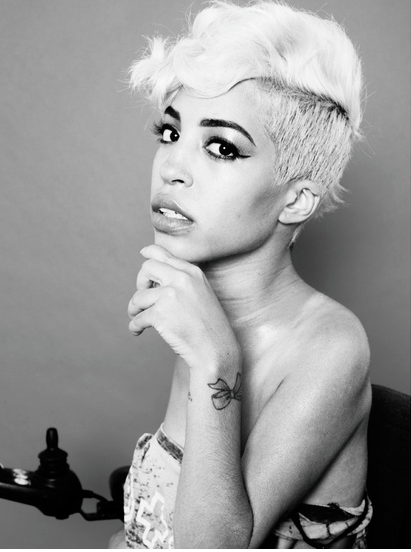 Jillian studied merchandising  from Fashion Institute of Technology where she graduated. She landed her first internship at Allure magazine, from there she volunteered her time at Fashion week. "Creativity is always been part of me, I love the arts and fashion its a world just by itself and I love everything about it, even the bad things I love about it". After volunteering her time she started to cover New York Fashion Week for both Patrick McMullan's PMc Magazine and her personal style blog, Manufactured 1987.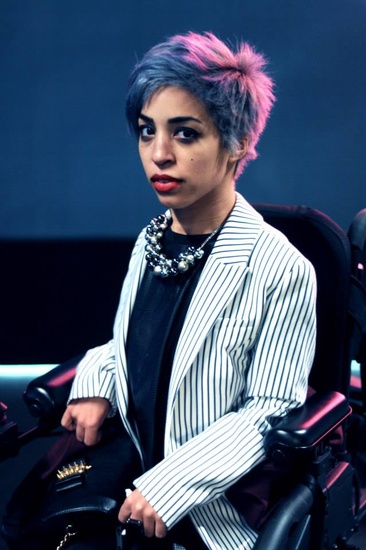 "I knew I was throwing myself into the fire when I wanted to work in fashion," she told the Daily Beast back in Feb. 2013. "I work equally as hard as everyone else does in this industry, and my chair doesn't give me permission to slack off. My passion is equal to yours — I just come with a chair that moves." With this being said Jillian has taking the fashion world by a storm. She is now the Executive Editorial Director for WeTheUrban Magazine. Jillian hasn't let anything stop her, she has become the new star and breakout model for Diesel's groundbreaking Spring/Summer 2014 ad campaign and Nosdstrom's Anniversary 14 Catalog.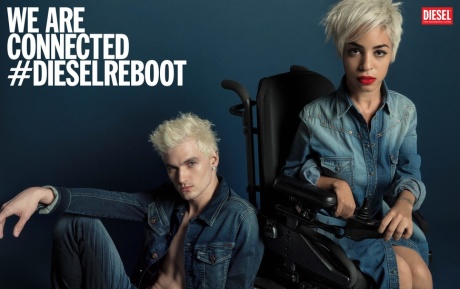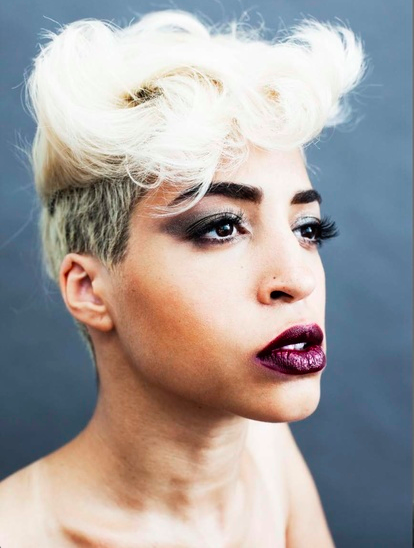 5 must haves in my closet:
1.Leather jackets
2. Oxford shoes
3. printed leggings
4. A satchel bag
5. Assorted rings