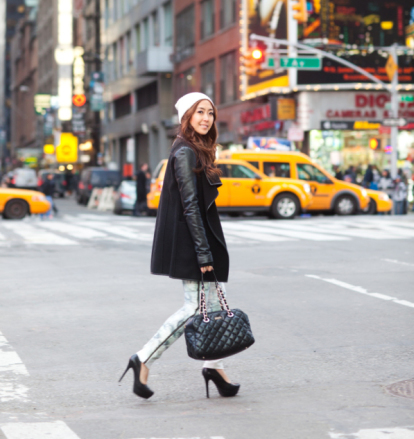 Jane Hong is the founder and editor of the fashion & lifestyle blog VIAJANE.com. Having developed a keen eye for style and design as a professional photographer, she has also worked on various projects as a fashion stylist and makeup artist. Jane's personal style and daily inspirations are now documented on VIA JANE, making it a place with the understated lifestyle is celebrated, curated, and created.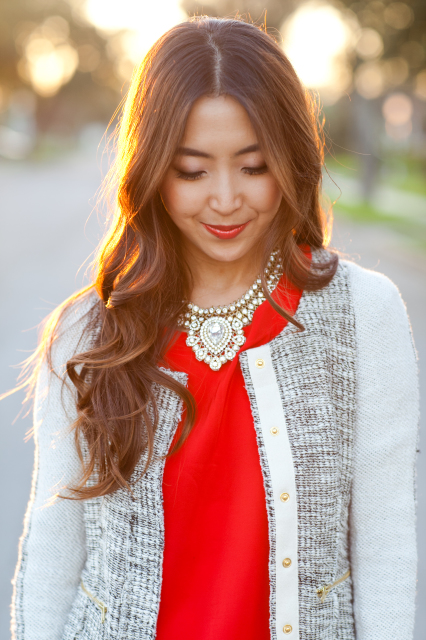 Jane has spent nearly a decade photographing lovely folks and things, and blessed to run a business by which she un-prohibitively call herself a photographer. Along with a deep appreciation for the aesthetics, I lack the skill to resist baked goods, including the urge to break out in song and dance once in a while. Window shopping is considered a form of exercise in my book. She would also call herself a seasonal pack rat constantly seeking ways to make use of old things (convincing herself that she'll eventually get around to using it). Jane see black as the inclusion of all colors. And forget a glass that is half empty or half full…give me a bucket that is brimming over with the good stuff! Friends and family fill her love tank, her husband is the rock that keeps her crazy kite grounded, and faith is not just a nice word, but a way of life. On her website
www.viajane.com
 she welcomes people to her dialogue of fashion & lifestyle musings.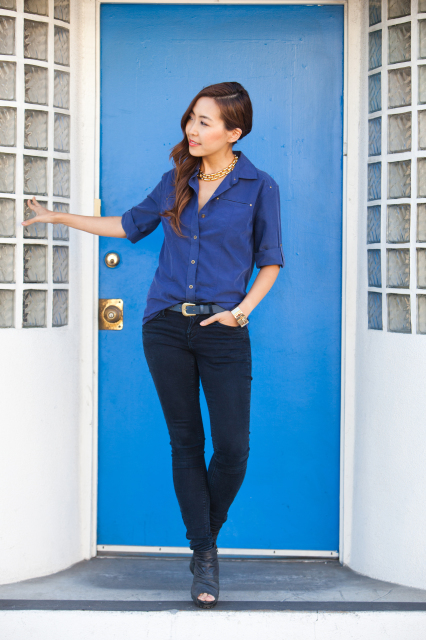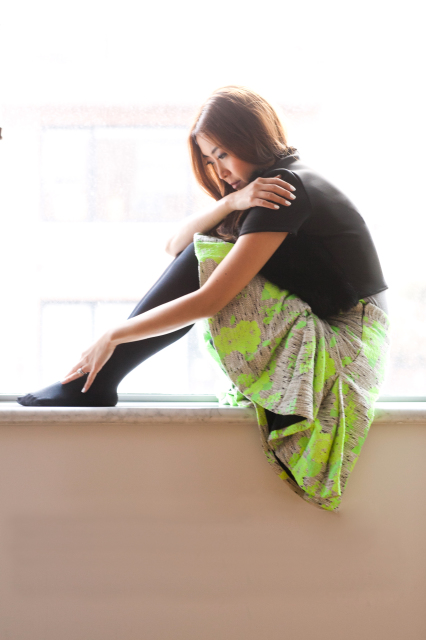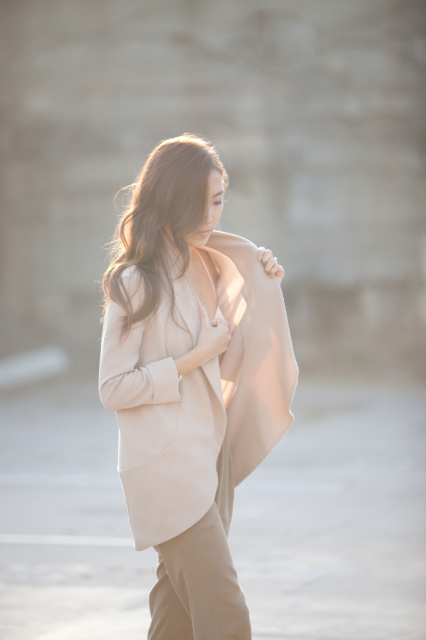 5 must haves in my closet:
1. Classic pumps
2. Leather jacket
3. A power blazer
4. Black leggings
5. Nude laser cut lingerie