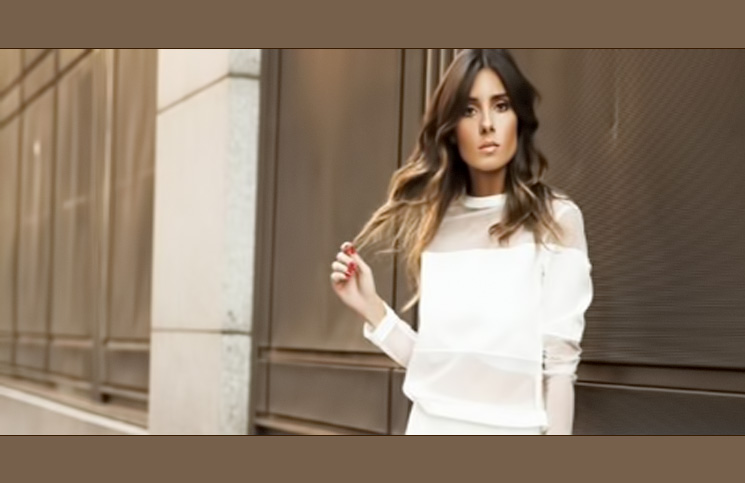 Brooke Carrie Hil is a TV producer, reporter, and writer who is based in New York City. She's been deeply passionate about personal style since receiving her first pair of patent leather dance shoes as a child (the kind with the round toe and the buckle), which her mother was forced to allow her to sleep in at night because Brooke adamantly refused to remove them.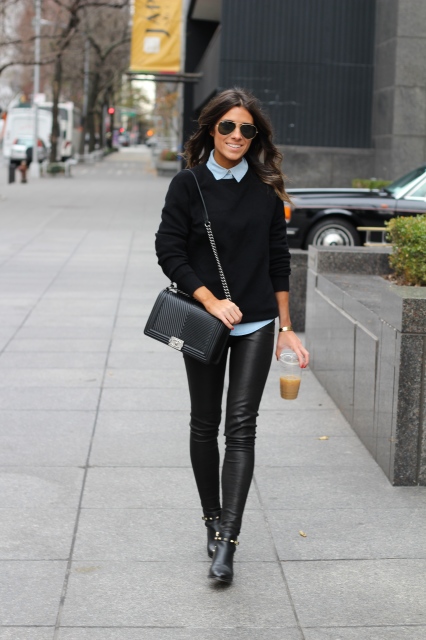 While in law school a couple of years ago, Brooke felt creatively oppressed and began to take note of her friend's fashion blogs, scouring their pages for inspiration while conveniently situating herself in the back of the classroom to avoid being discovered by professors.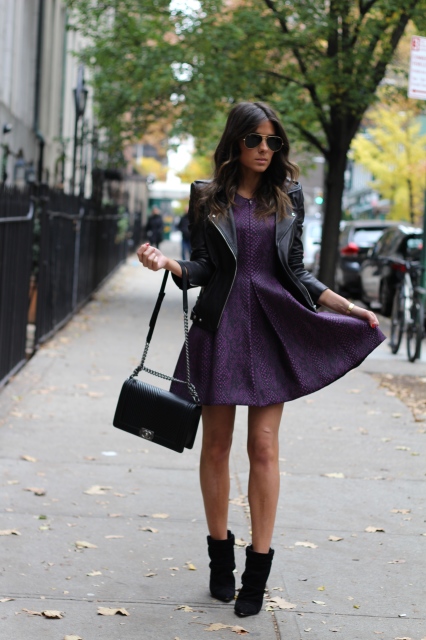 Today, she has her own blog, www.NoteBrooke.com, which acts as a diary of sorts, documenting the life of a twenty-something-year-old girl living in NYC – and grappling (sometimes unsuccessfully) with everything that entails.  It also serves as a way for Brooke to document her personal style, hair (balayage for the fall or back to brunette?!) and cosmetic choices.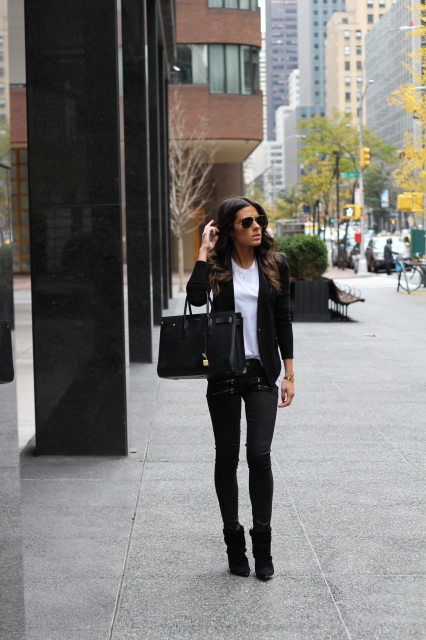 Five Must Have Items In Closet:
One pair of well-fitting leather pants
A slightly over sized white t-shirt
A go-to blazer in black – I love the texture and fit of most Helmut Lang blazers
A pointed toe flat – Valentino Rockstud if you can splurge!
My Edward Bess makeup