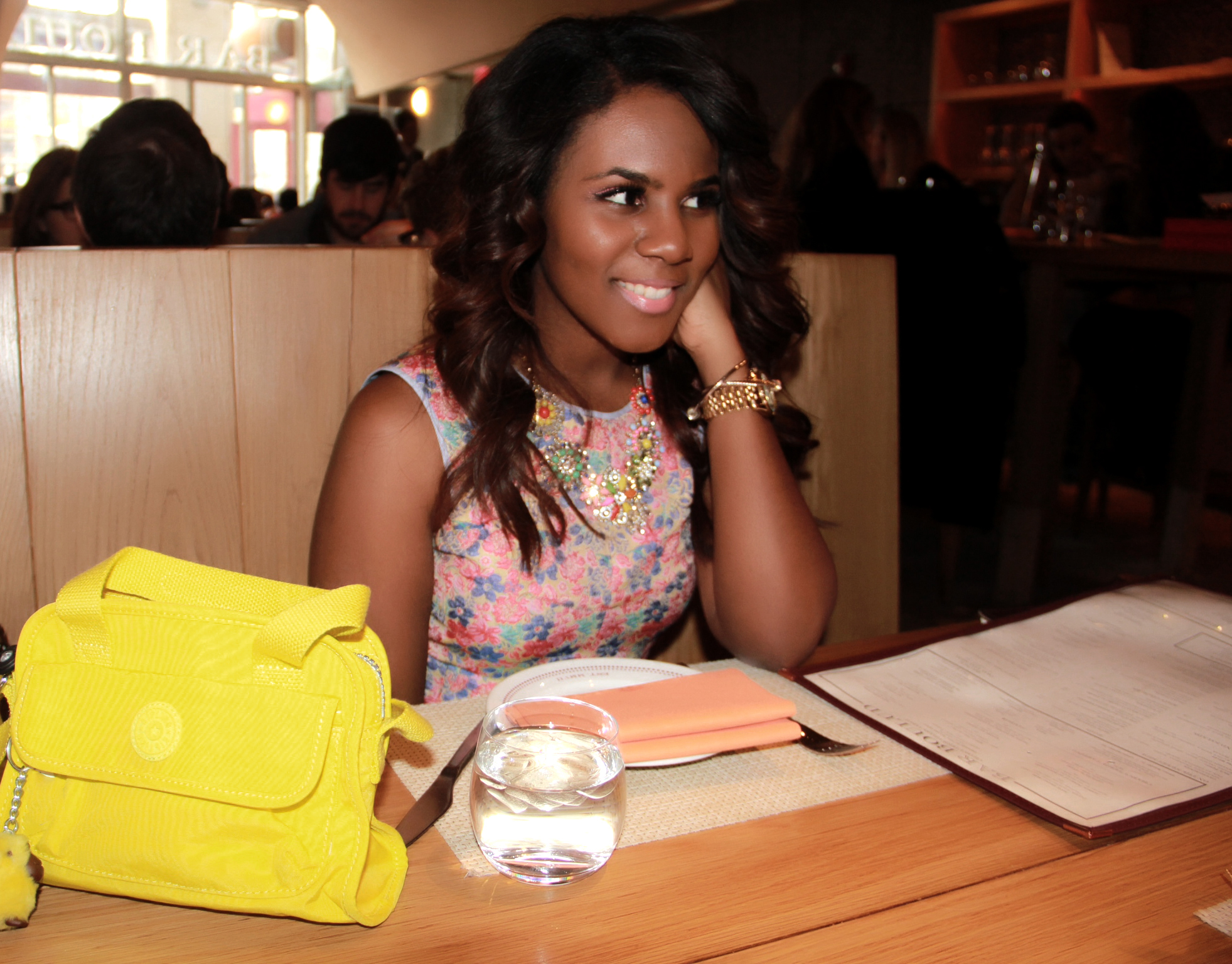 Ariana has always had a love for fashion and entertainment, as well as an enterprising mind. At only 7 years old, she wrote a play, casted her friends and sold tickets to her debut performance as an actress. She continued to star in several school plays and writing her own collection of movie shorts. She starred in the major release Blessed and Cursed movie with Deitrick Haddon, Sheryl Lee Ralph and Drew Sidora. In the movie, Ariana is a sassy band member that speaks her mind.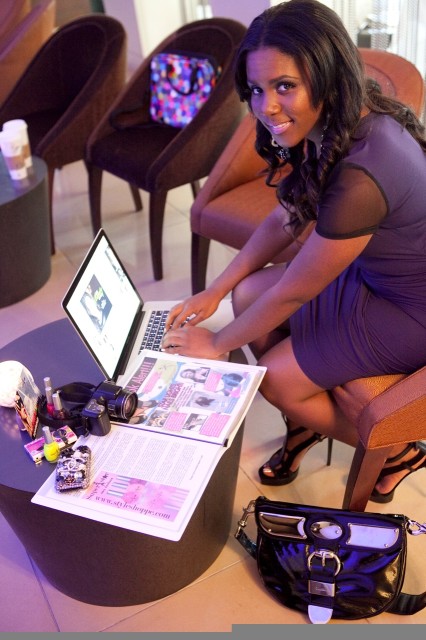 Ariana is an incredibly focused young person that keeps herself busy with meaningful projects. She has written six books, runs two businesses, recently graduated from college with honors, and hosts an annual success conference with her mother, Dr. Stacia Pierce. With the help of her parents, she has learned to prioritize, work hard and accomplish her dreams at a young age.
At 18, Ariana launched 
Superstar Nail Lacquer
. The couture polish line quickly took off and has been established as an industry favorite among today's hottest stars. Jennifer Hudson, Miley Cyrus, Selena Gomez, Lauren Conrad and many more have worn the trendy colors. She is currently President and CEO of 
Superstar
 Nail Lacquer

 and 
Style Shoppe
 Accessories

, the place for 'really girly things.'
Now in her early twenties, Ariana is better known to the cyber world as AriTheHeiress, a fashion and entertainment blogger and entrepreneur to 
www.aristylebook.com
.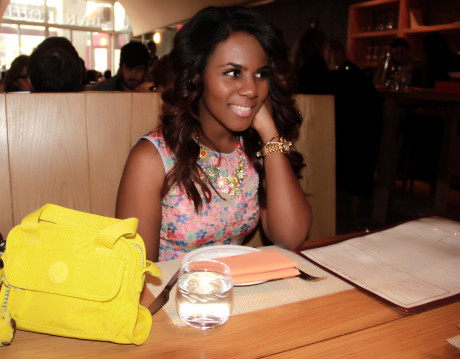 5 must haves in my closet:
1. My black Zara fitted blazer
2. My boyfriend jeans
3. My nude Kate Spate heels
4. My Celine red leather luggage bag tote
5. Skinny Vanilla Latte by Superstar Nail Lacquer for when I want to paint my nails on the go because it's so fast drying!