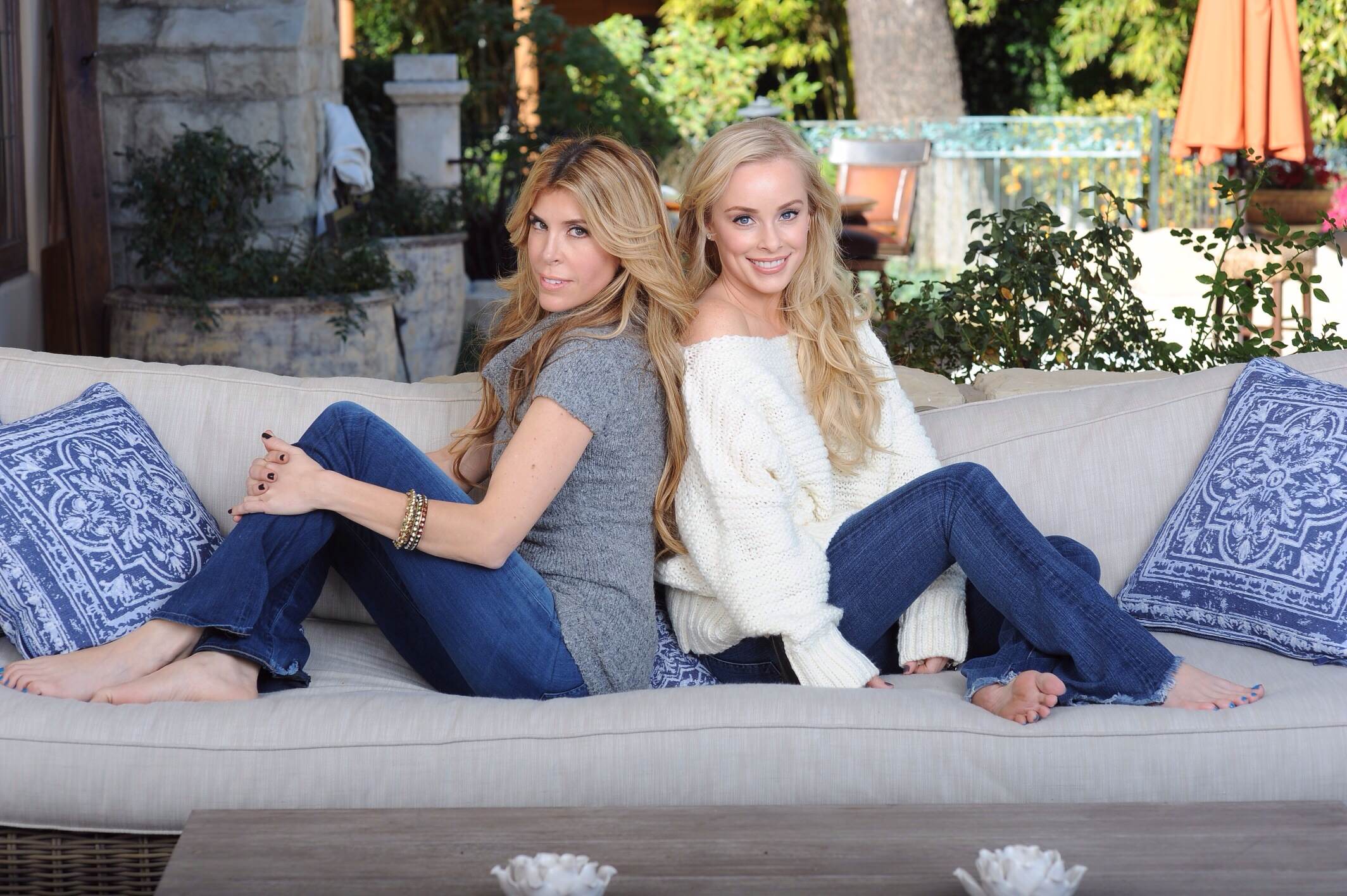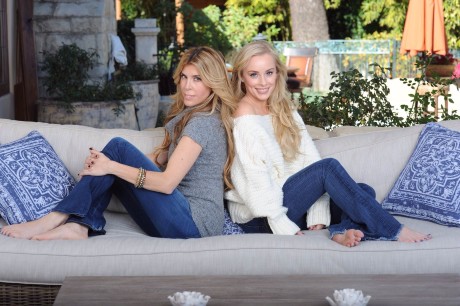 Written by: Angel Wynter
Jaime Boreanaz and Melissa Ravo not only understand the importance of having a beautiful manicure, but they also recognize the health risks that come with colorful cuticles.  After realizing the harmful effects that the chemicals found in most nail polish ingredients could have on their children, the duo teamed up with their husbands David and Aaron to develop their own safe alternative. That's when the idea for Chrome Girl Nails came into fruition.  Worn by Hollywood stars such as Jennifer Hudson, who recently flaunted the creamy slate grey "Hard to Get" polish at the 2013 Oscars, Chrome Girl polish has burst onto the scene in a big and colorful way.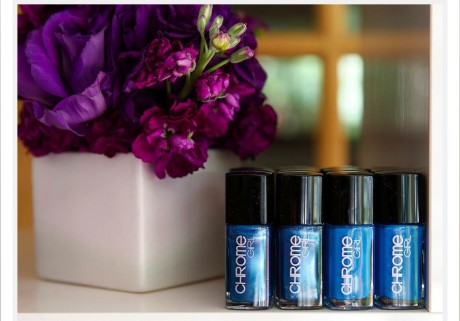 Jamie and Melissa opted out of using harmful elements and instead chose to create a product that is 5-free, which omits using toxic ingredients such as formaldehyde, DBP, toluene, fomaldehyde resin or camphor. "People are unaware of the dangers posed by common beauty products. We wanted to create a product that was flirty, fun, and free of any chemicals that are dangerous to our health," says Ravo.
The brand received such a warm reception after the Oscars last year that the duo had to launch their spring line earlier than expected, which was met with raving reviews. With creative names such as Bed Head Blue, No Tan Lines, and Pleasure Treasure, the process behind creating such labels is just as fun and spirited. "We usually get together with out husbands over a glass of wine and brainstorm ideas. Which ever ones are the most catchy or bold, we usually go with those," explained Jaime "We're all about being bold, so when we get inspired by some of the colors, we try to match it with the perfect description.
Although the ladies have experienced a lot of success with their polish line, each admit to the hardships that come with becoming an entrepreneur, and advise woman everywhere to follow their passion when it comes to business choices. "A good piece of advice I could give to other women wanting to start their own business is be sure that you're dedicated, and that you're doing something you truly enjoy. It takes a lot of hard work to become successful, and you hear a lot of "no's" along the way but stay grounded in your vision," says the duo "the beauty industry can be a very competitive place".
Launching their 2014 spring line of Chrome Girl nail polish this past March, the ladies are moving forward with their success. When asked to describe what embodies a "Chrome Girl" Jaime and Melissa both agreed that while having fashionable fingertips is a must, the real message behind their brand is about being confident in who you are. " We have always had a passion for the bold, the loud, and the expressive side of everything, everywhere. Chrome Girl is about having sheer confidence, not being afraid to express yourself, and looking fabulous while doing so. We are all for uplifting others, and we will continue to create fun and eco-friendly nail polish to help others feel as beautiful as they truly are.
To shop Chrome Girl nail polish visit Chromegirl.com
Follow Chrome Girl on Twitter