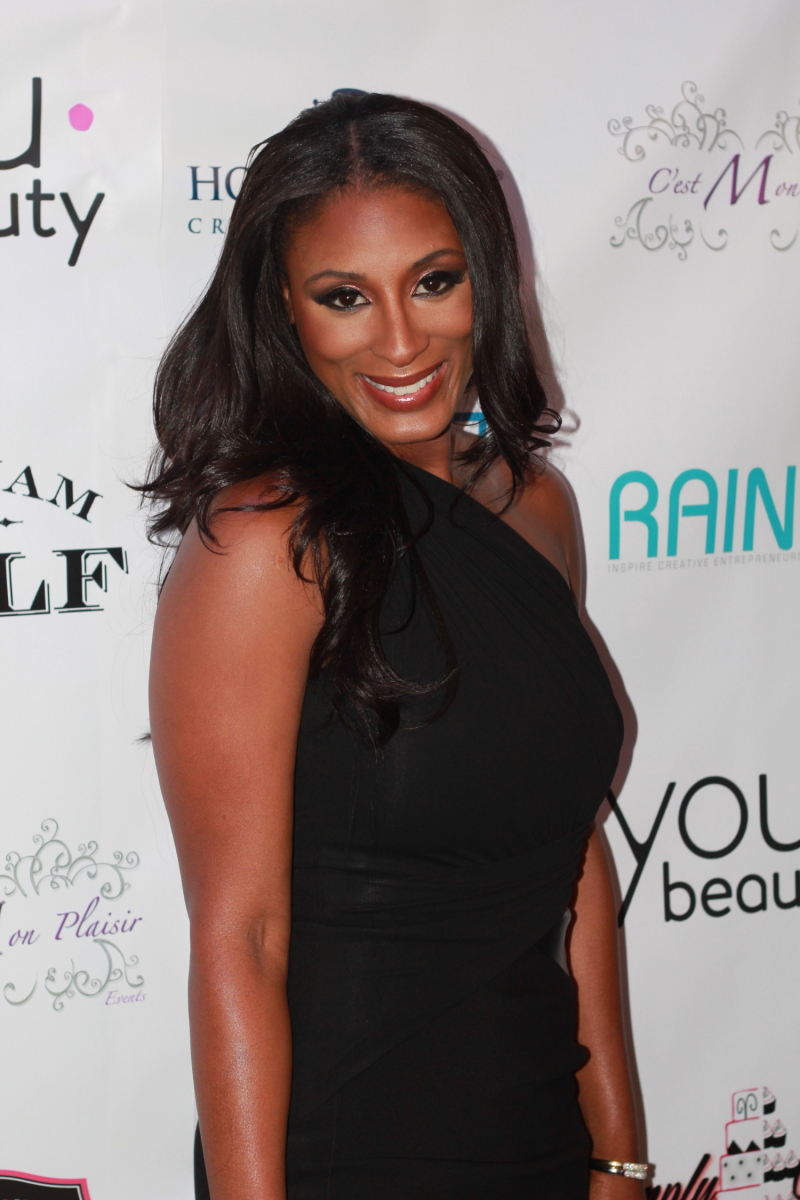 Written by: Tcharyne Virgile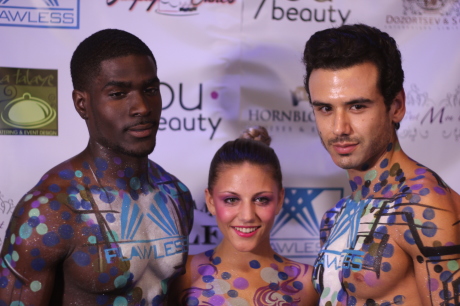 Flawless Entertainment and Promotions recently held a ritzy event aboard the Hornblower yacht at Pier 40 near Hudson River Park. The "Flawless Affair" was spearheaded by its founder and CEO, Chantelle Fraser, who's also the newest addition to Bravo's hit show "Blood, Sweat, and Heels". The British entrepreneur was also joined by her fellow castmembers, and her showcase drew a chic and ecclectic crowd to its luxurious yacht location.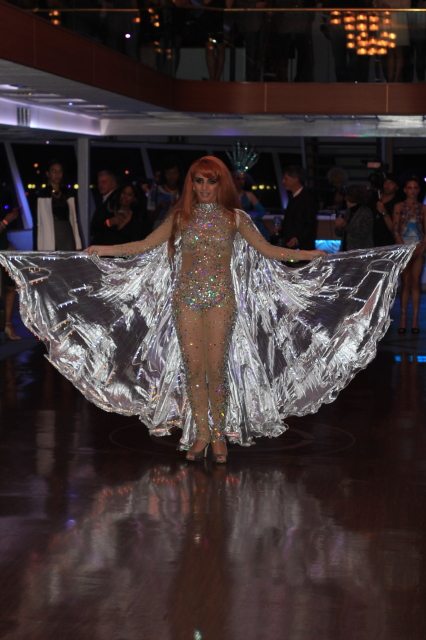 There was certainly no shortage of entertainment, either. The White Angels from Sheer Dance featured 3 graceful dancers, who dazzled the audience with an ethereal interpretative dance number. Several contortionists roamed about, swallowing swords and performing various seemingly impossible physical feats. Mingling body paint models cut stunning figures with their fit physiques. Delicious hors d'oeuvres and cocktails were thoroughly enjoyed by guests.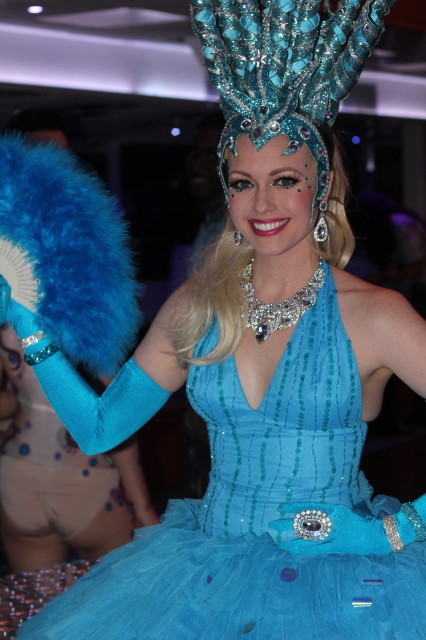 The "Flawless Affair" showcase was a proper introduction of the company, and it's CEO Chantelle Fraser, to the NYC scene. However, the classy event may have been slightly marred by reports of an altercation near its end. Allegedly, fellow castmembers Geneva Thomas and Melyssa Ford engaged in a dispute, which resulted in an arrest being made. Thomas has been charged with felony assault, while Ford has received stitches for wounds sustained from a champagne bottle.