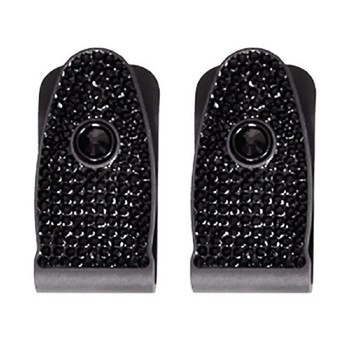 Fasheik made rolling up your sleeves stylish and chic with their fashion forward cuff.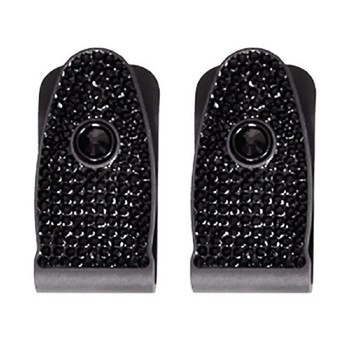 Feast your eyes on our lustrous design of accessories consisting of the Emirate & Fashmir collections, MADE WITH SWAROVSKI® ELEMENTS.
All of there designs are hand crafted and custom made in a variety of colors created through vacuum metallization. Not to be mistaken as just a trendy accessory, the FaSheik Emirate and Fashmir collections has much needed functionality. Manufactured, made in the U.S.A. & Patented.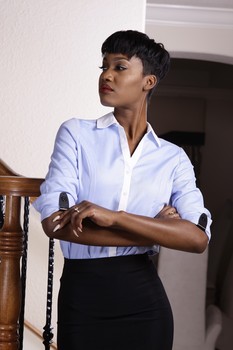 Retail: $175 check out the site www.fasheik.com
So fuzionistas would you rock the cuff?